Meet Milkshake – one of the less than 100 pink pugs in the world
|
With his enticing face, a very exceptional puppy is winning everyone's heart. This lovely puppy has two huge blue eyes and a full coat of blush pink fur, making him one of only about 100 pink pugs in the world. Milkshake has been introduced to everyone.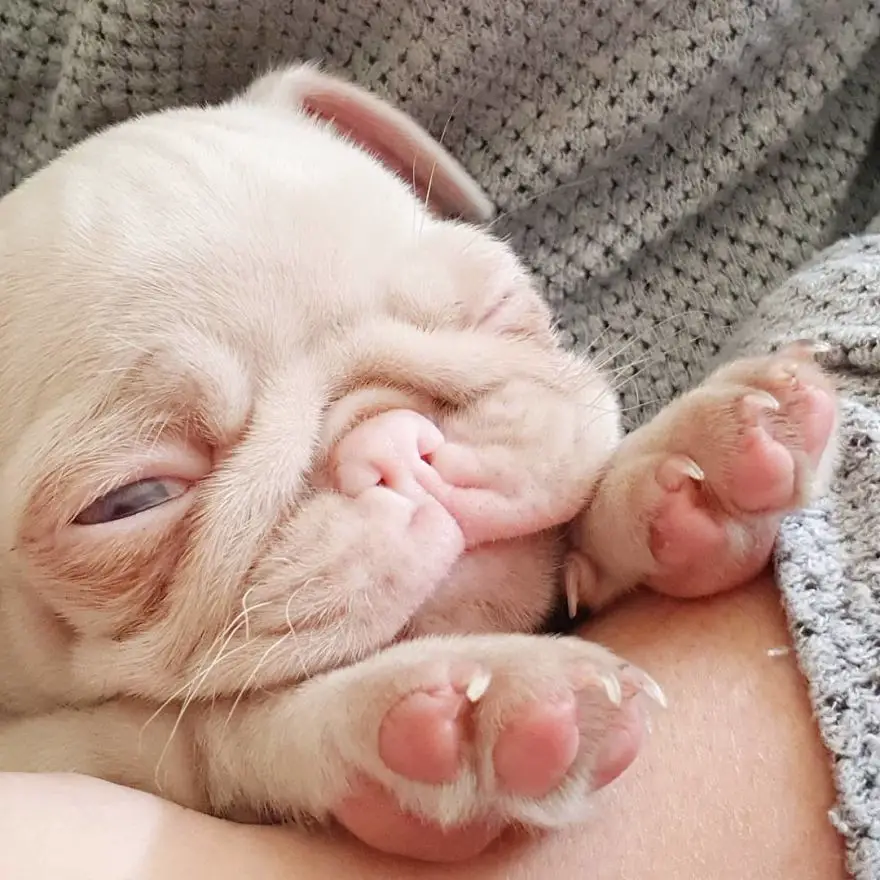 The two-year-old puppy has taken the internet by storm, and it's simple to see why. While most people associate pugs with black or brown fur, a dog with pure pink fur is certainly striking. The lack of pigmentation is the reason for Milkshake's amazing beauty. There are only about 100 puppies in the world with this unusual disease, which is linked to albinism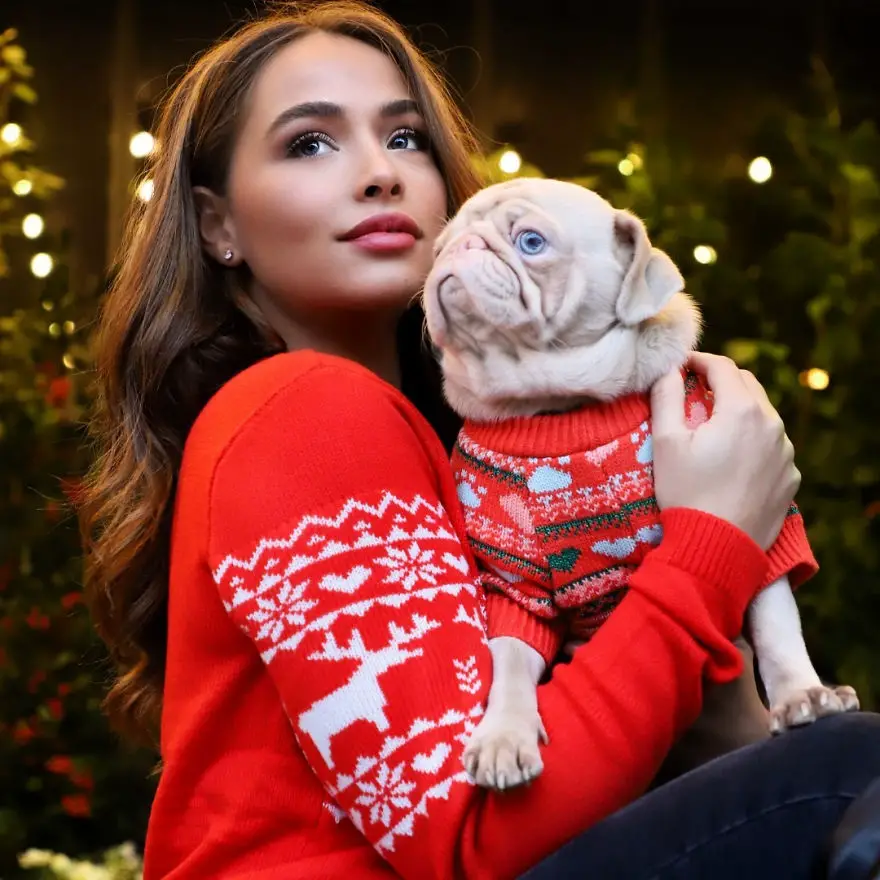 Milkshake is a very spoiled puppy, as such a special dog could only have such a sophisticated lifestyle. Maria, the pinky pug's human, lives in London with him. They met when Milkshake was only ten weeks old and have been inseparable ever since.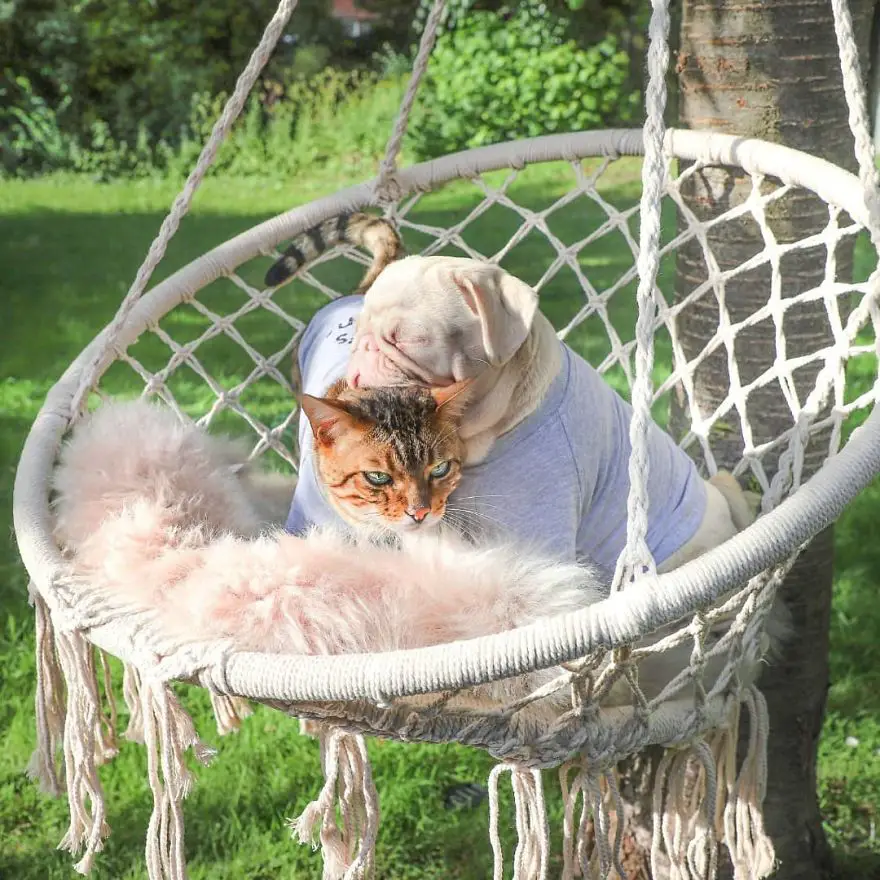 Milkshake's mother stated, "I had never even heard of pink pugs before, but when I saw Milkshake, I thought he was gorgeous." "They're quite rare. I believe he was one of 30 in the world at the time, but there have been a few litters since then. There are just about 100 of them in the globe. He isn't albino; he merely has the coloring, which means he doesn't have any vision or hearing problems. He's a happy, healthy young boy.
As any other respectable dog, Milkshake also have his very own Instagram account. With almost 100,000 followers, he's quite a sensation on social media.
"On social media, Milkshake is the most renowned pink pug," Maria remarked. "His Instagram began as a bit of fun, but he had such a fantastic response right away. Many individuals messaged me expressing that viewing Milkshake brightened their day, which prompted me to upload more. His fan base only grew larger and larger."
Milkshake is still the same friendly pup he has always been, despite his celebrity. He likes cuddling and would play all day if he weren't engaged in other hobbies. The adorable pug, on the other hand, is content with his opulent surroundings. Trips to the spa on a regular basis, picture shoots, daily walks, and weekly excursions to some of the most opulent restaurants are all on the menu.
You can follow Milkshake here, to be in touch with his newest adventures!