3-Year-Old Boy Forms Adorable Bond With His Foster Family's Rescue Dog
|
Hashtags are man's best buddy on Instagram. Of course, the social media site is brimming with lovely photos of dogs and their adoring owners sharing a plethora of images.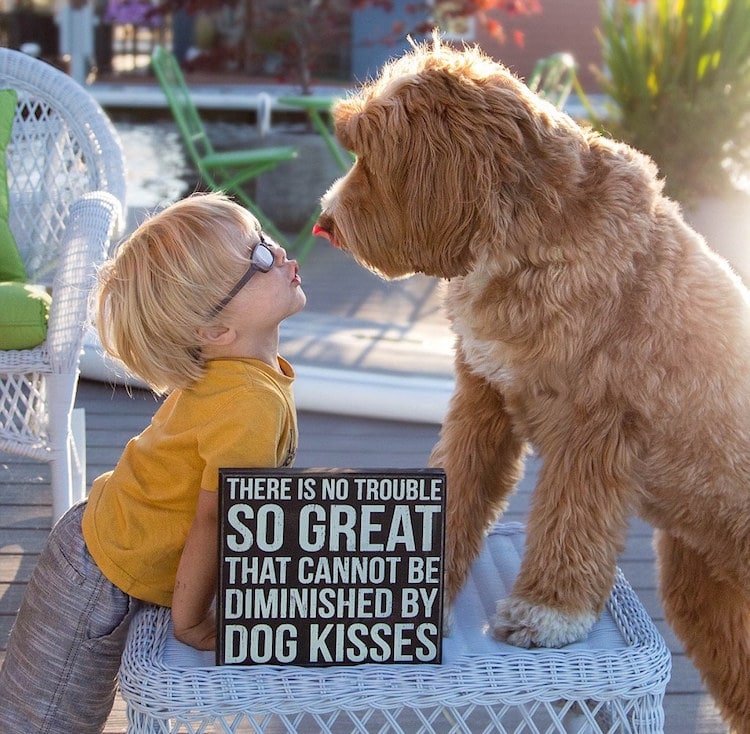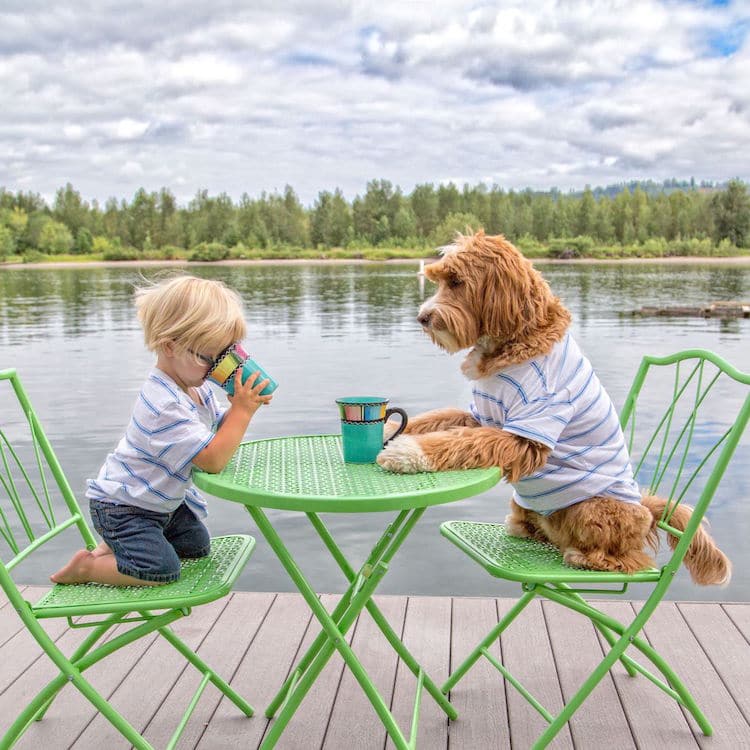 There are numerous Instagram pages dedicated to dogs and their owners going on excursions together. Others, on the other hand, like to match their attire to their dogs. Then there's the page with Reagan the labradoodle and his "Little Buddy," the family's foster youngster, who do it all!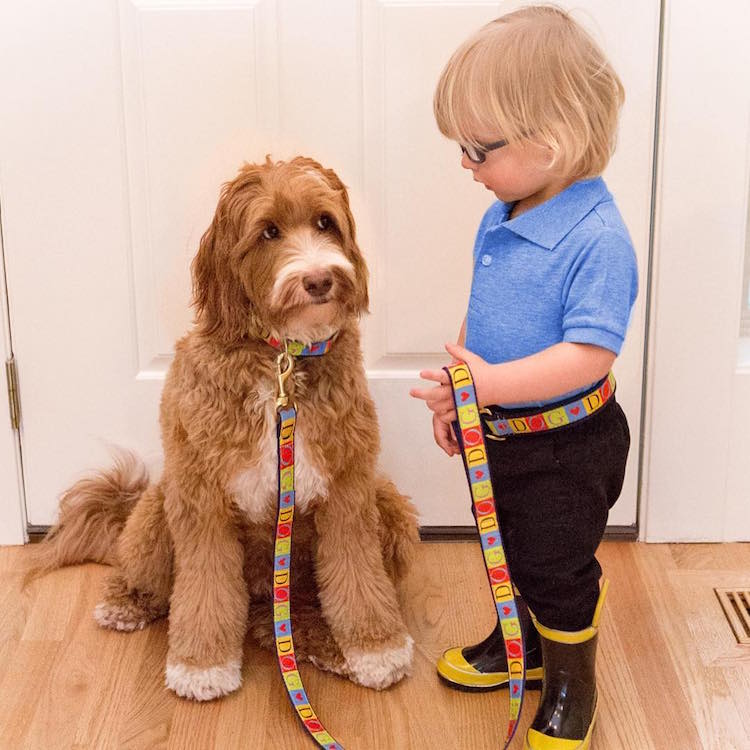 Sandi Swiridoff, an Oregon native, adopted Reagan when he was only 11 months old. Sandi was overjoyed that Reagan, a Labrador Retriever/Poodle mix, had formed an instant bond with another 11-month-old: her foster granddaughter.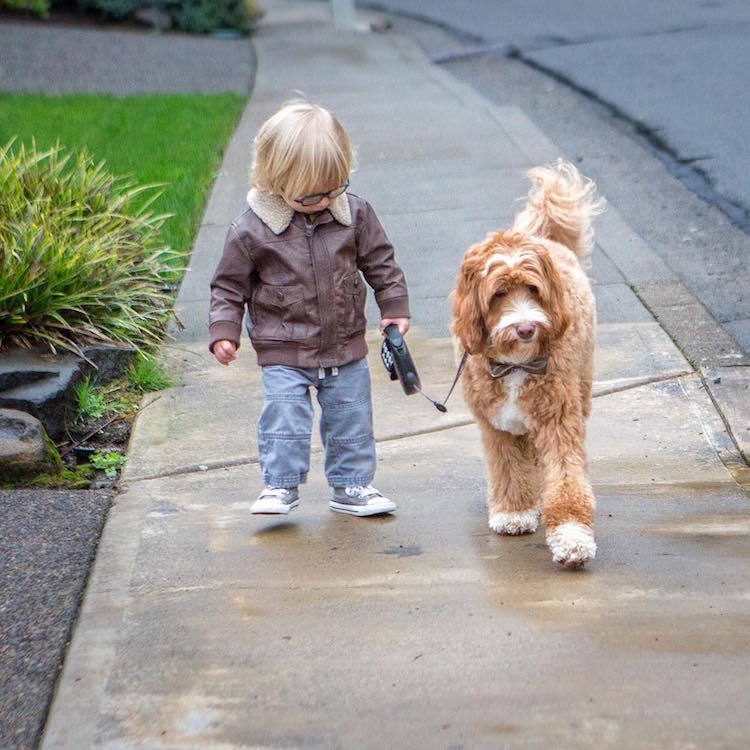 "There was that instant bond," Sandi said to NBC News. "They just loved each other from day one."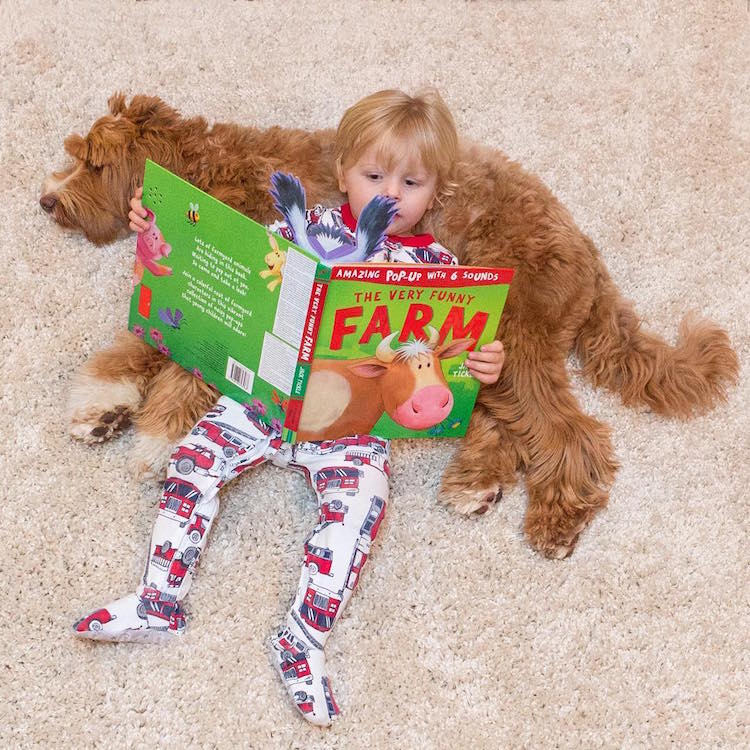 The couple is inseparable and enjoys doing everything together, such as cuddling in bed, having pajama parties, and hanging out by the lake. And the two of them have a strong sense of style, frequently wearing coordinating outfits or even costumes.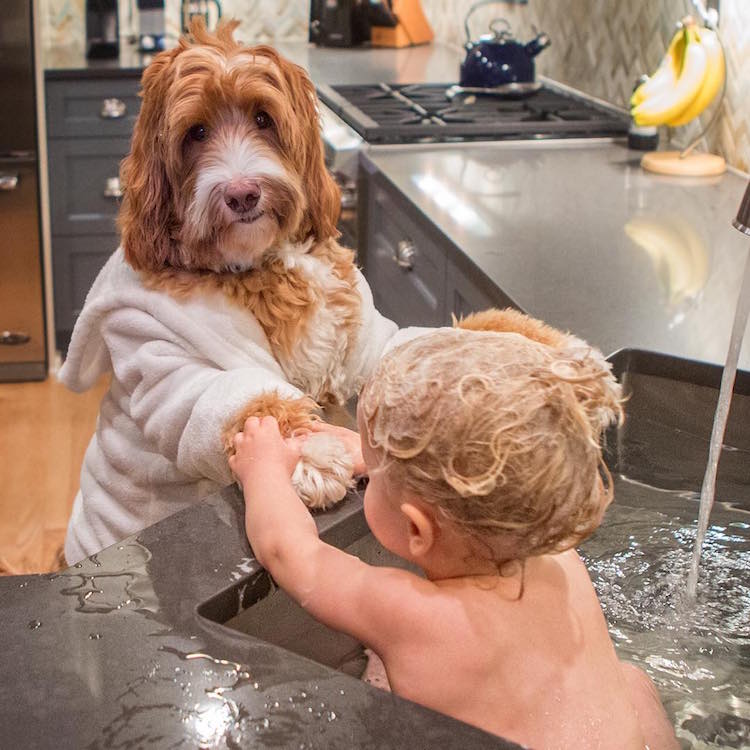 Overcome with how cute the pair are, Sandi began to document the adorable bond between Regan and "Little Buddy" on the Instagram page, Reagandoodle.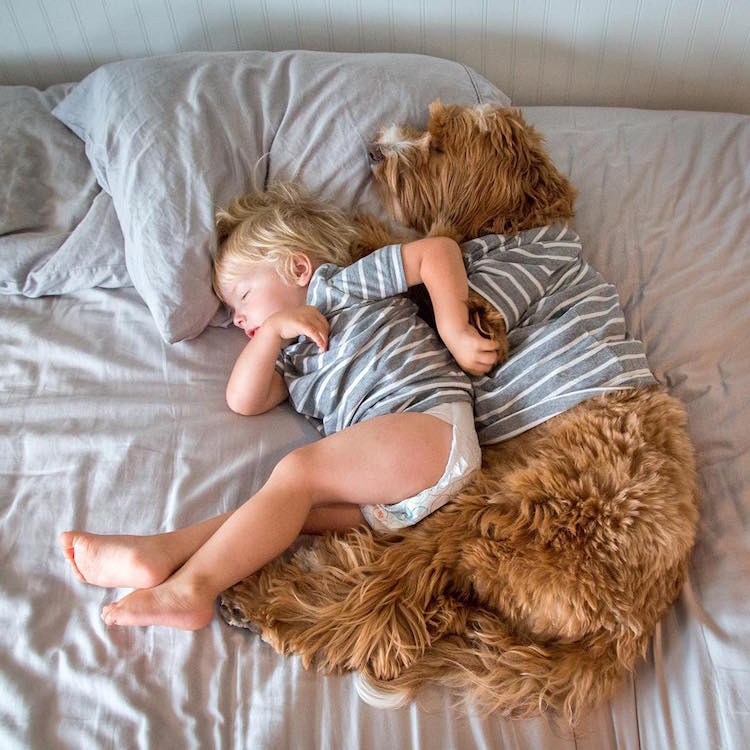 Her account has risen to 125,000 followers in just two years. Sandi wants to offer a still-in-progress picture book on Reagan's friendship with Little Buddy through her Etsy shop, thanks to the surge in popularity.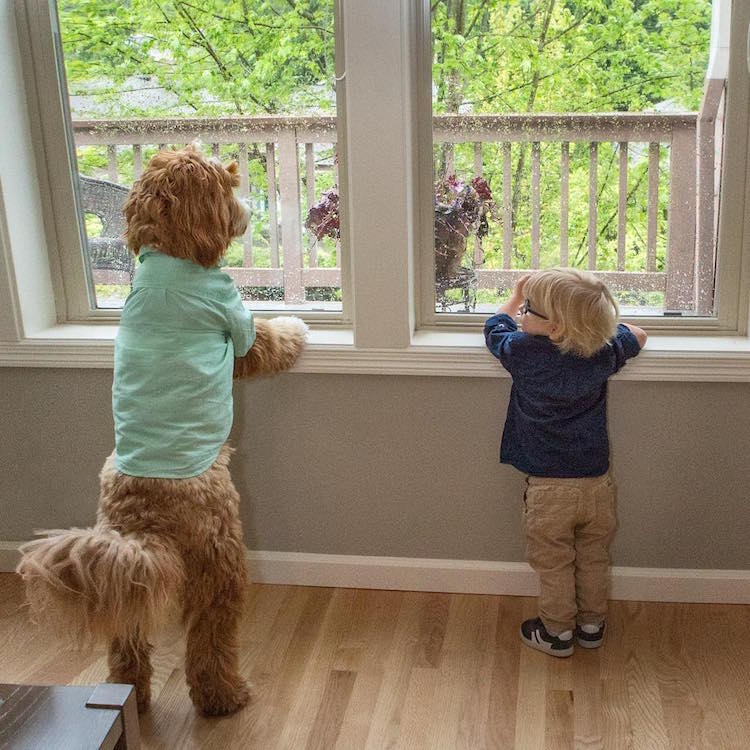 The book's intention is to bring awareness to the importance of foster care. All proceeds will be donated to Foster Parents' Night Out, which is a non-profit organization.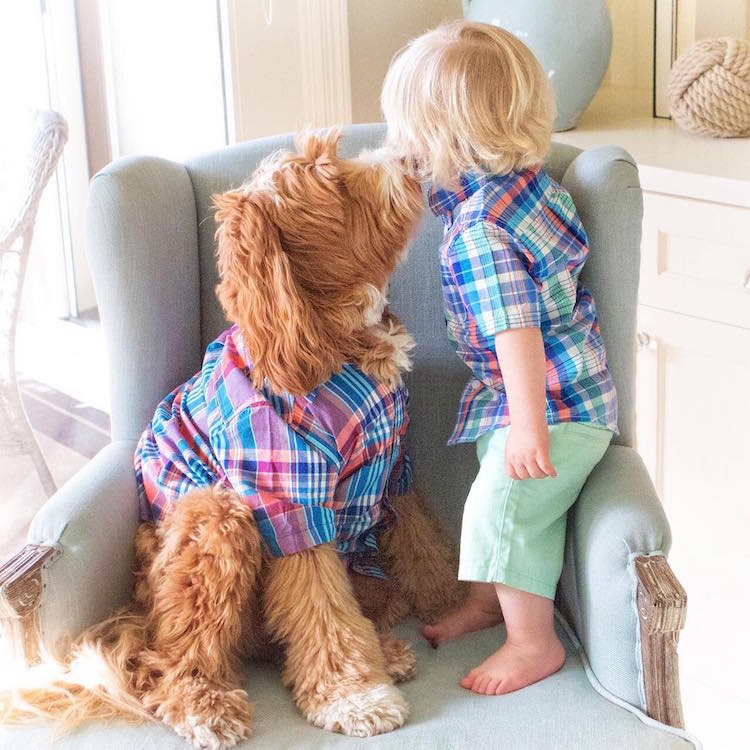 She stated, "I feel that it's a tale that needs to be conveyed in addition to nice photographs." "The good they've been able to do for each other and foster children all around the world."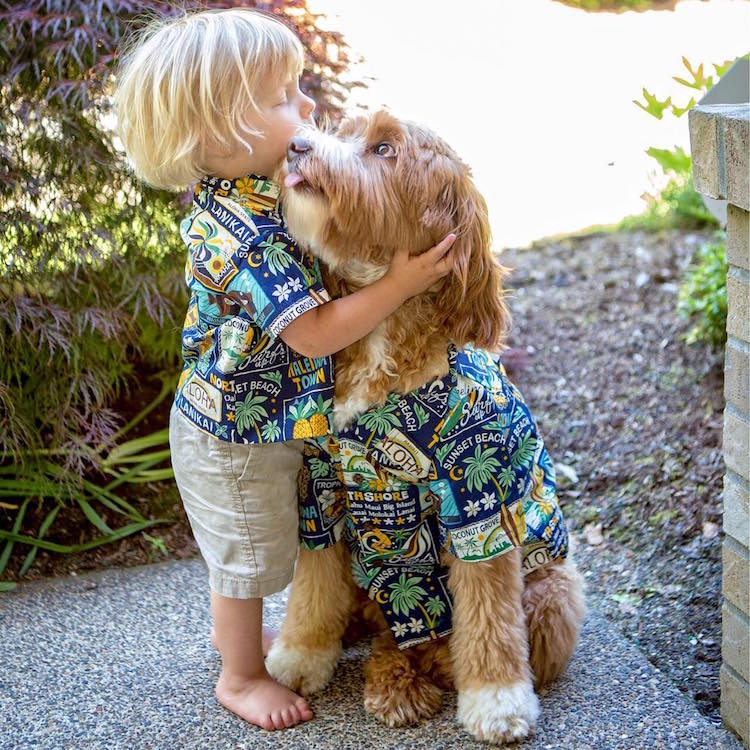 The book won't launch until next year, however, in the meantime, there is a Reagan-themed calendar that is available.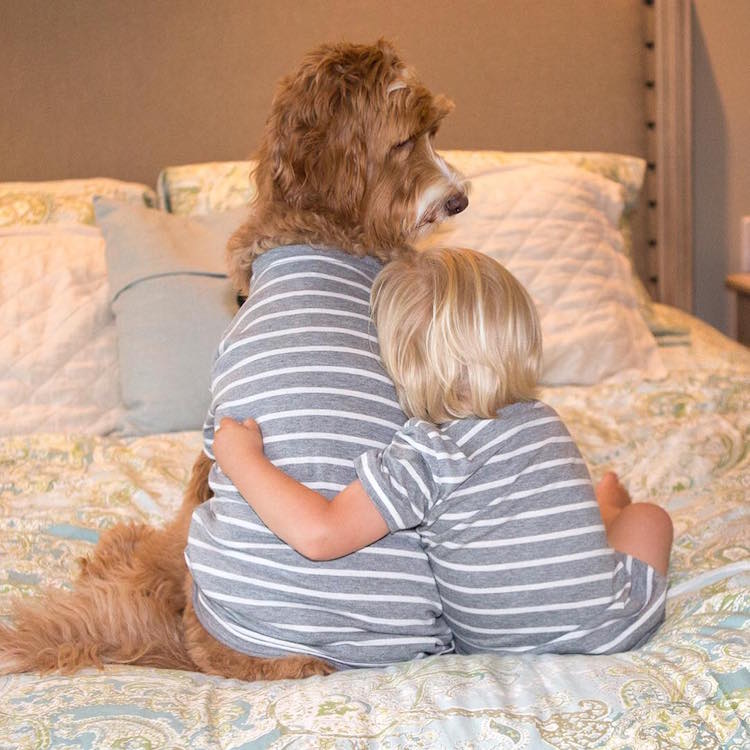 Meanwhile, check out some of our favorite snaps below: