Paralyzed Dog Begins Walking Again and Keeps His Strength Thanks to Love of New Family
|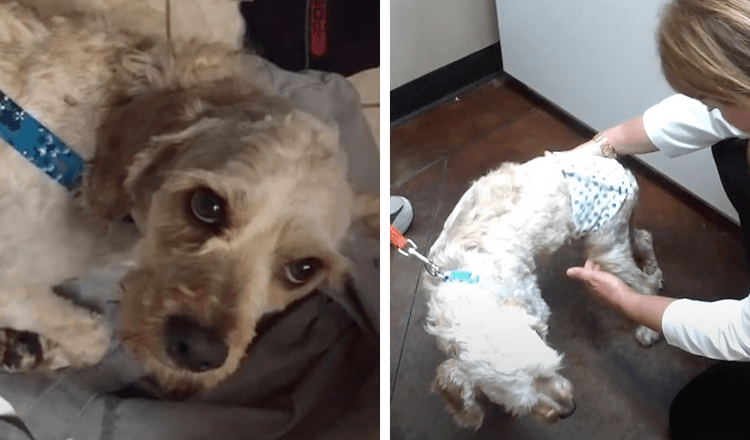 We fell in love with Carl, a paralyzed dog…
Carl first came to SOCA-FBC after he was rescued from Fort Bend County Animal Services and put with his first foster family. They adored Carl, despite the fact that he was paralyzed in his hind legs and required special attention.
Carl used his front legs to zoom about their house and yard. He didn't allow his illness keep him from being a happy dog that loved to play with the other household pets and seek out hugs. Carl then mysteriously got up and walked, albeit wobbly, one day.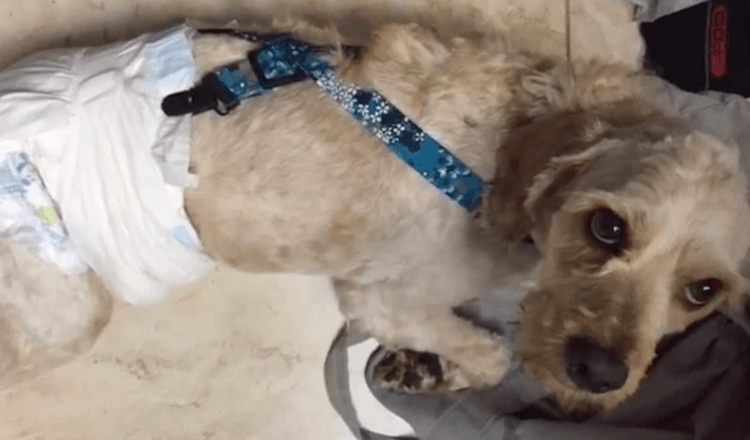 Carl was given a Facebook page by SOCA to assist him find a particular family to adopt him.
SOCA approached us and asked whether we would be Carl's foster home. We had recently lost three of our beloved dogs, and we were considering obtaining another. We wanted to help Carl, but his condition made us hesitant to commit to adoption. Even though he was starting to walk, he had no control over his BMs or pee and was constantly in diapers.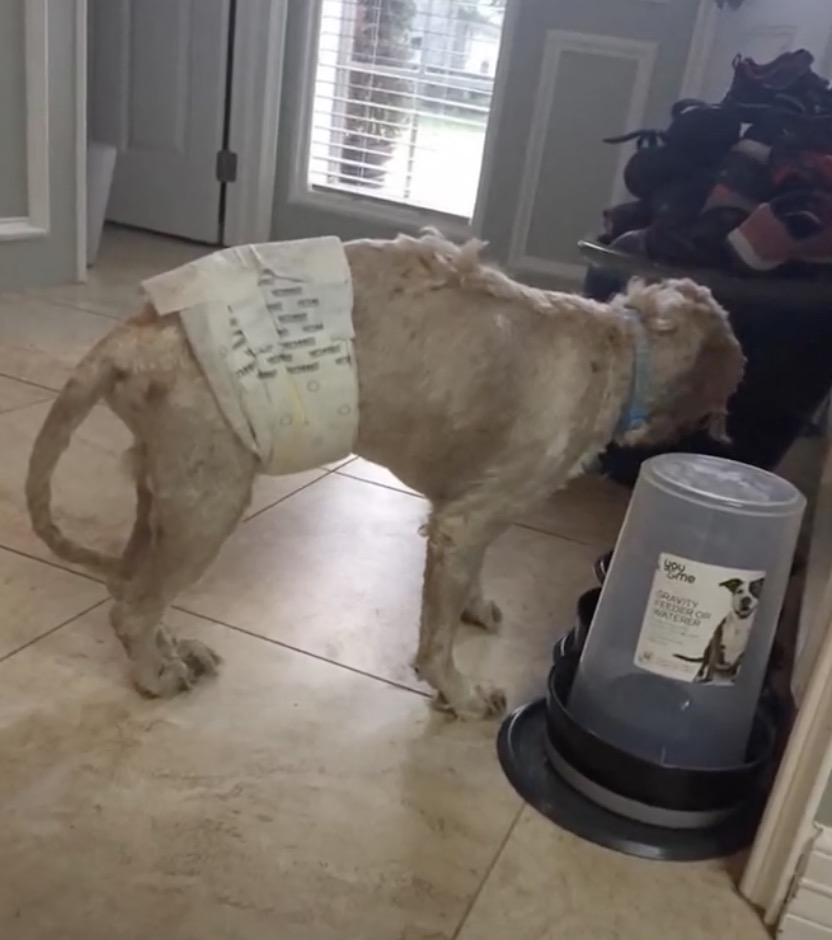 SOCA arranged for laser treatments and acupuncture with the support of a local veterinarian. We walked him twice a day and took him to appointments twice a week for a few months. He began to acquire strength in his back legs. He learnt to run and play catch by hopping on his hind legs as he got better at controlling his BMs/urine and no longer needed diapers. He adores fetch games!
We, as well as our animals, were falling in love with Carl during this process. Our female cat sleeps with him and grooms his face, and they all like chasing him around the house.
Carl transformed our lives because he taught us that his special needs were irrelevant. He was cheerful, lovable, pleasant, gentle, and intelligent. He had a significant impact on my life because I was (and still am) overweight.  Since retiring a few years ago, I was waking up late mornings, sometimes losing a big portion of the day and not accomplishing much. Our vet emphasized to us to make sure Carl got regular exercise.
Because of Carl's specific needs, I began to lose weight when he entered our family. Now I wake up between 6:30 and 7:00 a.m. every day, partially to ensure that Carl doesn't have a BM accident in the house, and partly to maintain the walk schedule that he enjoys so much. We go for an hour walk, and my day starts early so that I can get a lot more done than before.
We stroll for a shorter period of time before dinner. I'm in better shape and getting more done thanks to the promise I made to Carl when we adopted him to make sure he got enough exercise and kept his hind legs strong.
Here's the link to the story:
This story was originally shared in the Clear the Shelters Adoption Story Challenge on ShelterChallenge.com. Create your own free Shelter Challenge account and vote for your favorite shelter or rescue group to win cash and prizes. Every time you vote we'll give an extra donation to shelters!