He Closed His Eyes For First Peaceful Sleep Of His Life After Living On The Streets
|
ilovemydogsomuch says that Hope For Paws received an SMS on their emergency line about a homeless dog who had sought safety near a train company.
When one of the employees noticed the small puppy, he knew Hope For Paws would be able to assist him. Workers continued to feed and care for him in the meanwhile.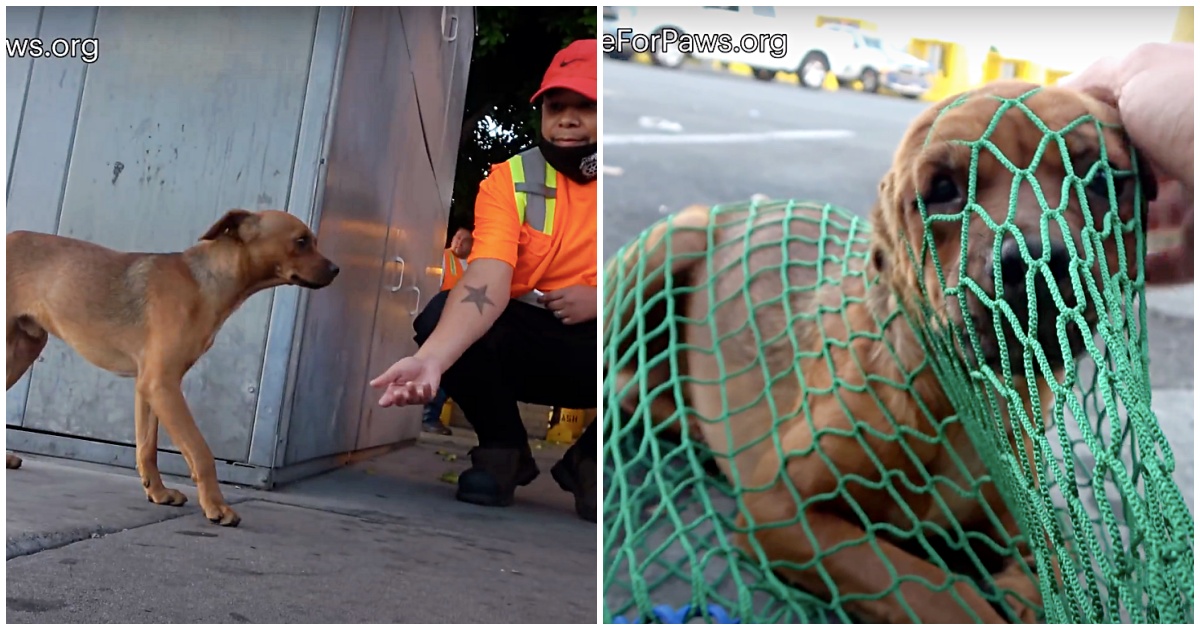 He enjoyed being around the employees, but he was still apprehensive and would not allow rescuers to approach him too closely. They tried to entice him with food, but he had been fed so well by the workers that he was uninterested in the rescuers' food.
Rescuers were able to use a net to snare the dog once they got close enough. The poor puppy moved all over the place, attempting to get out from the net, but he ultimately recognized he was being saved.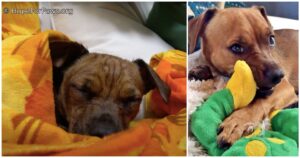 They gave him the name Scooter and promised him that he would never have to sleep outside again.
He was returned to their clinic, where he was given a much-needed bath.
Scooter was then given to be fostered by L.A. Animal Rescue, who would rehabilitate him and find him a loving forever home.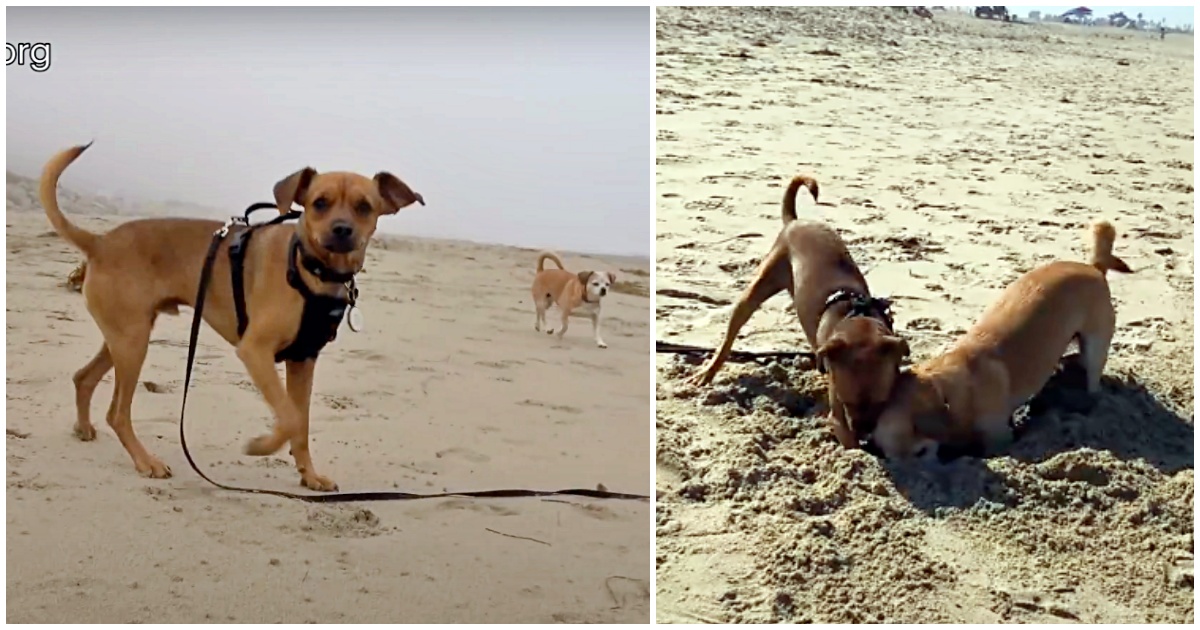 For the first time in his life, he was able to sleep with a warm blanket and receive a good night's sleep.
Scooter found his forever home a few weeks later! Rudy was given a new name by his new home, and he now has a doggie sister named Dottie with whom he enjoys playing.
Source: ilovemydogsomuch.tv