Dog Who Crawls Into Empty Building After Losing All Hope Finally Gets Rescued!
|
Animal Aid Unlimited is one of our favorite rescue organizations. This group headquartered in India is behind some of the most incredible rescues and transformations we've ever seen!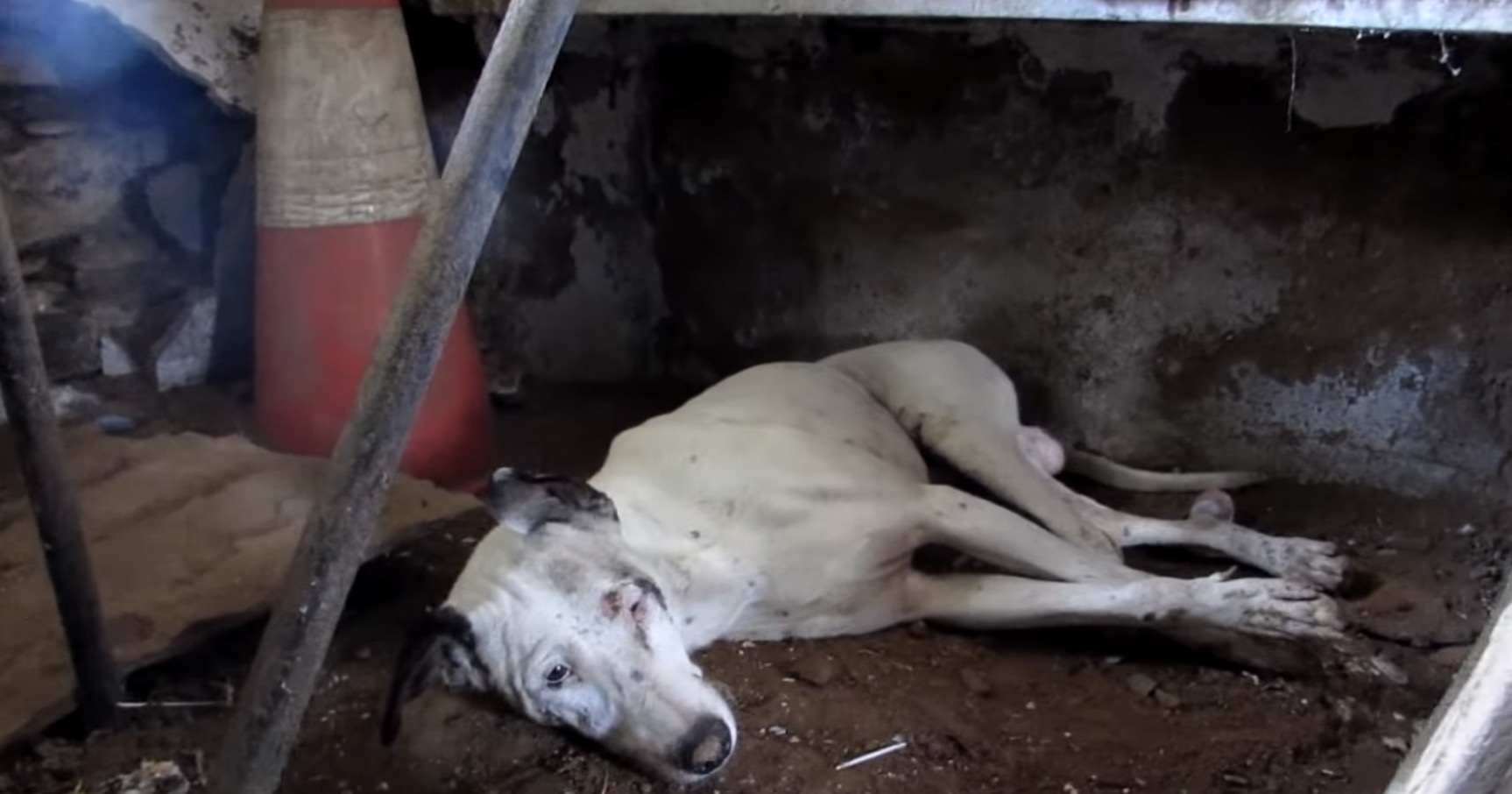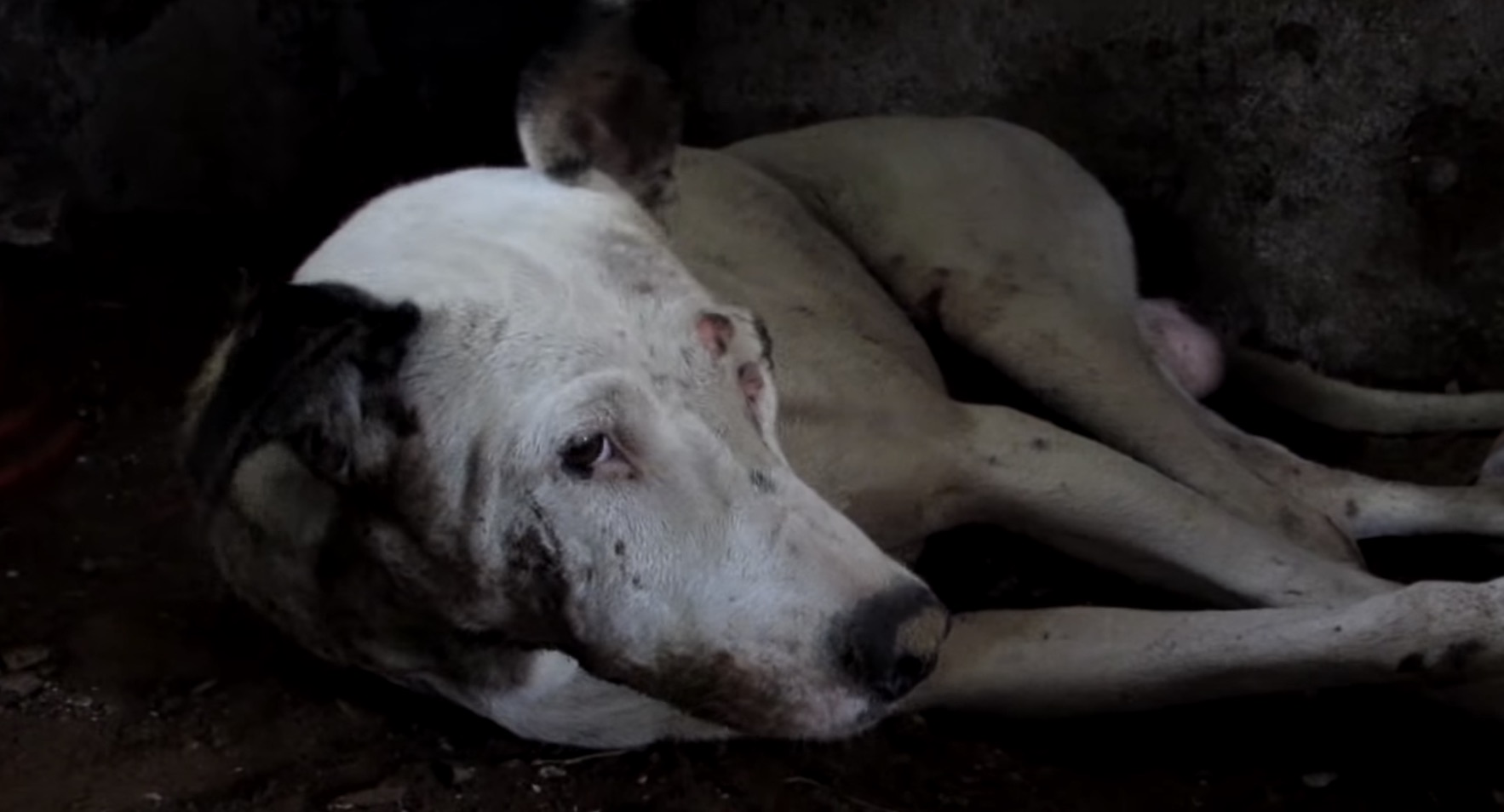 Alby, a nice dog, is the subject of one of their most recent stories. He was discovered helpless in an old storage area, as though he had given up hope. He could scarcely walk due to spinal trauma.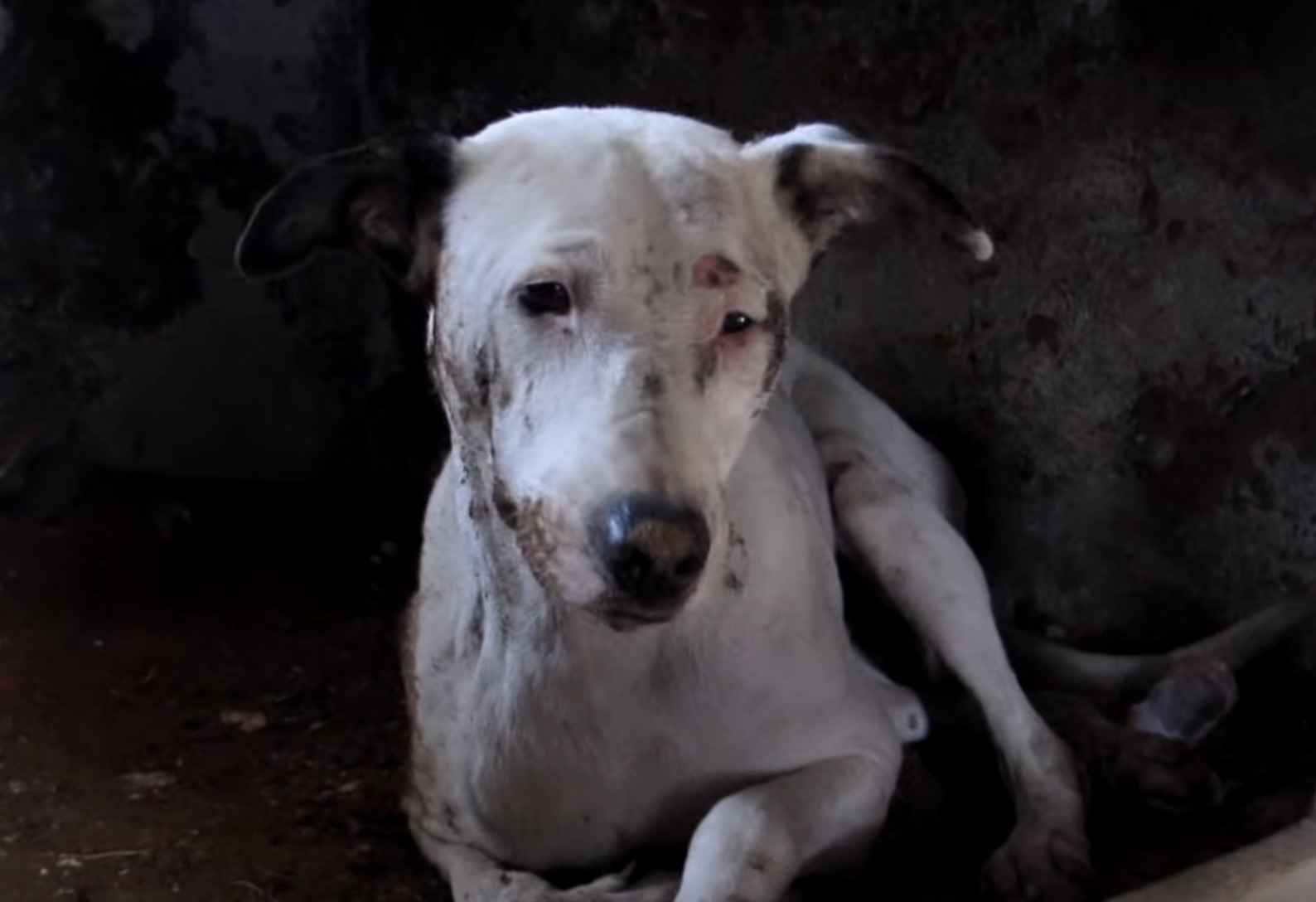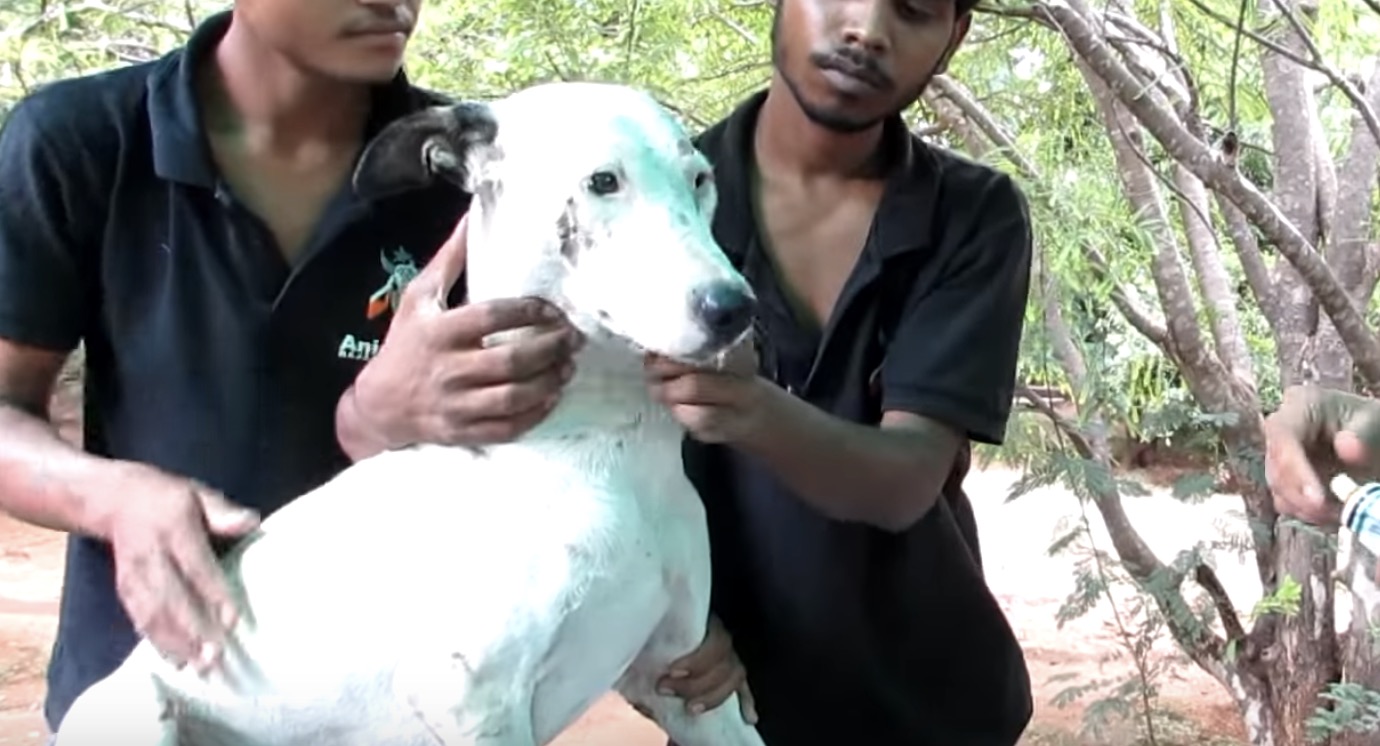 Despite his fear when he first met the rescuers, he calmly allowed them to inspect and heal him. This adorable puppy has come a long way in a month–literally! He's able to walk and jump, and he adores being around people!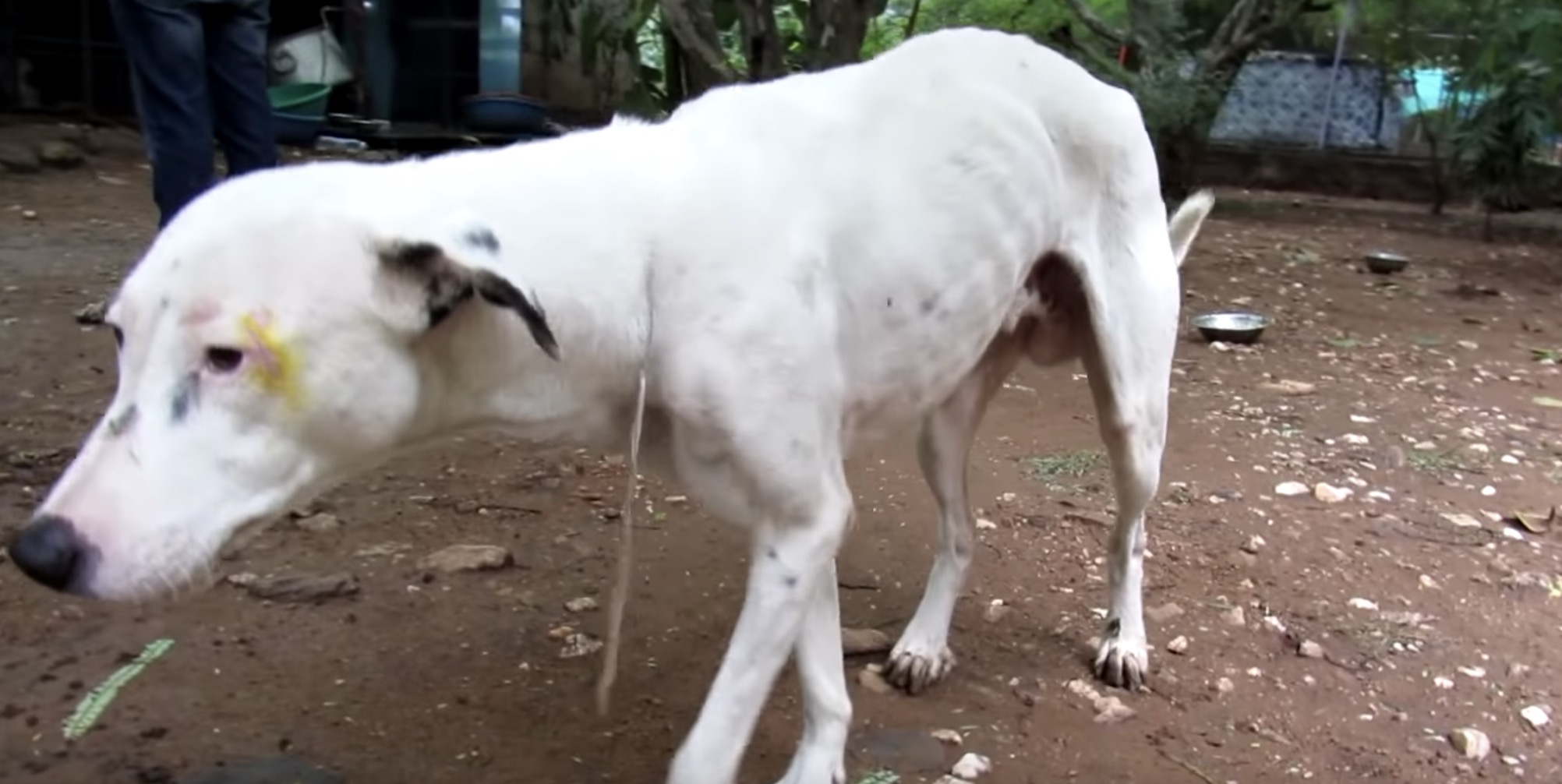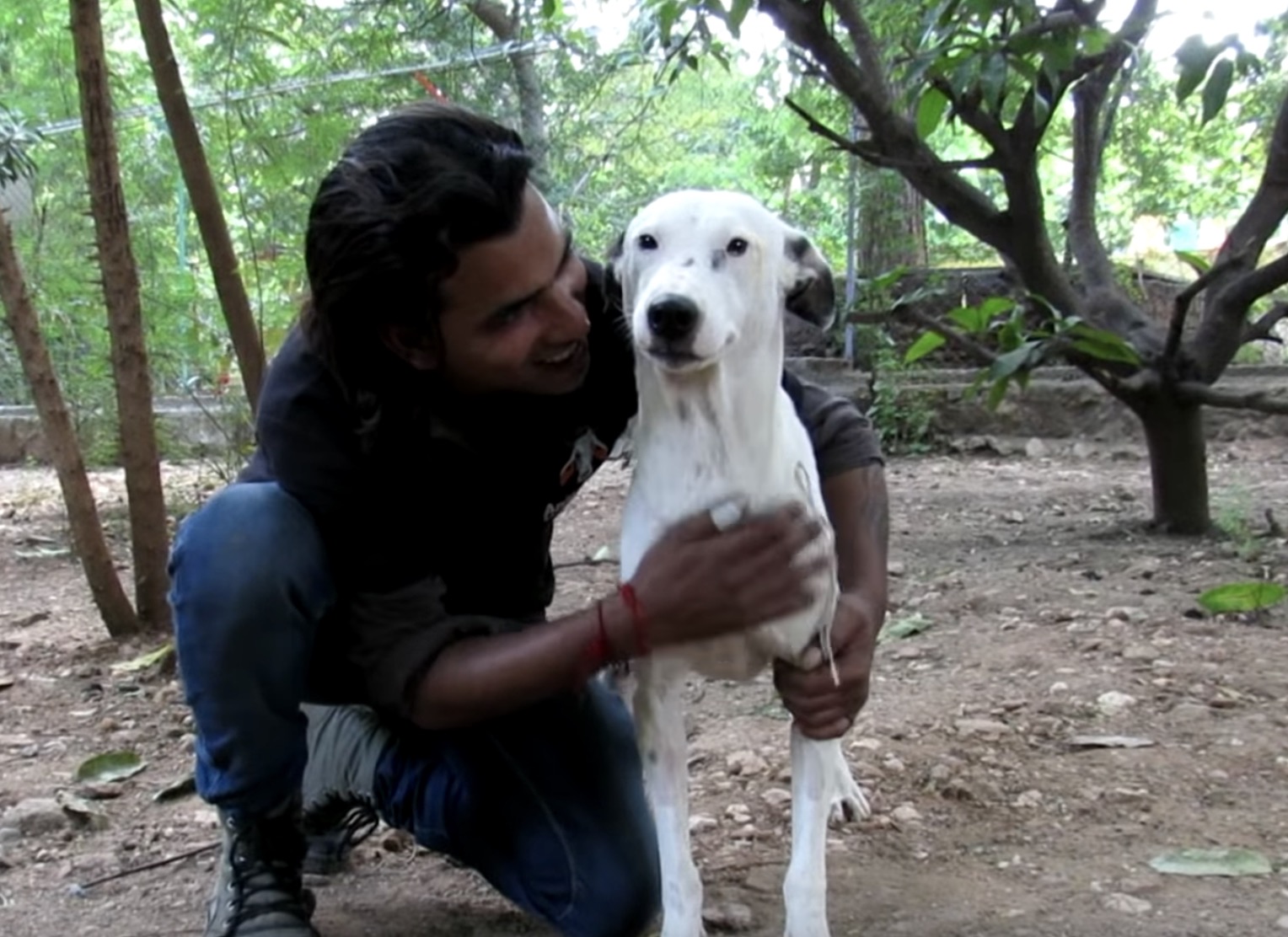 Watch the beautiful video below: