Animal welfare charity leaves viewers 'in tears' with heartfelt Christmas ad
|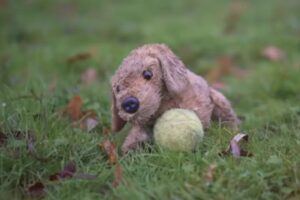 The Royal Society for the Prevention of Cruelty to Animals (RSPCA), one of the biggest animal welfare organizations in the world, decided to use its most recent Christmas advertisement to convey a strong message to all people. The emotional ad tells the touching story of Woody – an abandoned stuffed toy puppy. Woody is received as a Christmas gift and promptly discarded. Unfortunately, Woody's story is a sad metaphor for the countless puppies that are taken in by the RSPCA every year. "A dog is for life and not just for Christmas," is the clear message the animal charity is trying to send.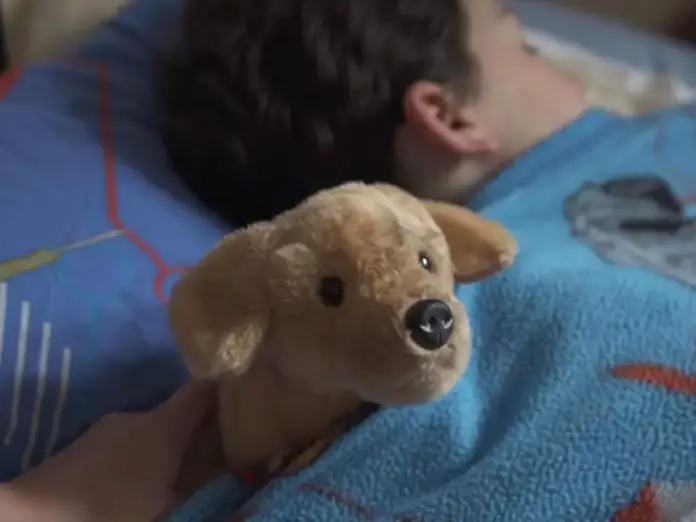 The heartbreaking video opens with a young boy receiving the long-desired gift of a stuffed Labrador puppy. The boy initially gives the impression that he cares deeply about and loves his toy because he takes it everywhere. However, just as you might be beginning to believe that these two are inseparable, the young boy begins to lose interest in Woody, and the stuffed puppy is being ignored day by day. The toy eventually finds its way into a trash bag. But there's a happy ending to the commercial. Just like in real life, an RSPCA officer arrives and saves Woody, who is then taken to a nearby veterinarian. He has been cleaned up and taken care of appropriately here. The heartwarming commercial concludes with the phrase "kindness goes a long way" and a cute real Labrador puppy in place of Woody. ".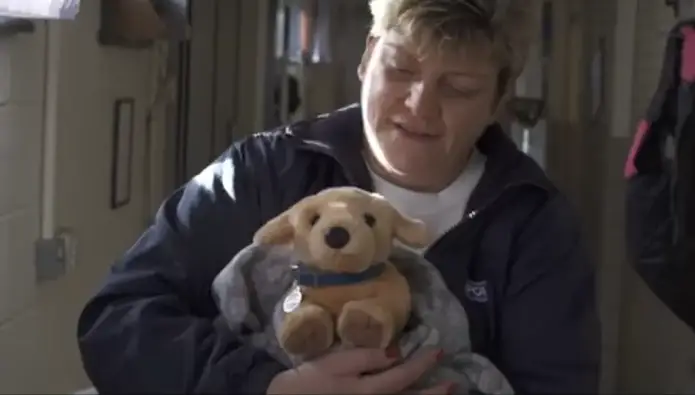 The sentiment behind the story is very real, even though this video tells the story of a toy dog, according to Deborah Caffull, manager of RSPCA Birmingham. "We rescue, rehab, and rehome dogs like Woody every day, all year long… It was lovely to show all the different aspects of the work we do. ".
Watch the heartbreaking commercial here.