Adorable Puppy Loves It When Man Plays The Piano
|
Although she is only a few weeks old, this small dog has a strong affinity for piano music. She starts crying whenever her human is going to sit down at the piano. It's as though she's pleading with him to play! The little cutie runs under the piano and lies by his feet the moment he starts playing the piano keys!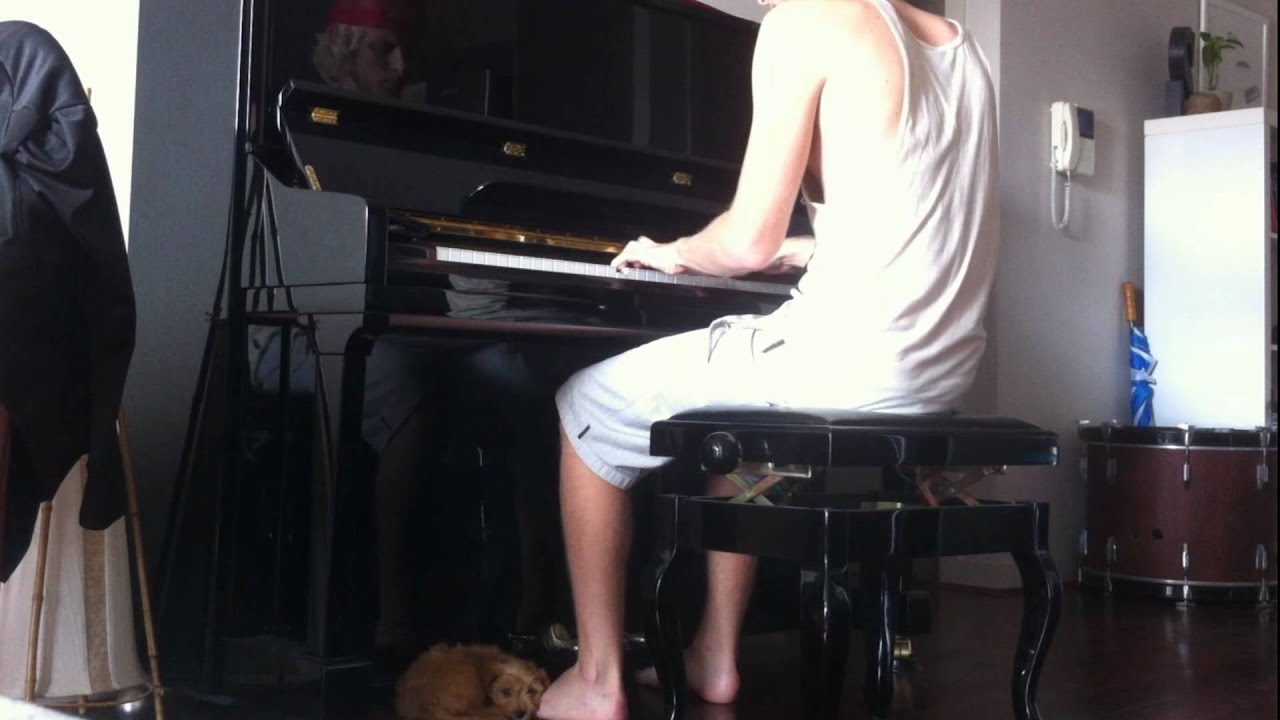 She's curled up on his left foot, her head resting on his foot. I imagine the music is relaxing for her.
Please share this lovely puppy who enjoys music with your friends and family!