This Kitten's Mom Rejected Her. What Happened After She Met This Golden Retriever Stole My Heart
|
Ichimi, the kitten, was abandoned by her mother. Ichimi was lost and alone, with just a tiny chance of surviving on her own. Fortunately, the orphaned kitten was adopted by a caring family.
Ichimi's new family has fostered a number of homeless kittens, thus Ichimi's arrival was welcomed by all of the family's other pets. Ponzu the Golden Retriever, on the other hand, fell in love with Ichimi the moment he saw her and began caring for her.
Ponzu, who is naturally loving, has fostered kittens and appears to have a soft place for the tiny ones in need. He was heartbroken after losing his former foster kitten to a new forever home, but then he met Ichimi, who was desperate to be loved. Ponzu is now extremely possessive of his little kitten and refuses to let her out of his sight. Ponzu and Ichimi are inseparably linked and do everything together.
And whatever they do, they do it in the cutest way possible!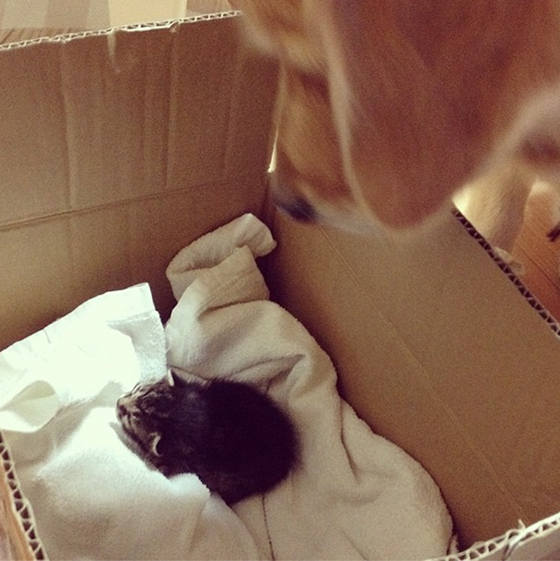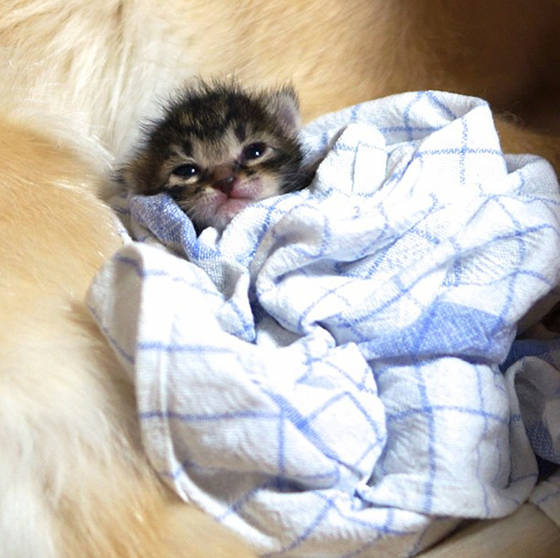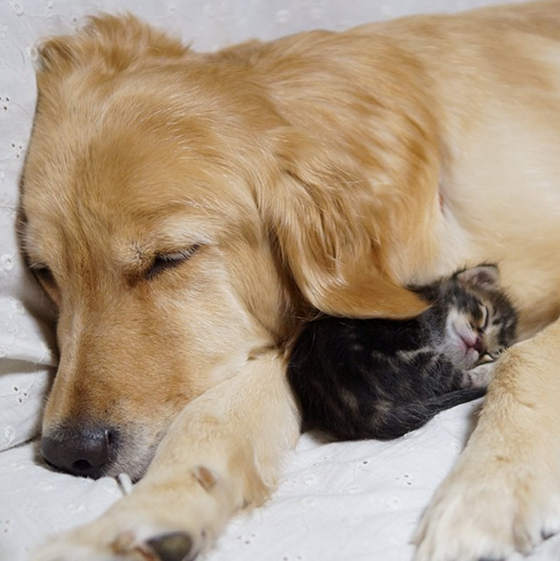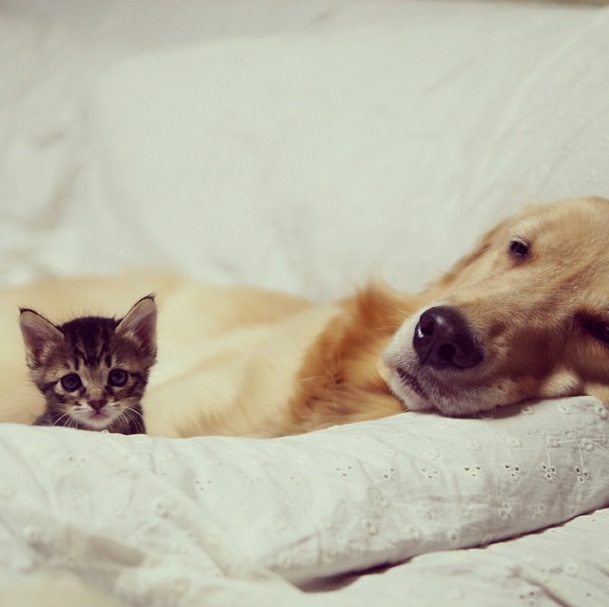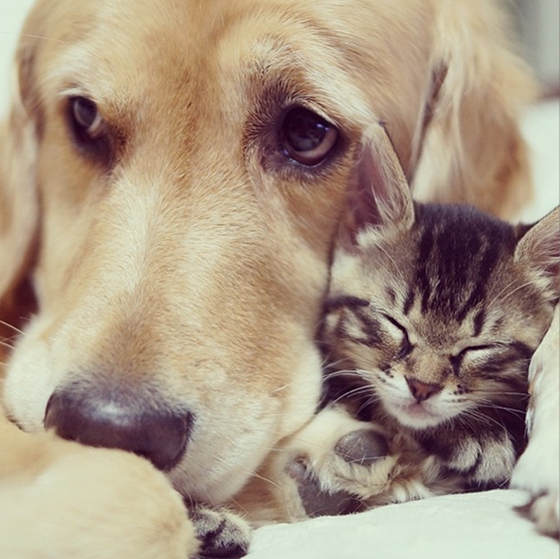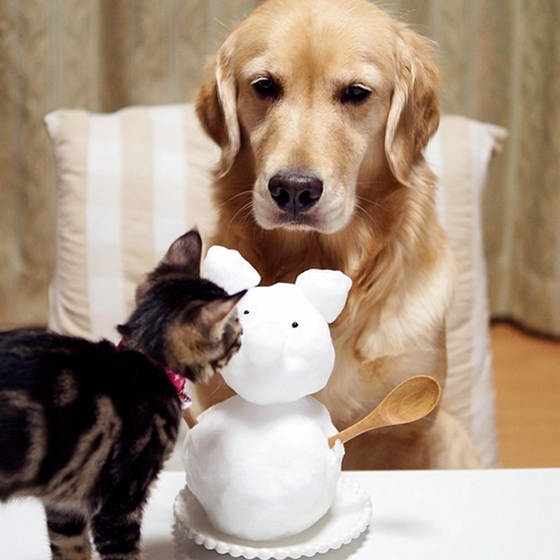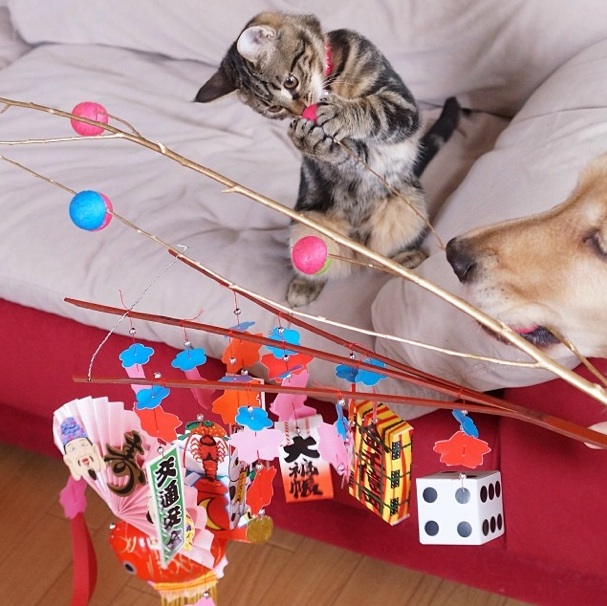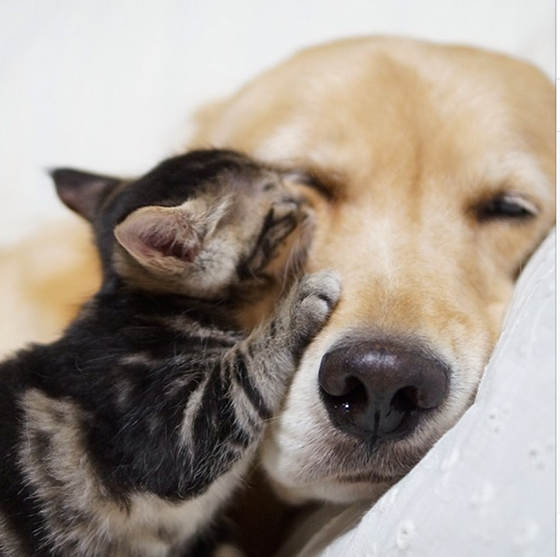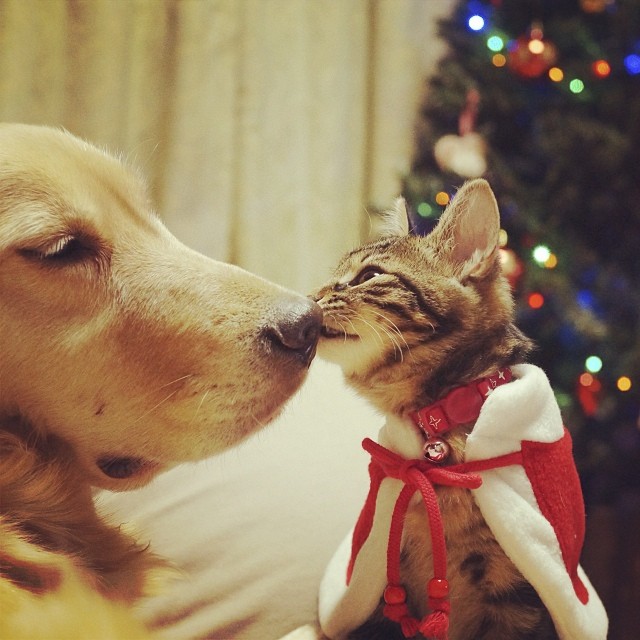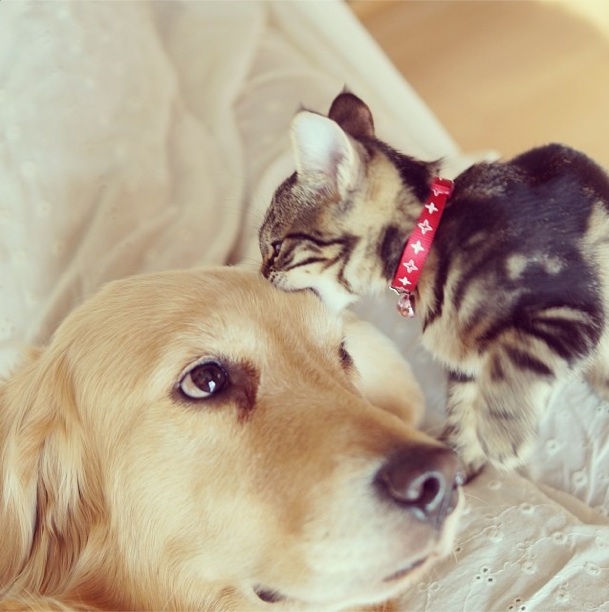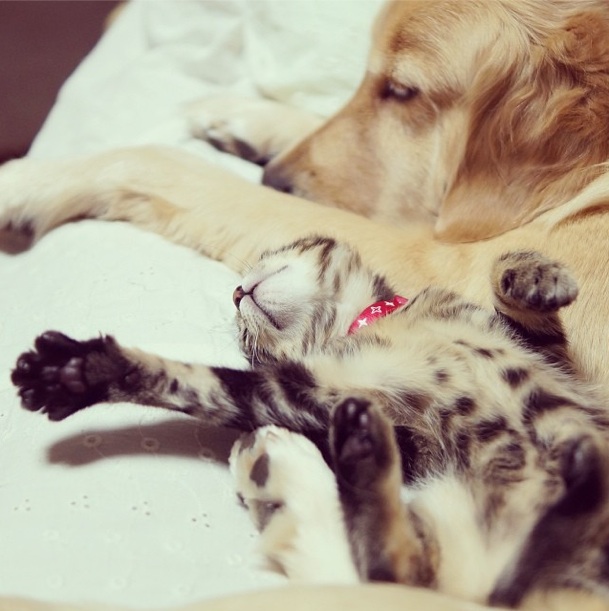 Share Ichimi and Ponzu's heartwarming story with your friends and give them something to smile about today!