Meet Moo, A Beautiful Dachshund That Seems Like He Has A Cow's Body.
|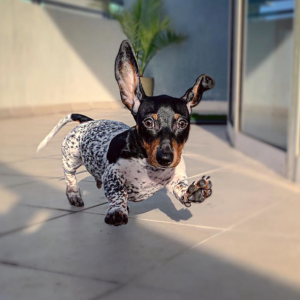 Image credits: moo_in_miami
Meet Moo, a unique Dachshund with a spotted coat. Moo's fur pattern is dark brown and black on his head, and white with black spots on the rest of his body, making passersby and social media lurkers wonder if he's wearing doggy pajamas.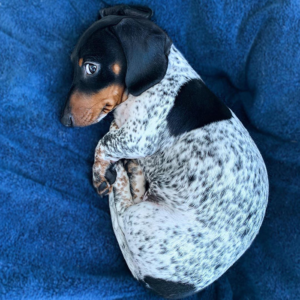 Image credits: moo_in_miami
Many people are confused, according to Moo's owner Victoria Hoffman, 24, of Miami, who believes he is wearing a coat or pajamas. "They're surprised to find that it's actually just his natural coat," she explained.
The various markings on Moo's head and body combine to make him unique.
She explained: "He is a rare piebald since he has heavy ticking, black dots on his white coat, and a pure black and tan head.  As a result, it seems that his body does not suit his head. Moo gets a lot of attention wherever he travels whether on social media or in regular life. People adore his coat and his witty attitude. People frequently stop us on the street to take pictures of him or ask about him. He's truly a one-of-a-kind puppy. He's the little star of the show. He has a lot of attitudes and is also very cuddly and lovely.
See photographs of the lovely Moo by scrolling down.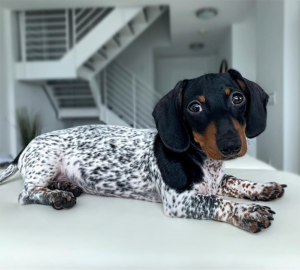 Image credits: moo_in_miami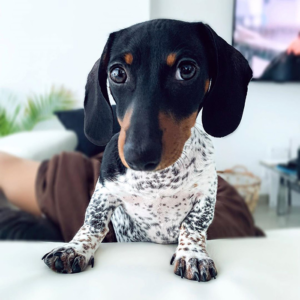 Image credits: moo_in_miami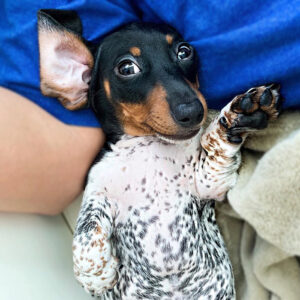 Image credits: moo_in_miami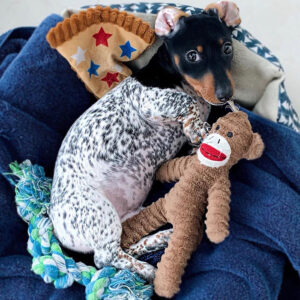 Image credits: moo_in_miami
You can follow more of Moo's adventures on his Instagram account