Heartfelt Moment As Dad returns home, the blind and deaf puppy recognizes him.
|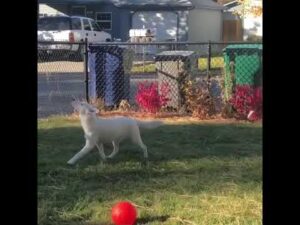 Opal, a 7-month-old Australian Shepherd, has a hereditary condition that makes her blind and deaf. She was adopted by Forrest and Christine from The Double J Dog Ranch in Idaho, a shelter for canines with disabilities.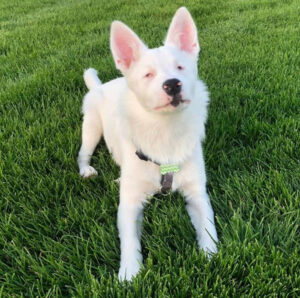 In the video below, Opal waits outside for her father and jumps for joy when she smells his car approaching the house.
Christine declares, "This is my favorite time of the day.
"Opal is deaf and blind. She is aware of when her father arrives home from work, though, and waits outside. She gets quite aroused when she smells his automobile. It's just wonderful!"