20-year-old cat gets adopted by 101-year-old lady
|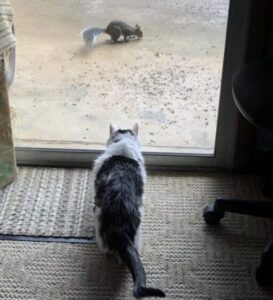 Gus, a 20-year-old shelter cat, was given up by his previous owner because of unavoidable circumstances.
When Gus arrived at the shelter, a health examination revealed that he was "exceptionally healthy"— for a 20-year-old cat! — However, they were aware that having to spend his senior years in a shelter would have an adverse effect on his health.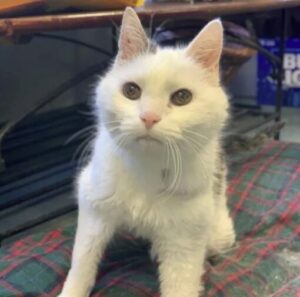 The director of the animal shelter unexpectedly received a call from a family looking for a pet that could be a companion for their elderly mother not long after Gus had arrived. They particularly requested whether they could adopt an elderly cat.
The family revealed that although they had given their 101-year-old mother, Penny, a plush cat to cuddle with in her place, she wasn't happy with anything that didn't purr. Penny had recently lost her cat.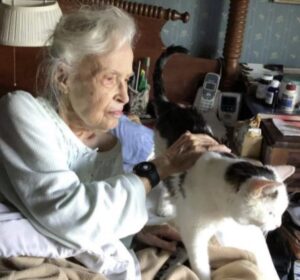 The family indicated they were eager to take care of the cat on behalf of their mother, but the shelter workers were wary given the ages of all involved.
The adoption was swiftly completed because it was "a match made in heaven." It's pretty obvious that these two were meant to be, and Gus has no trouble adjusting to life in his new house.
The story of Gus and Penny is a sweet illustration of the value of the relationship between people and their pets and proves that there is always time for a "purrfect" resolution.