Man Reunites With His Stolen Dog Just Two Days Before He Was Scheduled To Be Euthanized
|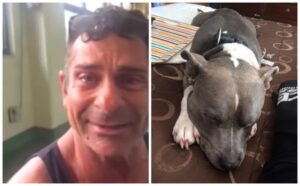 A year ago, Barry Gearhart's beloved pit bull Titan was kidnapped from the back seat of his vehicle. He claims that the day Titan vanished was the worst day of his life, and that he has cried several nights since.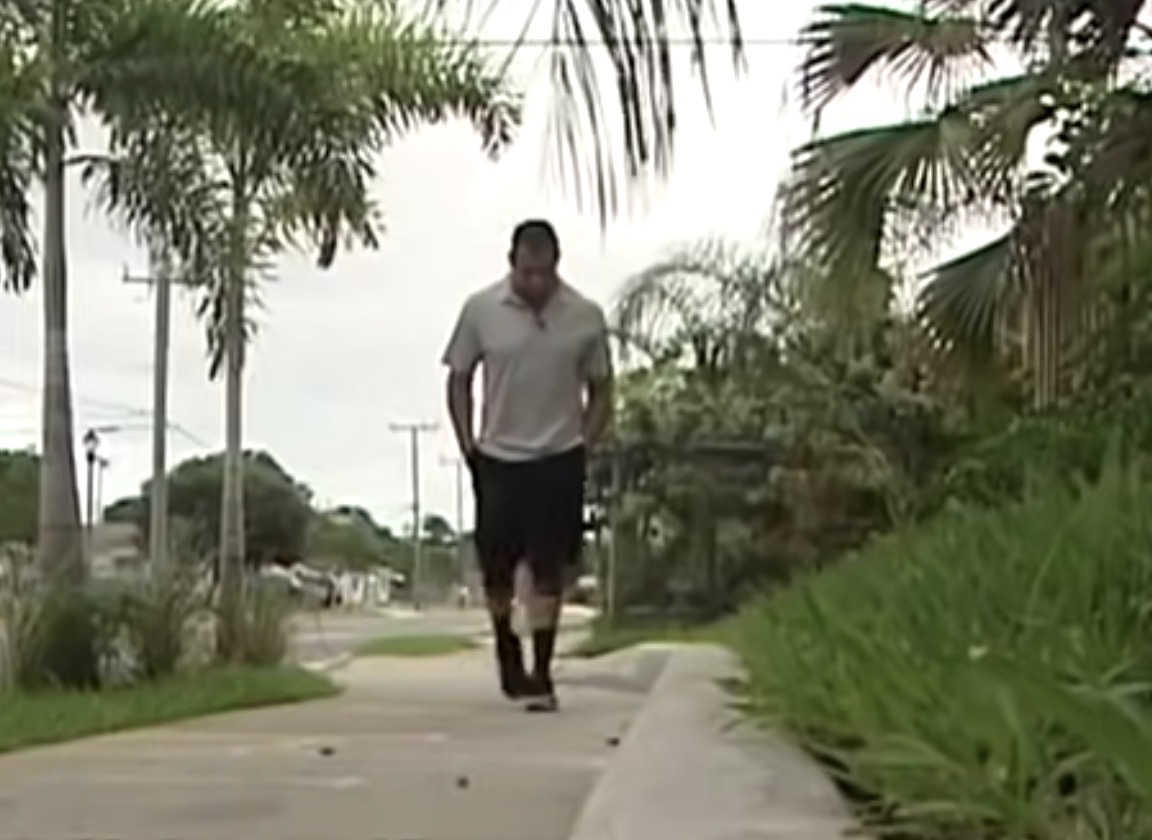 Despite the fact that Gearhart was unable to locate Titan, he never gave up hope that he would see his fuzzy best friend again. A year had passed, but Gearhart had not given up his quest for Titan. He shared a photo of himself on Facebook in the hopes that anyone would recognize him.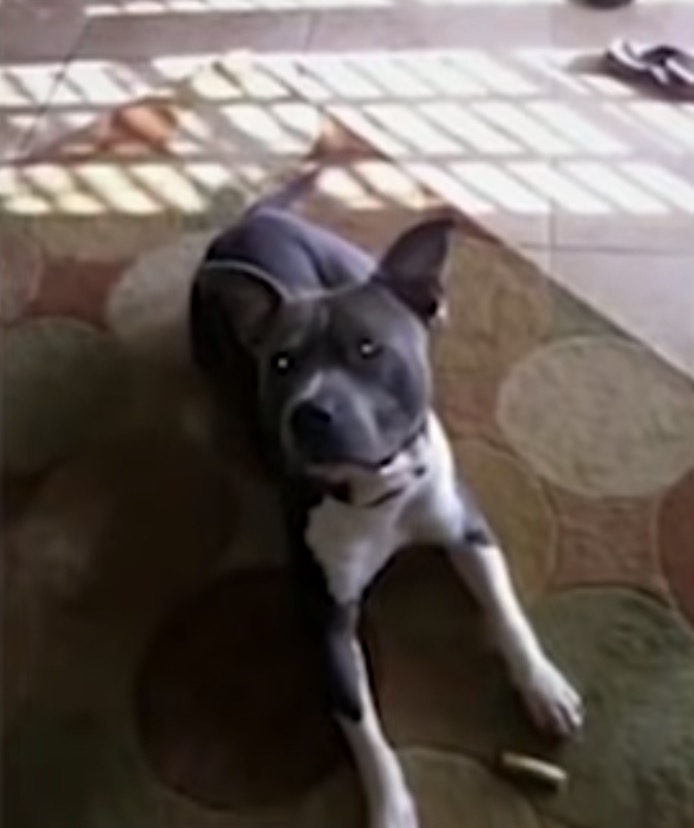 When a shelter volunteer saw the picture, she figured a pit bull at her shelter looked just like Titan. Hank, the shelter dog, was an old dog who had taken socialization lessons, but they couldn't get him to act the way they wanted. In two days, he was supposed to be euthanized.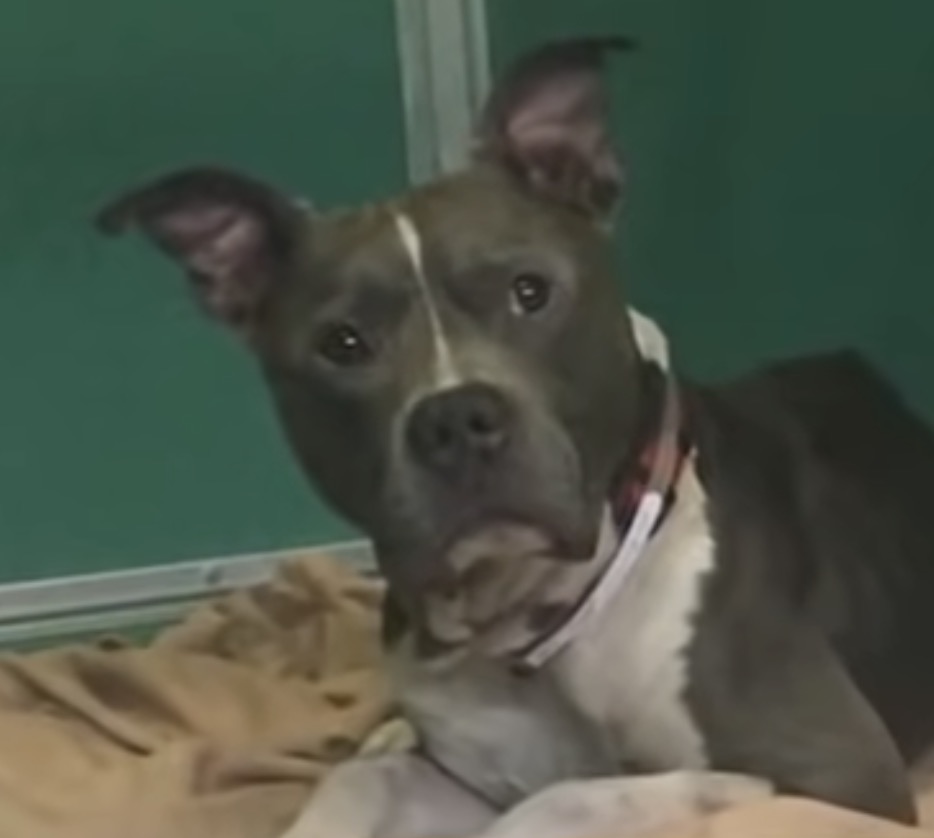 Gearhart went straight to the shelter and discovered that "Hank" was really Titan! Their touching reunion was captured on film, and Titan immediately remembered his human. Thankfully, Gearhart chose to post the photo of Titan as a last-ditch attempt to locate him, otherwise he would not be here today.
In the video below, you can see their touching reunion: