Meet Freddy, The World's Tallest Dog
|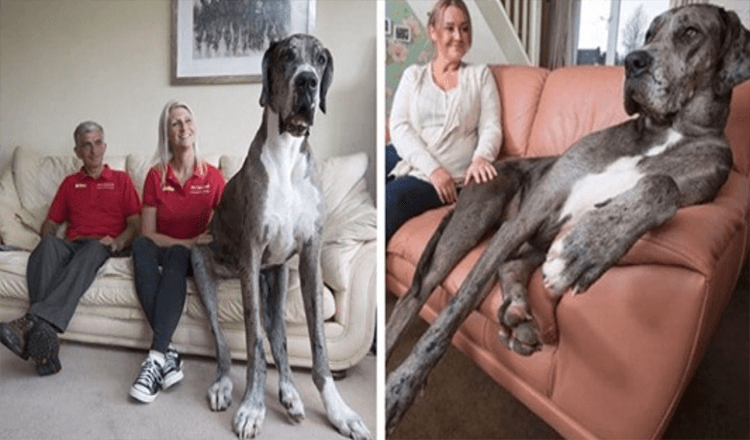 Freddy the Great Dane has formally claimed the title of world's tallest dog and has been awarded a Guinness World Records certificate as a result.
Claire Stoneman, Freddy's owner, could tell he was going to be taller than most other Great Danes as he grew. However, she had no idea how big he might grow to be.
Claire is just too pleased to do whatever she can to accommodate his big size, as a devoted pet mom should.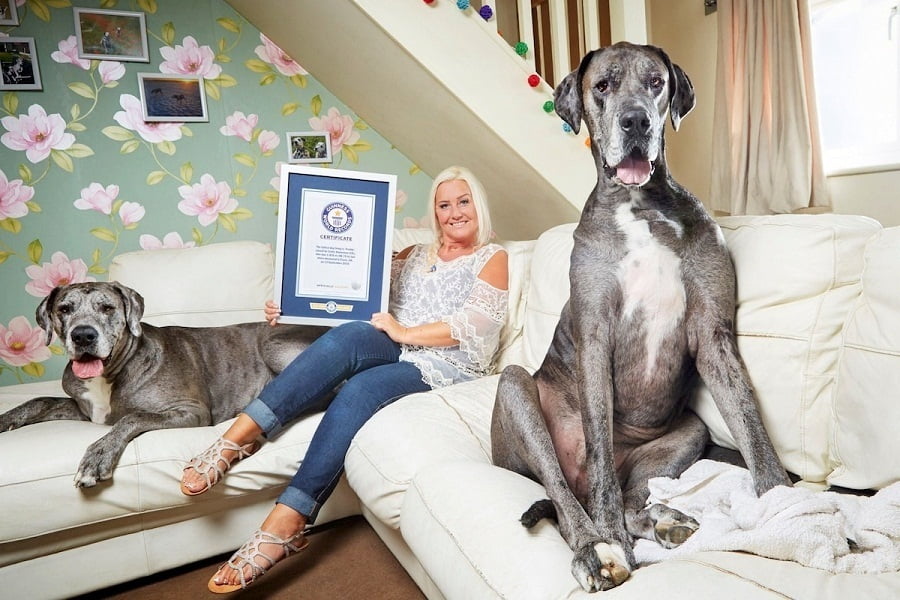 Freddy stands a towering 7 feet and 6 inches tall, so he quickly scares other dogs – despite the fact that this gentle giant has no intention of doing so. As a result, Claire takes Freddy for morning walks when the roads are open and there are no other dogs around.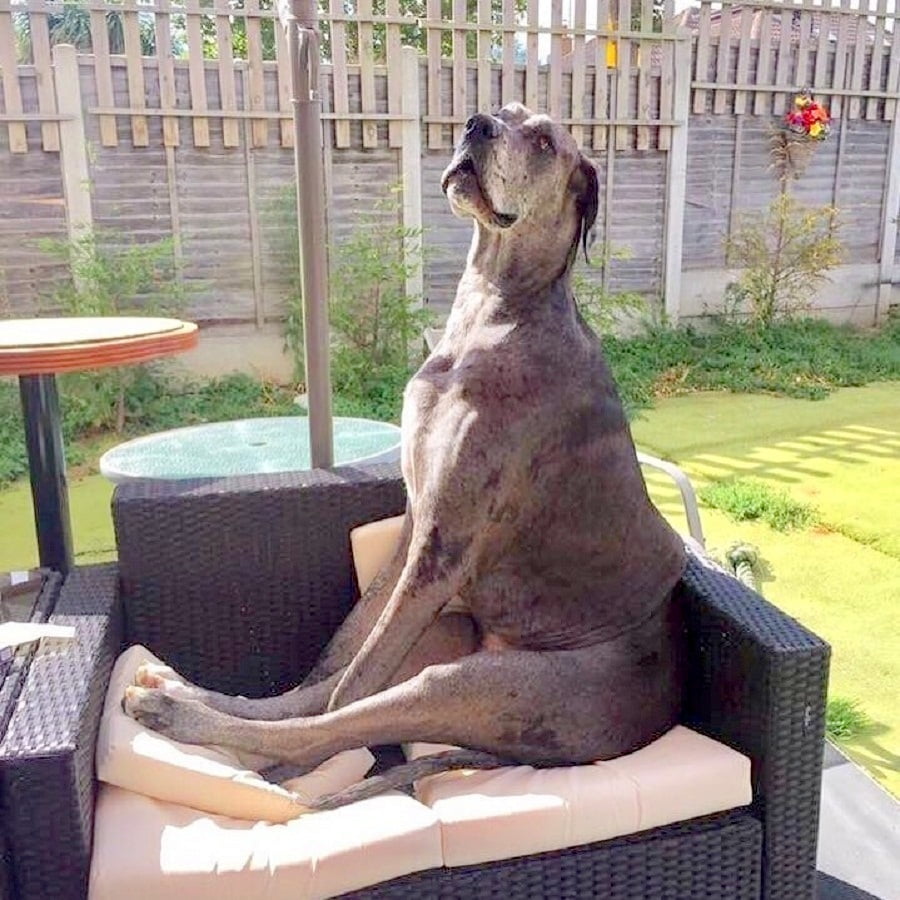 Despite his enormous size, Freddy is just like any other dog, enjoying the simple pleasures of life such as napping, chewing on the sofa, and snacking on his favorite dog food.
Freddy is a big brother to his sister Fleur, in addition to his day-to-day activities. He is also a caring brother to Fleur, his younger sister. Claire also posts cute pictures and videos of the two dogs on her social media accounts.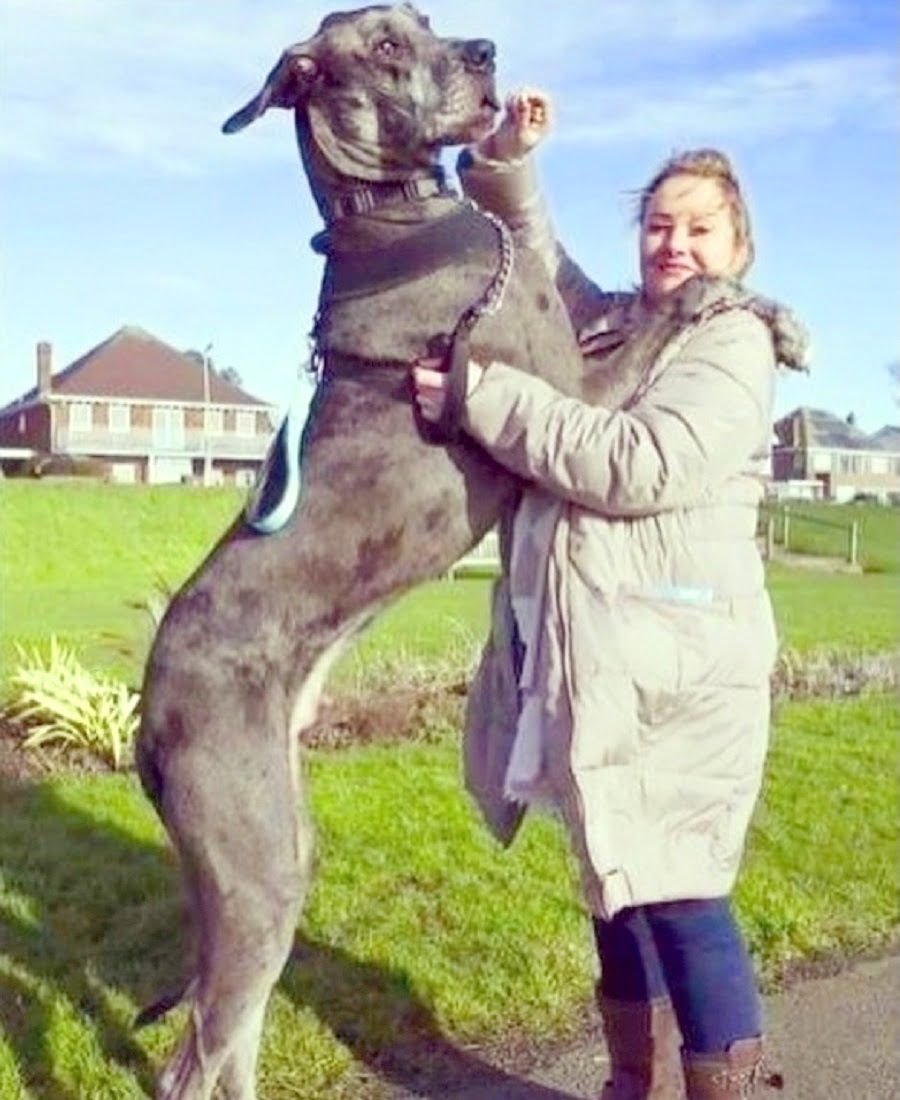 And looking after Freddy and Fleur isn't cheap. Claire spends tens of thousands of dollars per year to keep her children safe and happy, and she is more than happy to do so. This trio makes an adorable little family.
For more on Freddy, check out the video below: