Homeless Brave Puppy Gets Rescued Just Before A Rainstorm
|
The owners of a poor puppy abandoned her. She had no place to call home and was scrambling for refuge as the storm approached. She was terrified and shaking. When a rescuer from Puppy Rescue Shelter Mladenovac saw the unfortunate dog in distress, he quickly went to save her and provide her a better life.
The dog appeared to be terrified of humans. Her heart had been broken before, so she was cautious. The rescuer realized he needed to act swiftly to catch her before she fled away.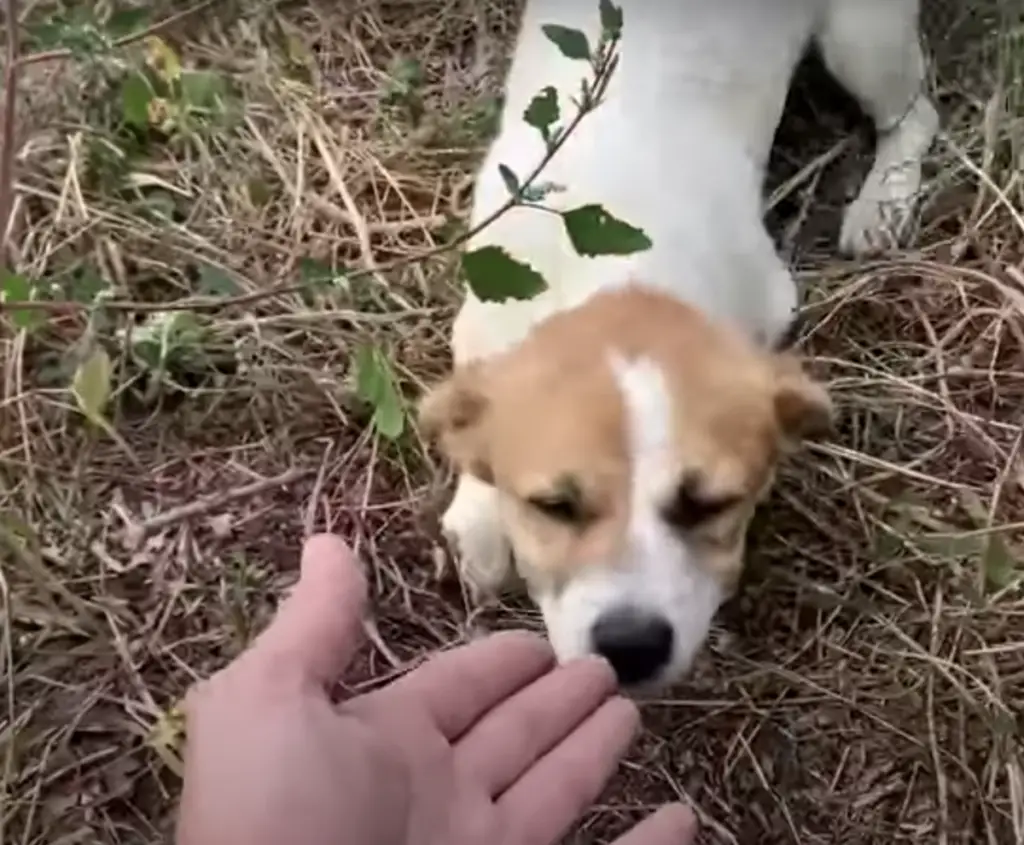 Her savior, on the other hand, was patient and willing to give her as much time as she required before approaching her. The dog quickly recognized that this man was nothing like the nasty owners who had dumped her.
Just before the storm hit, the dog was rescued and placed in her rescuer's truck. She was relieved to know she was in good hands. And she was correct. She went from being homeless to being placed in a foster home and enjoying a pleasant bath and a huge bowl of food in the blink of an eye.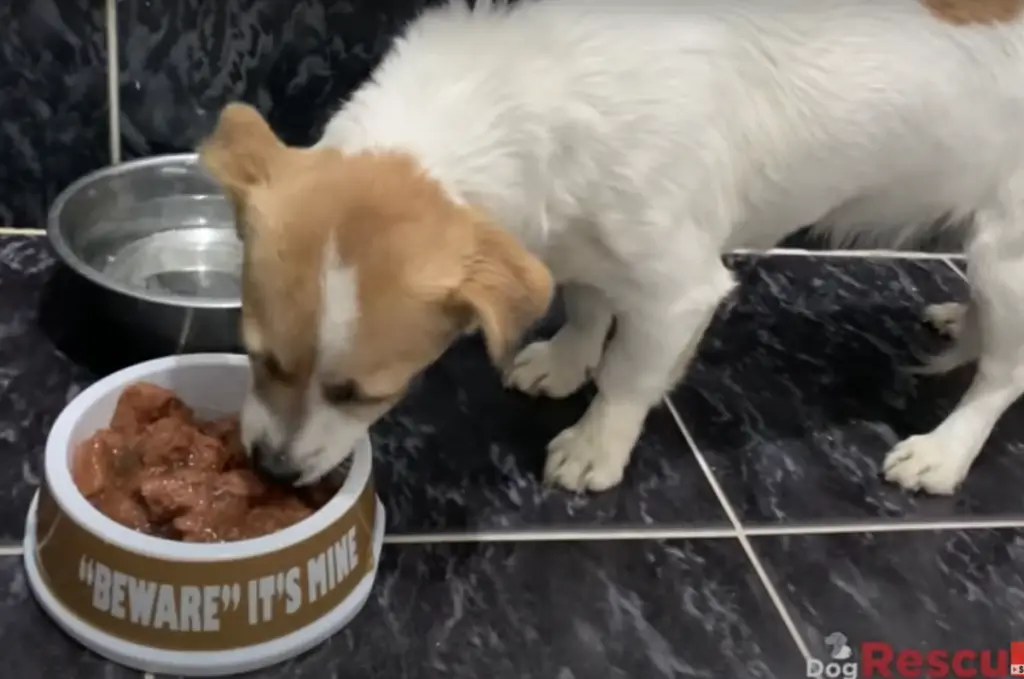 Lucy was her foster mother's name, and she was flea-free. Lucy could now relax and play with the other furry residents, including a lovely kitten and a dog named Mini.
We're delighted Lucy has a fresh lease on life, and we hope she finds her forever home soon with humans who will love her completely, since that's the very least this lovely dog deserves.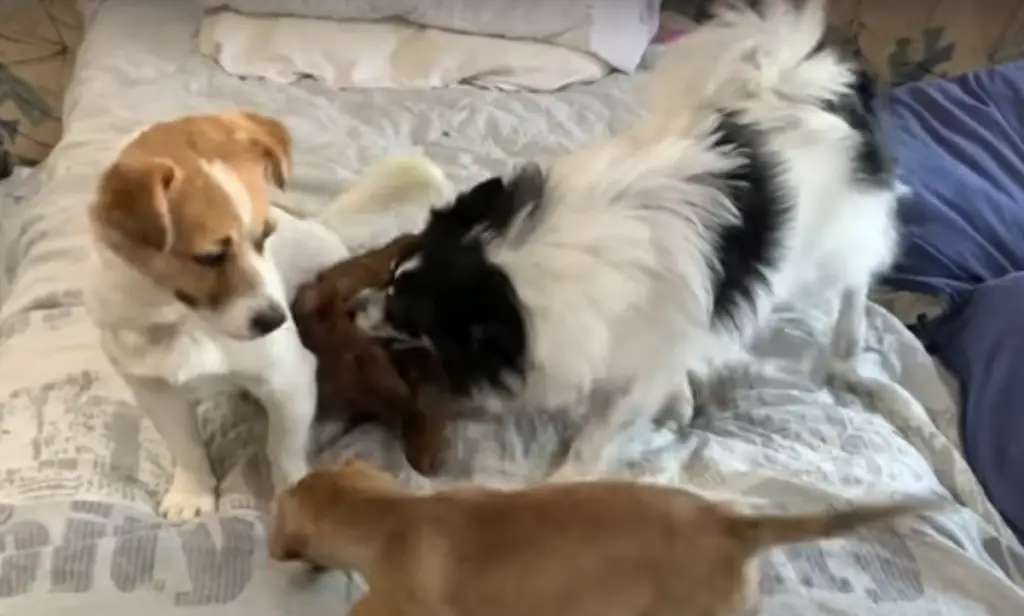 You can take a look at the whole story below. It is truly heartwarming.Share it with your friends and family.