Man Helps Dog Rescued from Terrible Abuse Make Miraculous Recovery
|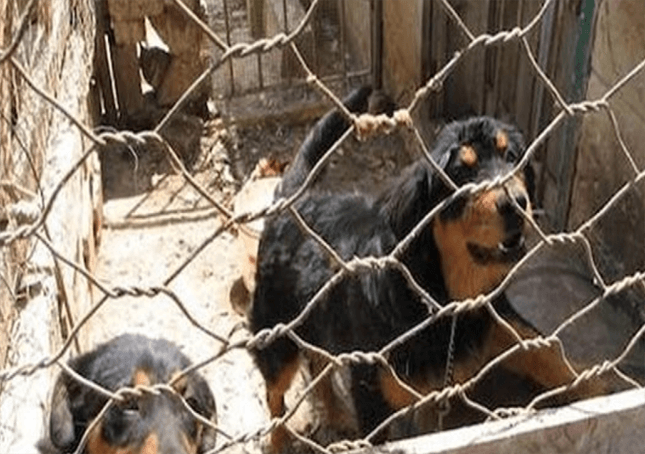 Tasha had been tied up in a dilapidated barn and exposed to the hot sun in Malta all day when she was discovered by animal protection activists.
Tasha, who had been neglected and abused, would be a struggle for her new guardian, dog trainer Darren Alexander. Tasha's story is told by Darren, who trains and works with dogs in both drug and explosive detection.
"Tasha was found in 2009 in an old farm building in Malta. She was with other dogs for her first few months prior to being rescued."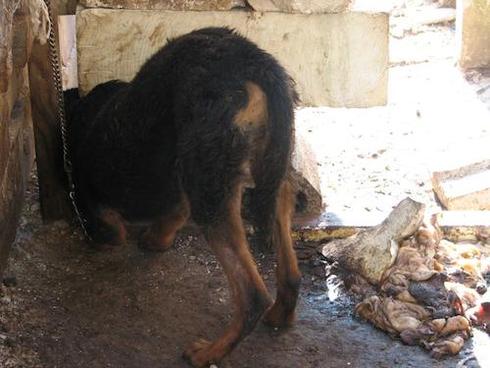 "Because the farm building had no roof, the dogs, including Tasha, spent their days in the scorching sun."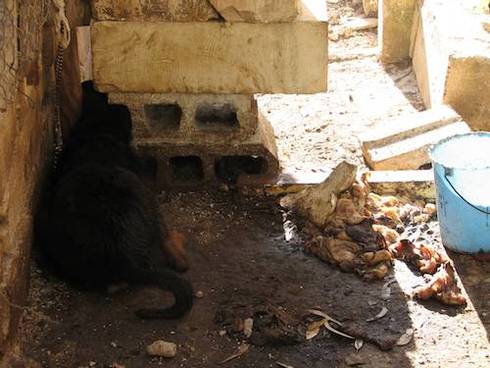 "Tasha was a little shy at first, especially around guys. We've solved the problem, and she's responding positively, and she's begun to play with us. It took about three months for her play drive to emerge. She refused to chase or play, until one day she dropped the ball at my feet, which I pushed away, and it was "game on"!"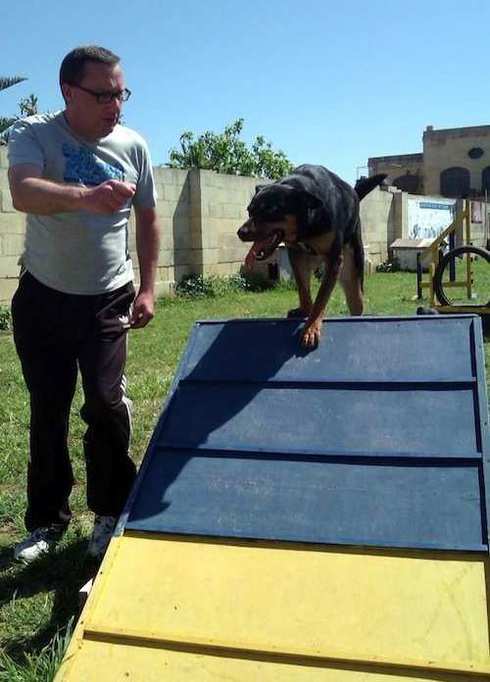 "She has the same level of play drive as a working dog. She is a bright young lady who responds well to directions. She is friendly with other dogs and, more shockingly, with humans. Strangers are now welcomed as well.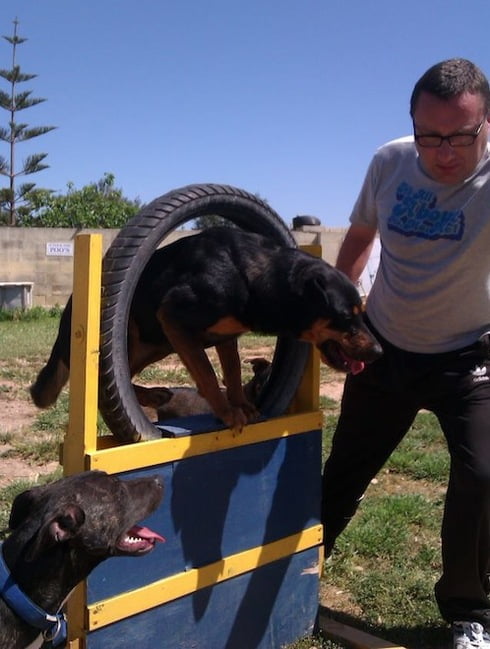 "She adores agility and will frequently leave me panting and becoming blue behind. As I come from a working dog background and have worked and trained numerous dogs, she has also been imprinted with a few of scents for narcotic detection."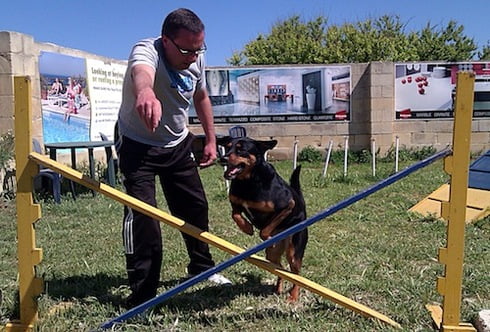 Tasha, on the other hand, was the most difficult dog I've ever trained due to her lack of human contact and general mistrust stemming from being abused as a puppy.
submitted by Darren Alexander .
The other canines discovered with Tasha were also rescued, and the person responsible for their maltreatment was prosecuted, according to Darren.
Rescued dogs never forget the people who helped them. We're spotlighting touching stories about dogs who were rescued from dangerous situations and later adopted as family members.