Golden Retriever Treks Over 62 Miles For 2 Weeks To Get Back Home
|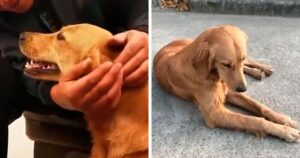 Every dog is a wonderful dog. They are devoted, affectionate, and intelligent. They have the ability to amaze and melt the hearts of their owners. In this narrative, Ping An, a Golden Retriever, is a great example. The lovely girl set out on a 62-mile trek to find her owners, which took her two weeks. Continue to scroll!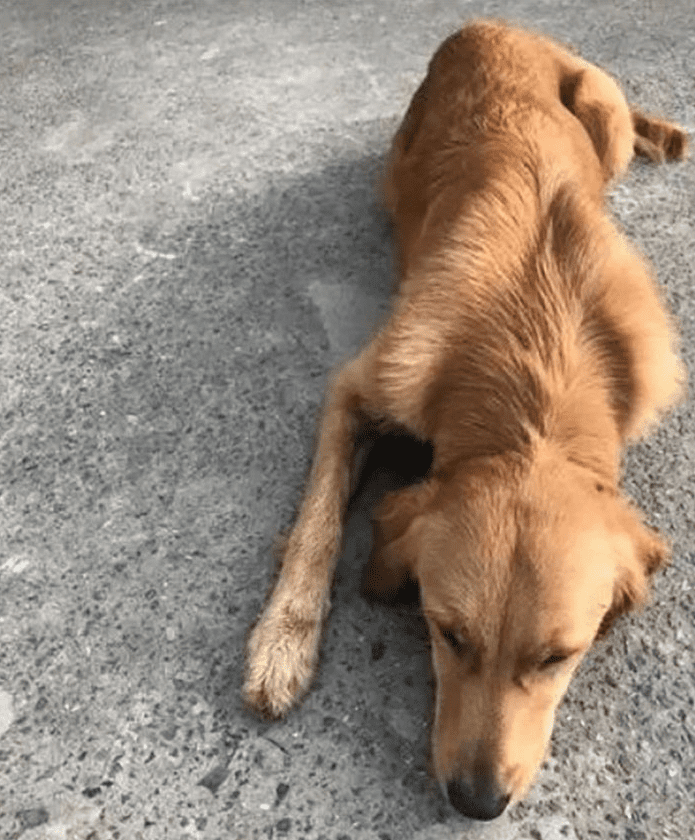 Ping An lives in Qidong, Jiangsu, China, with her family. Ping An's parents had to send the good girl to a friend's house for a few months since they needed to renovate their home. It's about a two-hour journey from where she lives.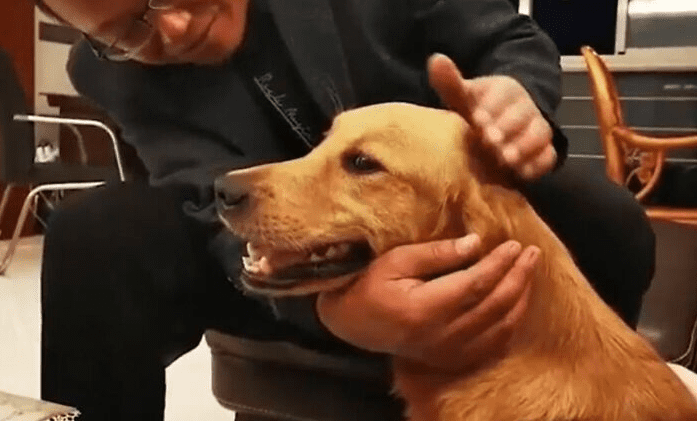 The golden retriever made every effort to blend in with her new surroundings. Ping An, on the other hand, discovers something is wrong with her after four months. She began to miss her home.
The virtuous girl decided to take control of the situation. She walked 62 miles in two weeks to return home. This was beyond the family's comprehension. Ping An was meant to flee on his own.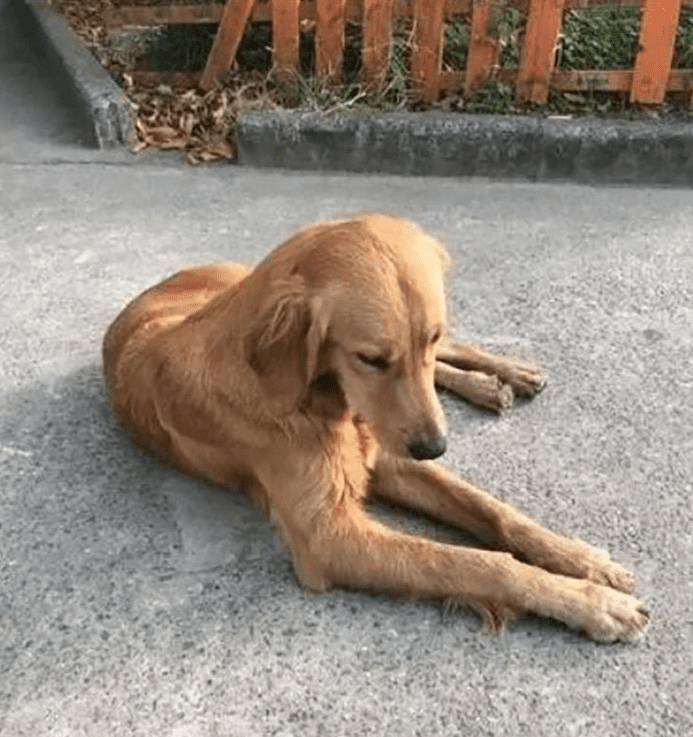 But it turned out, she made her own 62-mile trekking journey. And it took the dog 14 days and great amounts of energy and perseverance to complete.
It would never be an easy trip. She must have had a strong determination and belief. Make a reunion with her parents.
Ping An kept walking along the street. The brave girl was limping, undernourished, and her paws were bleeding by the time she came to an office building where she got help.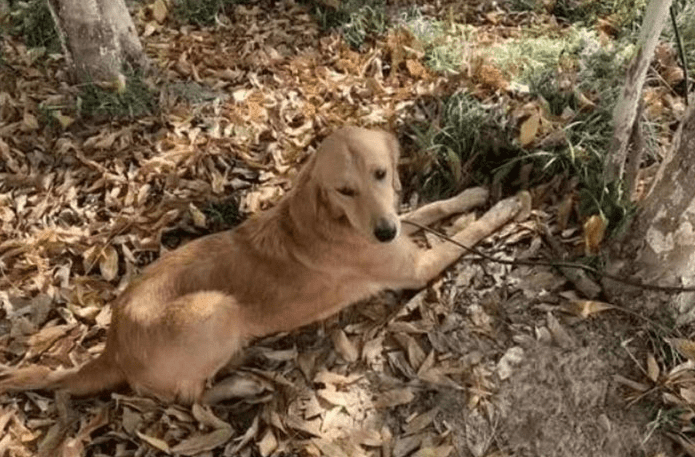 A group of workers rescued the dog, gave her foods, and treated her wounds. Then they had to share their situation with their Wechat . This is popular Chinese application. Later, they found the dog owner. They had brought their poor girl to receive an appropriate medical examination for the veterinarian. Fortunately, she is happy and healthy.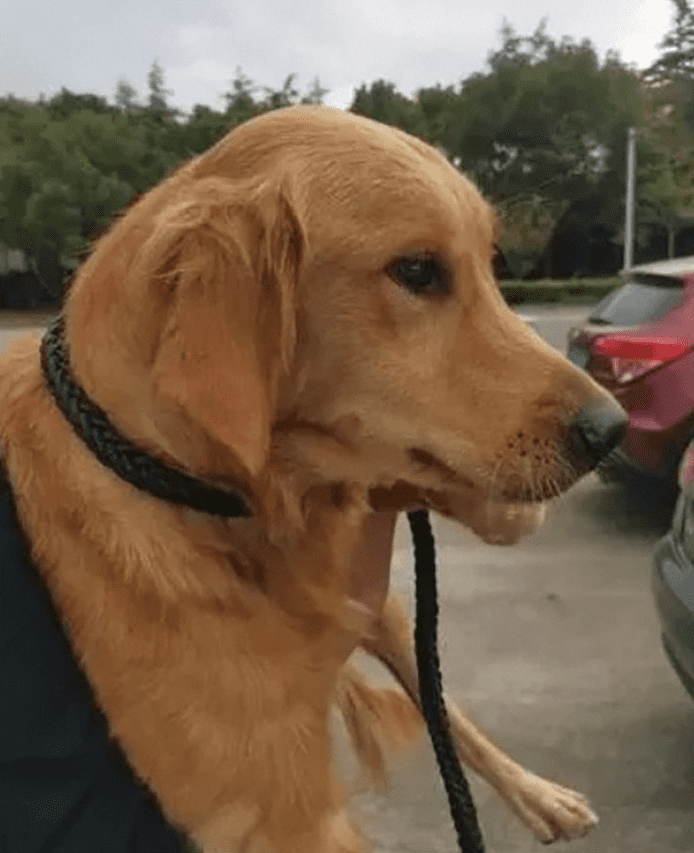 The dog's parents shared that they were regretful of sending her away. They would never let the good girl leave them anymore. She must have endured a lot.
"Ping An, you've worked hard. From now on, you can stay home. We will never send you away," they wrote. You can watch the touching video of the meeting here.
Share with friends and family