A little dog is being hailed a hero for saving his much larger buddy
|
When it comes to being a good friend and putting others' safety and well-being ahead of your own, dogs have a lot to teach us. And this narrative demonstrates that dogs are not only wonderful companions but also have the capacity to be heroes. One dachshund's perseverance resulted in a dramatic water rescue of a St.Bernard, and he was acclaimed a hero by everyone who heard about his heroic act.
Razor, a small dachshund, was desperate to save his best friend, Jazzy, who had become stuck in mud, so he informed a passing motorist in Belen, New Mexico. The man sensed that something wasn't right, so he notified the authorities.
The owner, Tim Chavez, believes his 180-pound Saint Bernard became stranded in a chilly, muddy ditch and remained there for more than 17 hours until his much smaller companion, a dachshund, led firemen and police to him.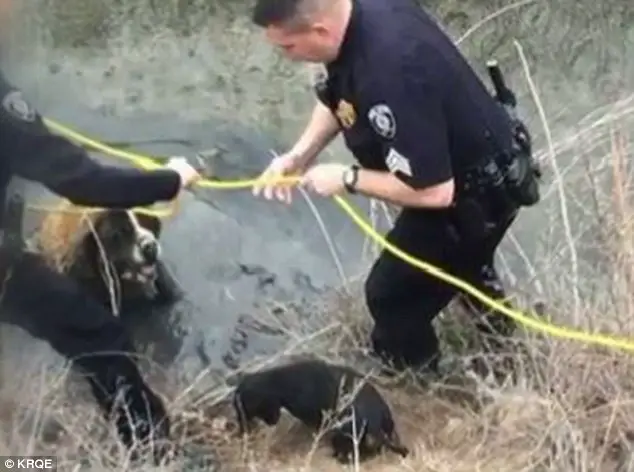 "It really means a lot. You don't really realize how attached you are to your pets until something like this happens," Tim told KOAT.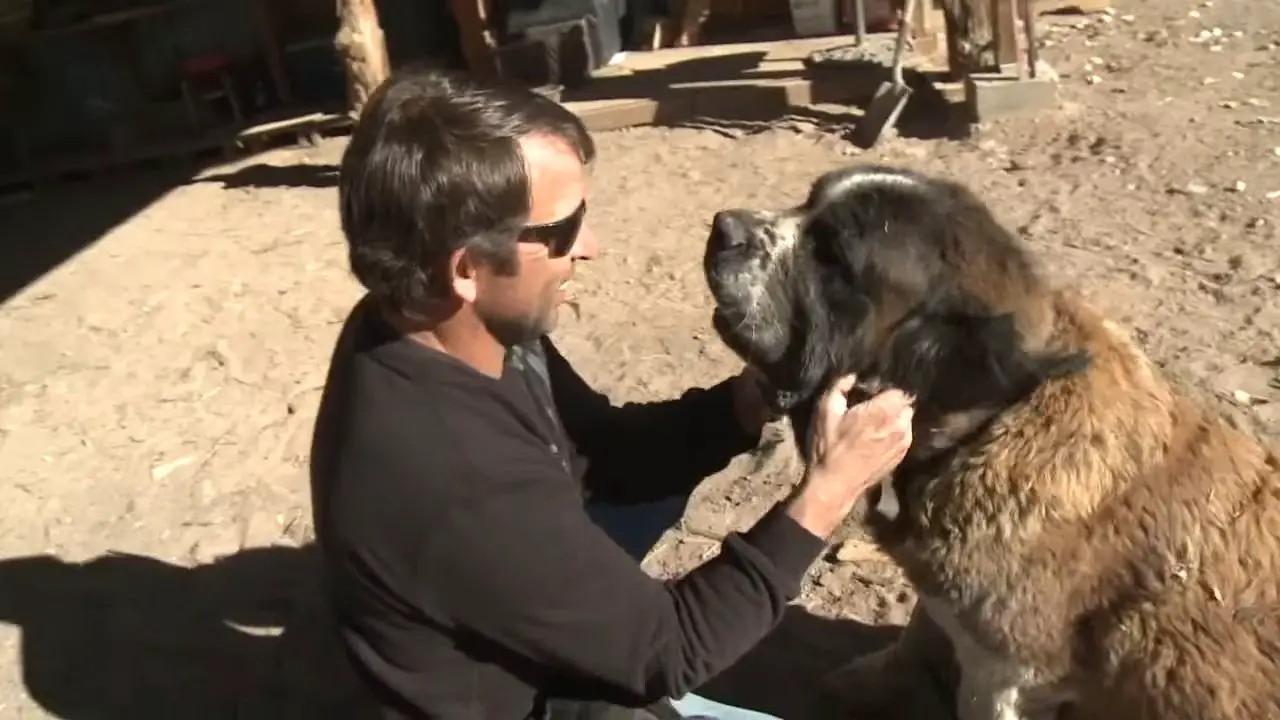 Now both dogs are safe and sound back at home, but things could have been much different if it hadn't been for the brave little dachshund alerting the authorities when he did.
Don't believe the Saint Bernard is unaware that his companion was the one who saved him. As a result, he lavishes him with affection and keeps anyone who might harm him at arm's length.