Touching Photos That Reveal Dogs Are A Soldier's Best Friend
|
We say "thank you" to all Veterans who have risked their lives in the service of their country and citizens!
Pets provide solace during times of war, and military dogs provide security and loyalty to the soldiers they call family. Photographs of soldiers with their dogs, dogs they met while on active duty, and dogs who served alongside them in war are included in this gallery.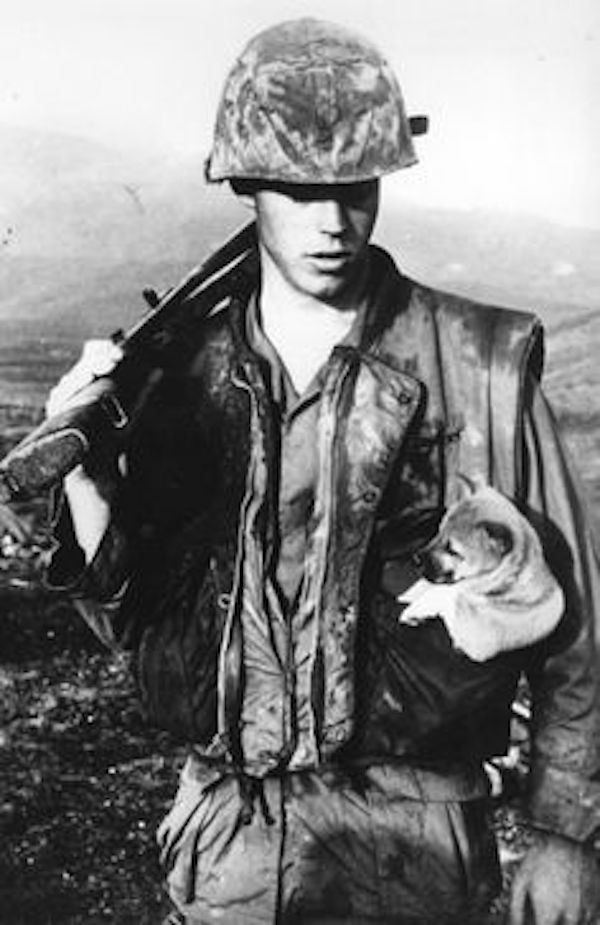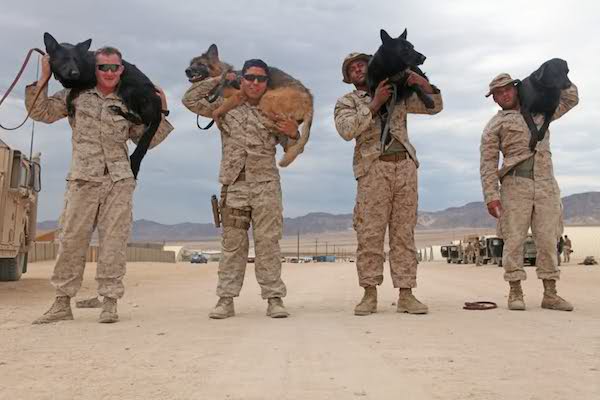 20,000 dogs aided front-line soldiers in the First World War, according to archives. They assisted in the transfer of ammunition and injured soldiers.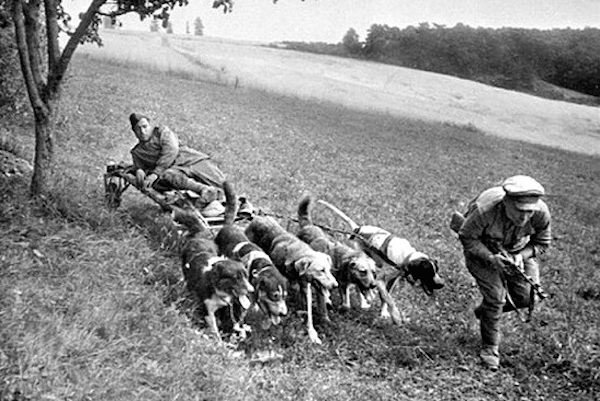 Some of the dogs who assisted were from the Red Cross. They were taught to explore the battlefield and trenches for wounded or dead soldiers.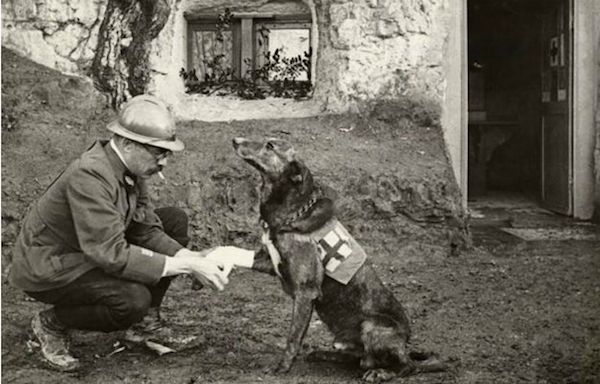 The canines were taught to conduct their hunt at night, when no one was around, and to navigate the terrain rapidly and quietly. Because barking to alert the enemy could draw fire, if the dogs discovered a wounded man, they understood to take a piece of fabric or a stray helmet and return it to their handlers so that a rescue attempt could be undertaken.