Despite all odds, a neglected German Shepherd who was on the verge of death has miraculously survived.
|
A German Shepherd that was nearly killed by frostbite after being tethered in the cold has triumphed against all odds. He's been dubbed a "miracle pup" by his rescuers. Last year, Caesar was rescued after nearly freezing outside in Kansas City. He was hungry, unable to move, and comatose when he arrived at the shelter.
He had a bad eye, a weak leg, and was hungry, and his front teeth were worn down from biting on a chain. Then he was told he had cancer. Caesar, on the other hand, has faced all of his fights and emerged victorious.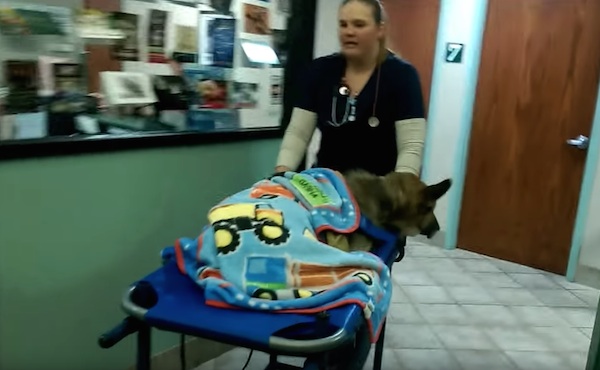 Caesar's owner told Kansas City Pet Project that the dog was a stray when he first notified them a few days before Christmas in 2016. Nancy Campbell of Missouri German Shepherd Rescue, on the other hand, discovered the truth. "At first, Caesar's owner lied, stating he was a'stray.'" Then he stated he had been gone for a month. Then he went on to say that he didn't know what to do about him." He surrendered Caesar to the rescue, which has cared for him ever since.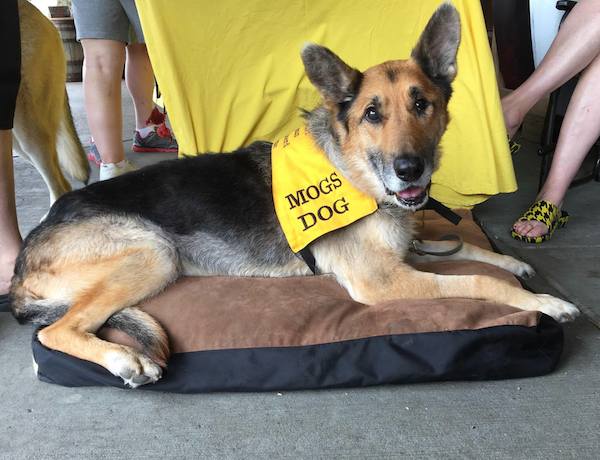 Caesar had to battle a variety of health issues for months.
He couldn't walk since he was so underweight, so he received special hydrotherapy sessions.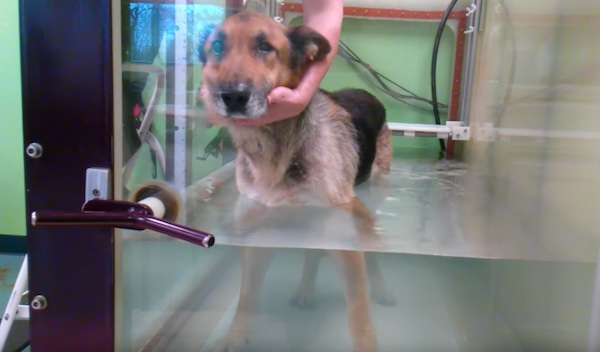 He never had seen a toy before, but thanks to many kind donations, he got a host of toys to play with.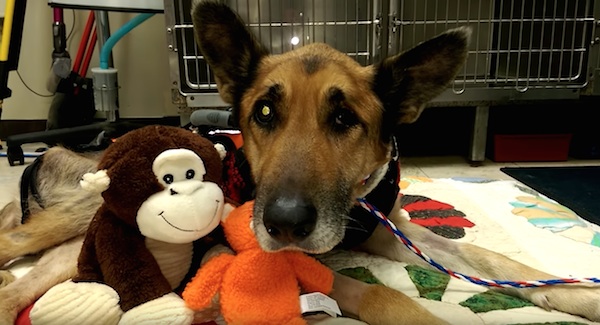 As time went on, he began to gain weight. He was able to walk on his own for the first time.
Things started to improve. Caesar's troubles, however, were far from done. Vets discovered malignant tumors when neutering him. But he's now triumphed against that as well!
Caesar has been given the "all clear" by veterinarians after four months of treatment.
Caesar's cancer is in remission, according to Dr. Jeff Dennis of BluePearl Pet Hospital, and he is a happier dog. "Since his initial treatment, he's put on a solid 15 pounds. He's eating better and seems to be a lot happier."