Man Breaks Into House To Set Free Neglected Dog. Then She Showers Him With Kisses
|
Matheus Laiola, a Brazilian agent in charge of enforcing animal protection rules, was drawn to one specific dog. Because he was chained and exposed to the outdoors all of the time, the abused dog required special attention and love. Matheus Laiola made the decision one day to set her free no matter what!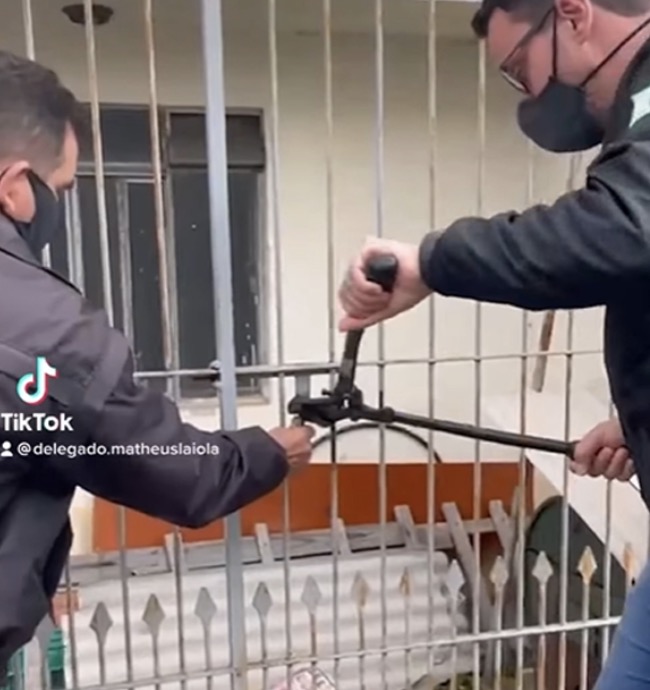 After determining that no one was at home, Laiola used the bolt-cutters to break the lock! The adorable puppy greeted the man with a swarm of licks!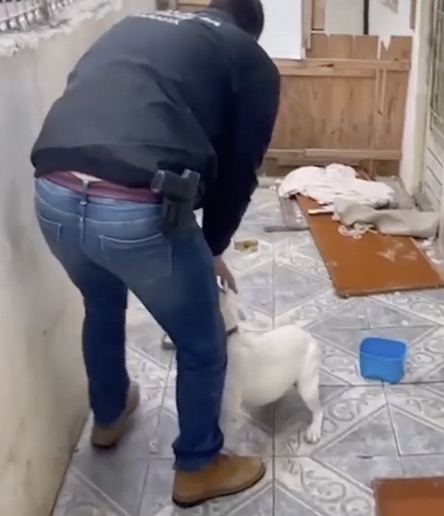 The man also cut her chain setting her free forever! She was then transferred to a rescue organization, and happily, she was adopted after a little time. What a happy ending! Watch the video below.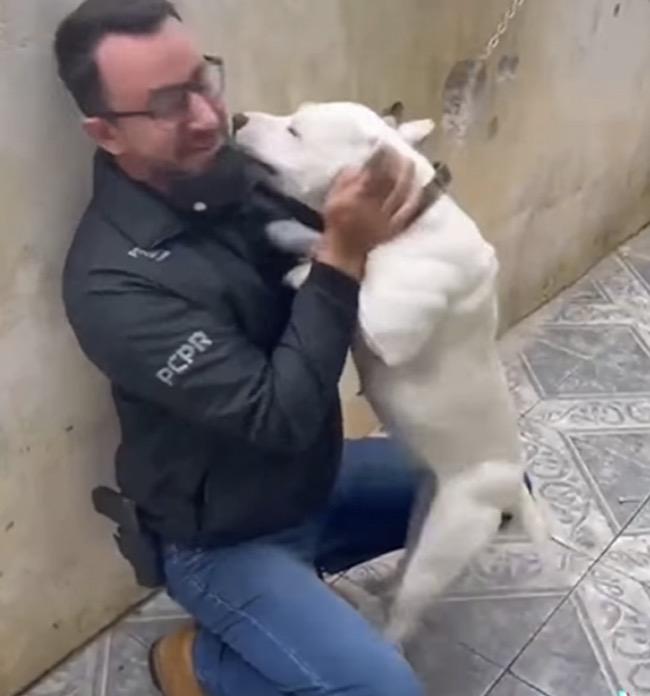 Share this with your family and friends