German Shepherd Cries Out And Collapses Into His Owner's Arms After Months Apart
|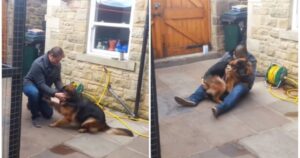 A dog's bond with his or her owner is unlike any other. There's no doubt in the dog's mind that he or she loves their person, because dogs love to display their affection in the most adorable ways possible. What are you waiting for if you want a cuddly, friendly, and occasionally needy animal? Go out and acquire a puppy!
So when a German Shepherd and her owner were reunited after months apart, we knew her reaction would be priceless.
The sweet animal was happy to see her owner again, and she went completely insane with pleasure! The touching moment was captured on camera and shared with the world, and it's the cutest thing we've seen in a long time!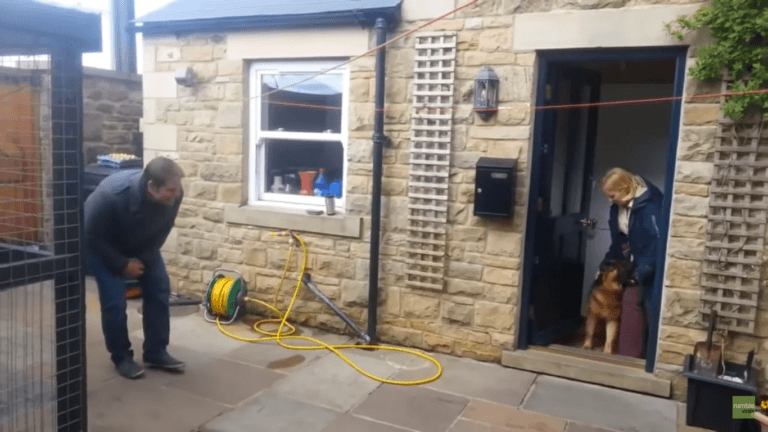 "After a few months apart, Freya the German Shepherd is finally reunited with her owner in this beautiful clip," Rumble Viral captioned the video on YouTube. Just listen to those joyous cries!" and has received over 15 million views, as well as hundreds of likes and comments since being posted.
The beautiful moment began when Freya's mother opened the door of her house and let Freya out. The German Shepherd did not know that his human father was by his side! When Freya greeted her mother with her usual cordiality, she heard her father call her by name behind her, that's when she was completely lost.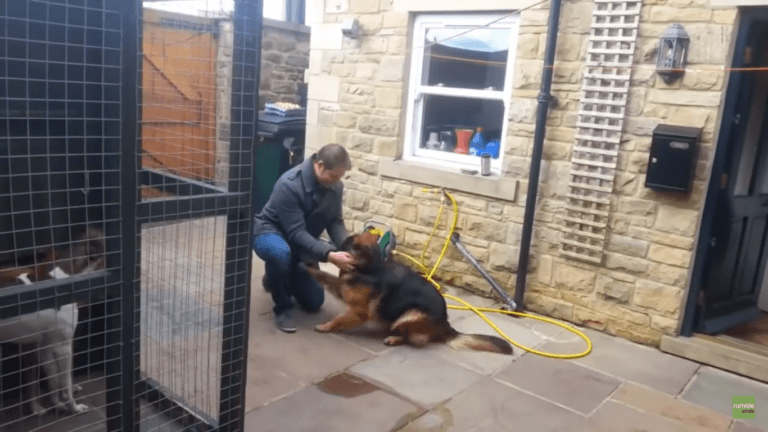 When her father bent down to meet her, Freya was motionless with joy. When her father touched her, she turned and groaned excitedly, her tail wagging constantly! She was overjoyed after not seeing her master for so long, and he finally came back. In the end, Freya's extreme happiness seemed to drive her exhausted, and she fell between her master's legs. She was lying on her back, and her father might rub her belly for the first time in a long time. To be honest, he looks like the happiest dog in the world.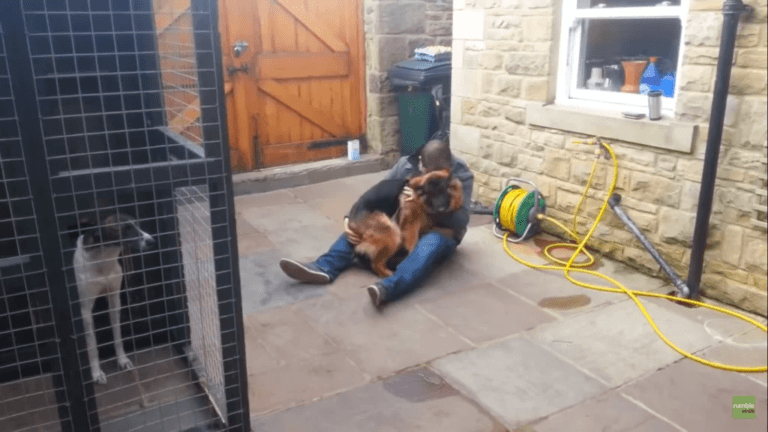 We certainly agree that dogs truly are some of the most loving animals! Watch the sweet video for yourself below.
Please SHARE this with your friends and family.