Police Officer Breaks Down In Tears After Finding Lost K9
|
To everyone's relief, K9 Olive tracked out a missing guy, but it was only the beginning of her handler's worst nightmare when she went missing herself.
After a man wandered into the woods to get firewood, K9 Olive and her partner, Constable Songezile Katikati, were dispatched to a forested region on the outskirts of Mahlubini, Sulenkama, South Africa, for a search and rescue mission.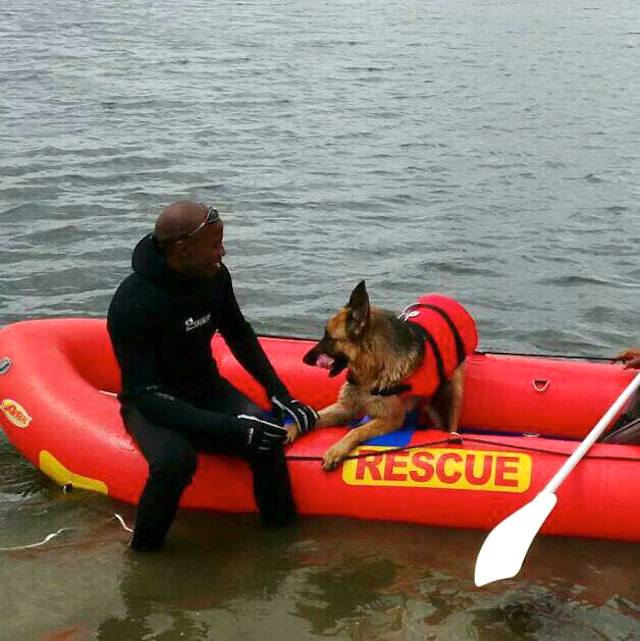 Members of the neighborhood had gone out seeking with their own dogs, but Olive was the one who discovered the man alive and well, dehydrated and having difficulties walking. The other dogs began chasing Olive while they were returning to their police van.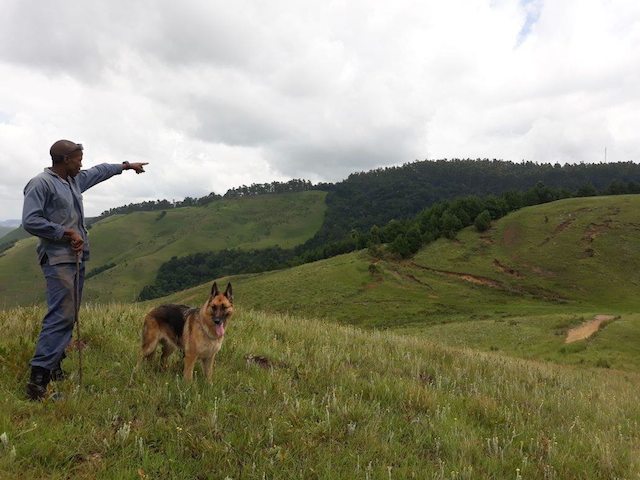 Olive, it turns out, is afraid of other dogs. The others had been asked to keep their dogs away by Constable Katikati, but it was too late.
Katikati was devastated. He and Olive have been partners since 2012, and for the past three years, they have been named "Best Rescue Dog" in the Eastern Cape.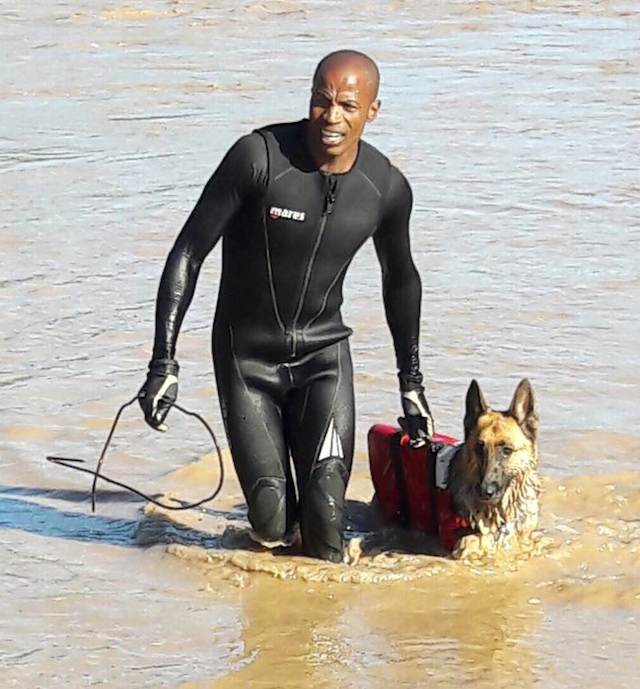 Constable Katikati was "perturbed and emotionally fatigued" by her loss, according to the South African Police Service, who placed an appeal on Facebook begging for her safe return.
"Olive is my closest buddy and dearest friend. She is humble and incapable of harming anyone because she has been trained in rescuing drowned people, looking for missing individuals, and searching crime scenes for evidence. I implore anyone who sees her to keep her safe and report her to the authorities."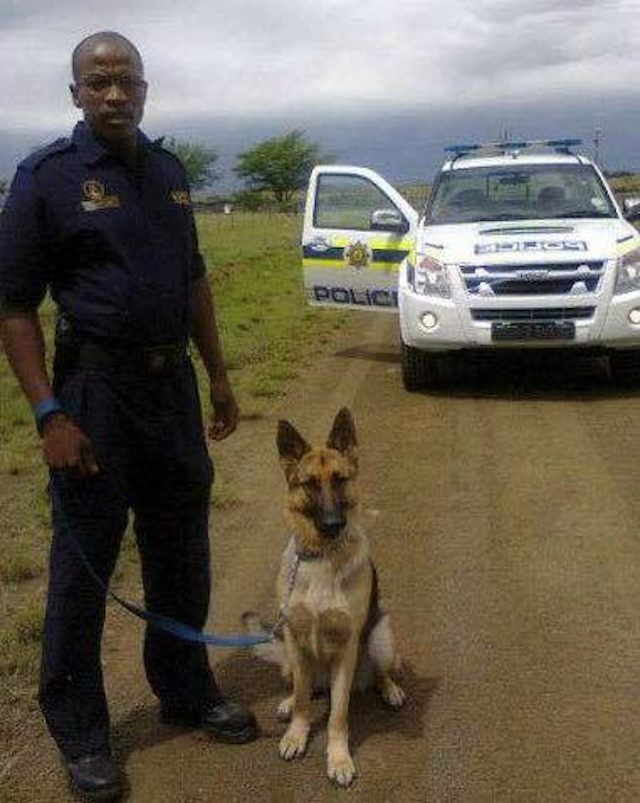 The SAPS added, "Olive is our member that never disappointed us. When we send Constable Katikati and Olive to rescue someone we relax and stay assured that they'll bring that missing person back to his/her family."
An agonizing three days followed with Katikati and members of the police department searching the rugged mountain terrain for the missing K9.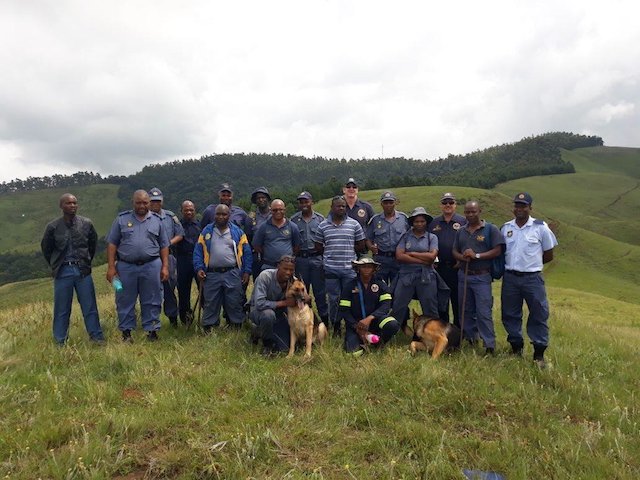 On the third day, though, they discovered Olive near where she had discovered the missing man. "Members of the search group discovered Olive underneath a low cliff among heavy shrubs," SAPS reported. "The dog was trapped and unable to escape."
"The members then aided her by helping her get through some bushes," they continued. "She was injury-free and still had a lot of energy."
"Her handler, Constable Katikati, was in attendance, and the member was overjoyed to see his partner alive and well."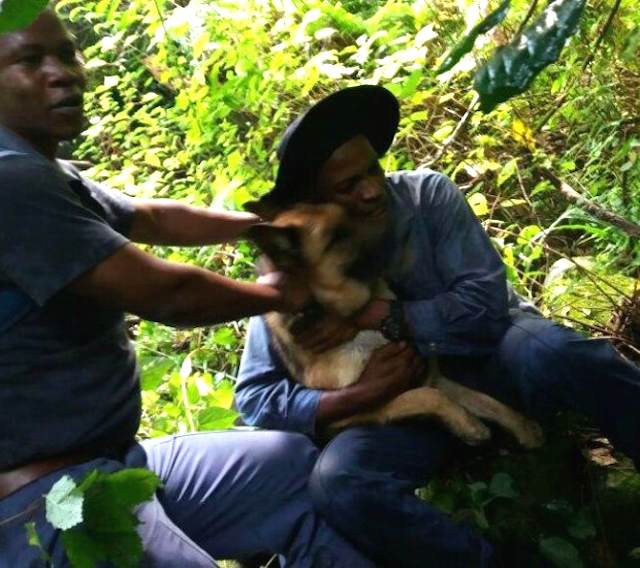 Katikati said he was overcome with emotion when he discovered her. He described the ordeal and reunion to News24 as follows:
"That night, I couldn't sleep. sho sho sho sho sho sho sho sho sho sho sho That dog and I have a special bond… To me, losing this one was like losing a child.
"When we found her, I couldn't stop crying." The support I'd received from my colleagues and the community was all that kept me alive over the previous few days."
Olive was immediately given food and water and Katikati says he plans to make spoil her before they head back to work saving many more people in the years to come.