Men Rescue Wolf They Thought Was A Dog From Drowning In Freezing Water
|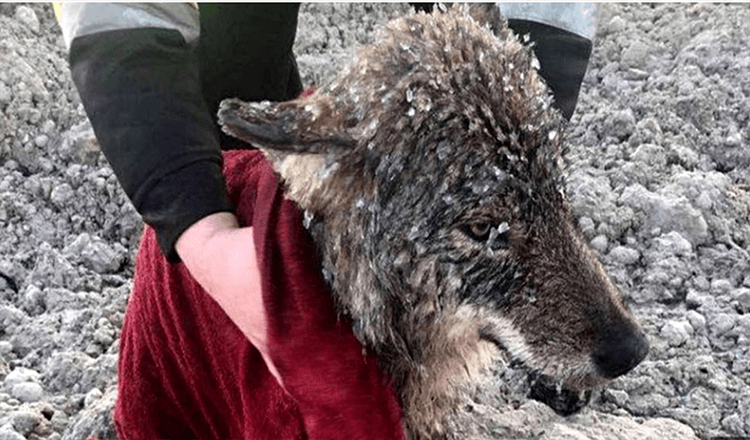 It's perilous to save any animal from freezing water, but it's extremely dangerous when the animal is wild.
In the virtually frozen Parnu River, a crew of Estonian dam employees observed an animal straining to stay above water.
The males rushed to the river to assist in the animal's rescue.
The majority of the river was covered in ice, which needed to be chipped away.
When the men approached the animal, they mistook it for a dog.
The men were finally able to clear a passage to the shivering dog. They dragged the frozen creature to the beach and wrapped him in a blanket. The men loaded the dog into their car and drove to the nearest veterinarian. The men marveled on how friendly the dog was on the trip to the clinic, and it even cuddled in one of the men's lap. They did not think anything of it and just thought the dog was thanking them for their help.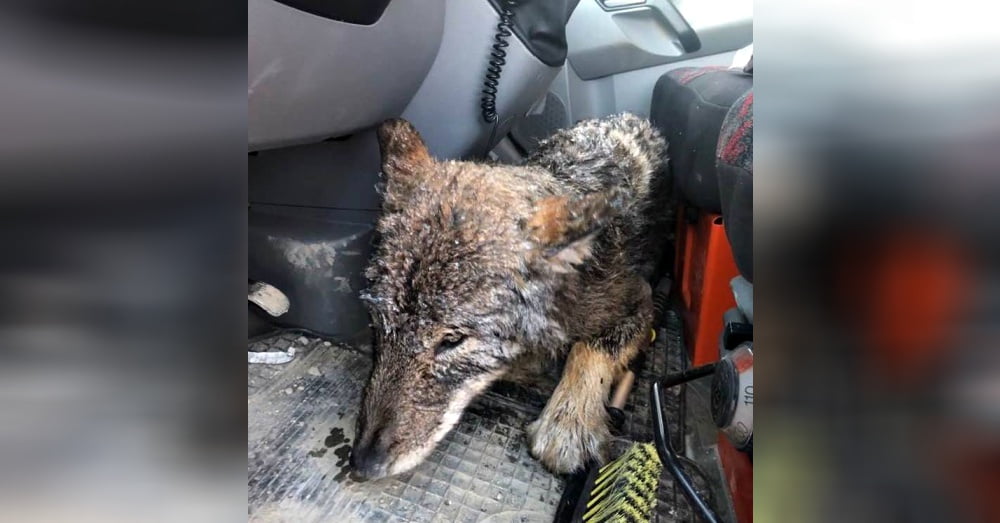 When the vet informed the men that they had truly saved a wolf, they were taken aback. The wolf's blood pressure was exceptionally low, which could explain why it was so gentle, according to the veterinarian. The animal was determined to be a wolf by a local hunter. The wolf turned out to be a year-old juvenile male. When he arrived at the clinic, he was weary and hypothermic, and he need medical attention.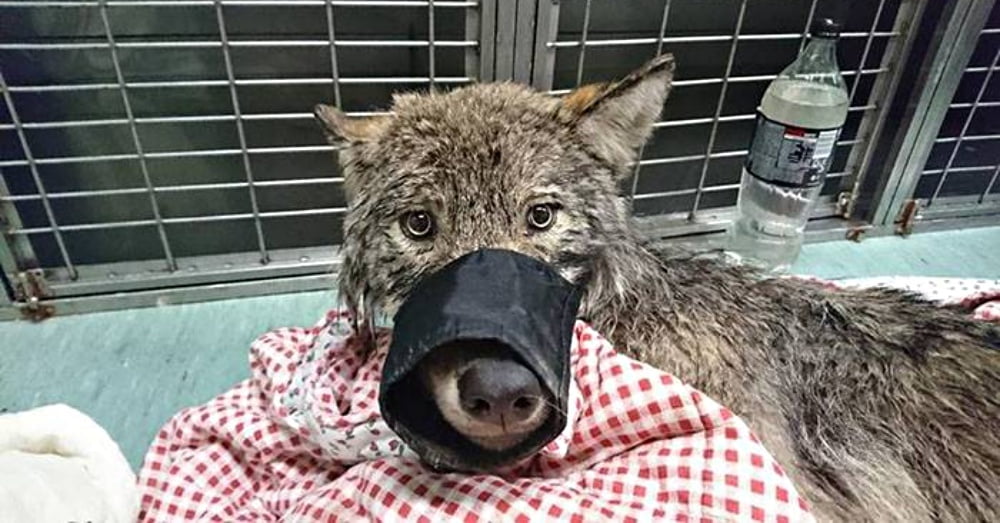 For everyone's safety, they placed the wolf in a crate and continued his care. The wolf recovered completely and was released back into the wild with a tracking collar.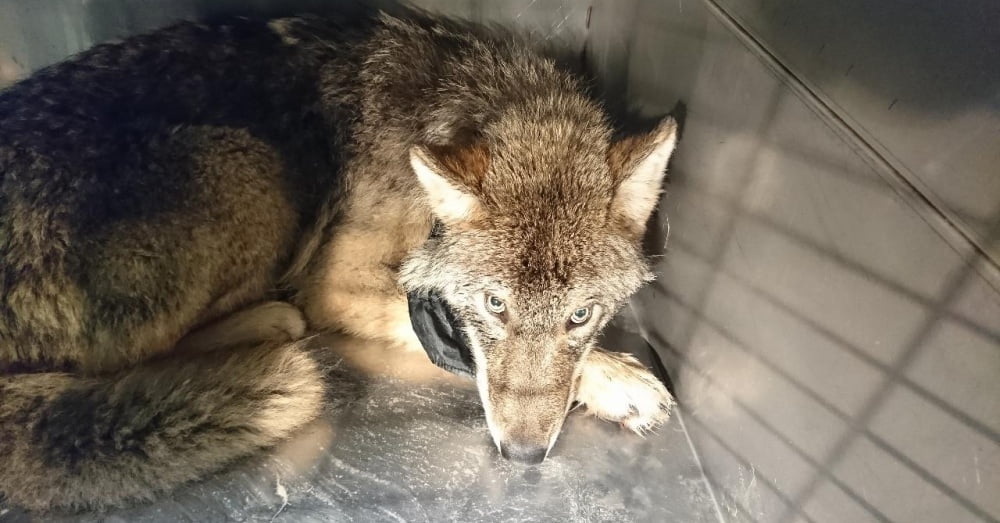 The Estonian Union for the Protection of Animals (EUPA) paid for the treatment of the wolves and said: "Fortunately, everything went well." The EUPA also issued a statement thanking the rescuers: "We are very happy with the outcome of the story and we want to thank all the participants, especially the wolf rescuers and the clinic doctors for not being afraid to treat and raise wild animals".