No One Wanted A Dying, 16-Year-Old Shelter Dog And Then A Family Took A Chance
|
No one wanted to adopt this 16-year-old dog who was dying at the shelter. He was nothing more than a skeleton of a dog, his fur matted and gone in places.
But Bear's luck was about to change. A family entered the shelter and decided to give him a chance. And it appears that all Bear needed was a little tender loving care, since here is an incredible transformation.
Pictured here is Bear's kennel record. Just an old dog who needed some help, writes ilovemydogsomuch.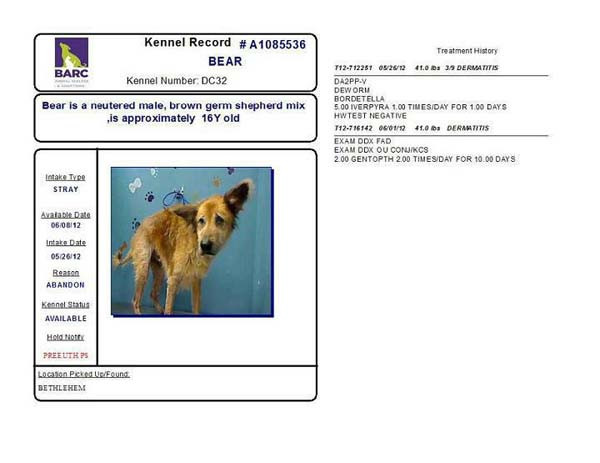 His ride to freedom.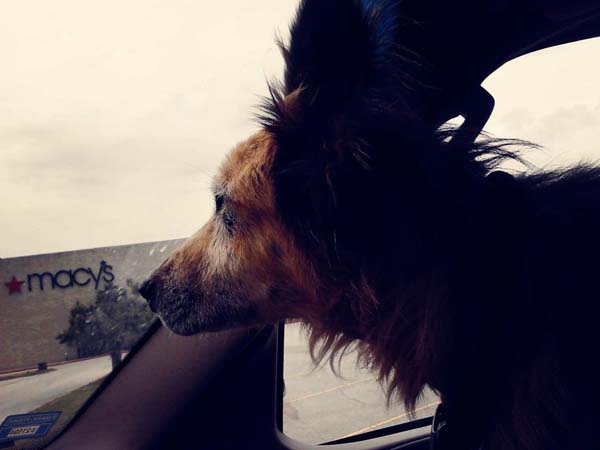 Bear's first day at his forever home!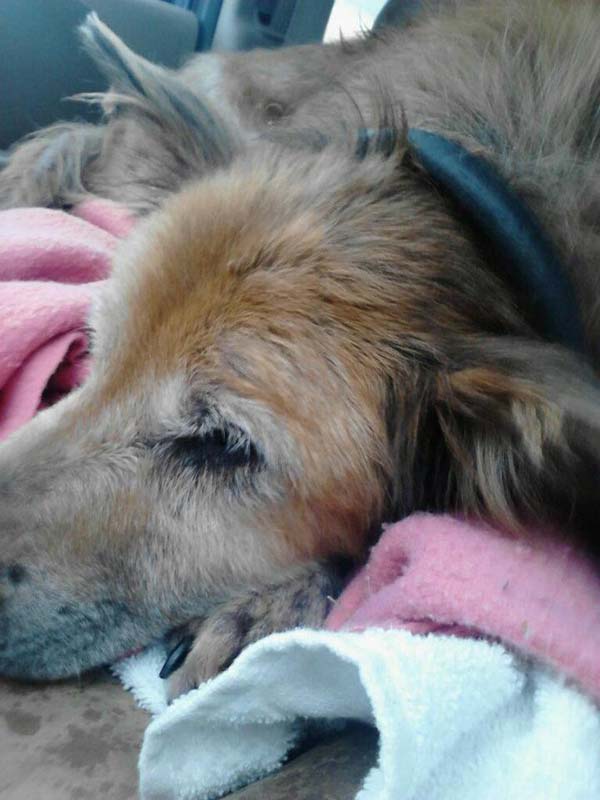 Now named Norman, the dog found some nice spots to take naps.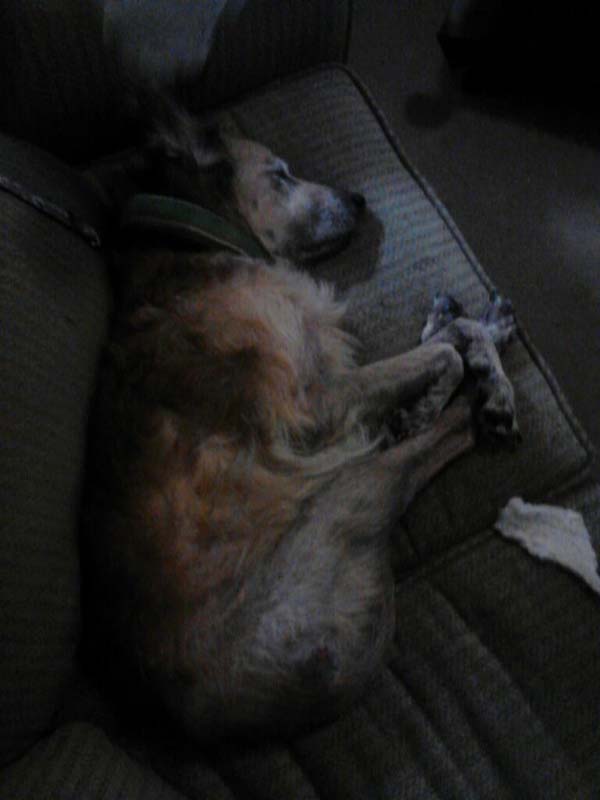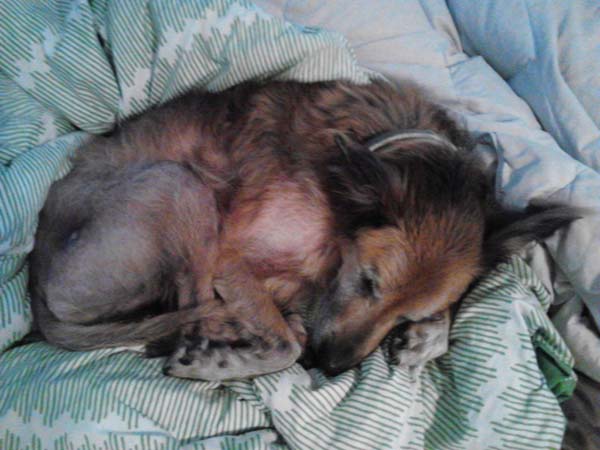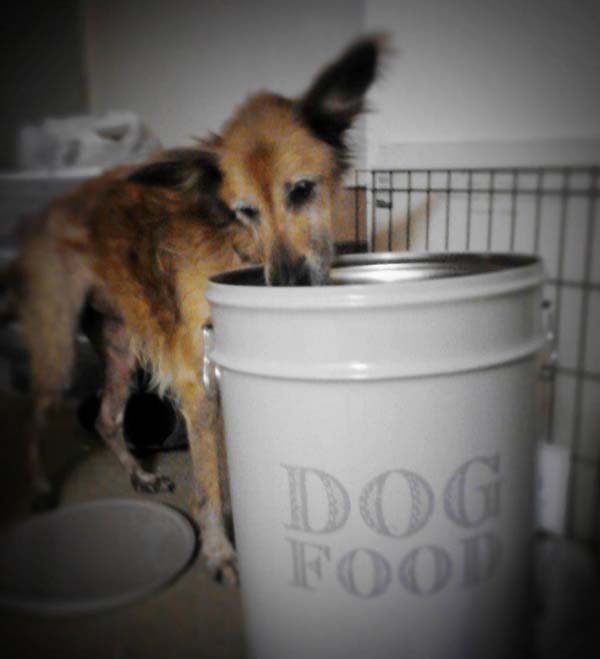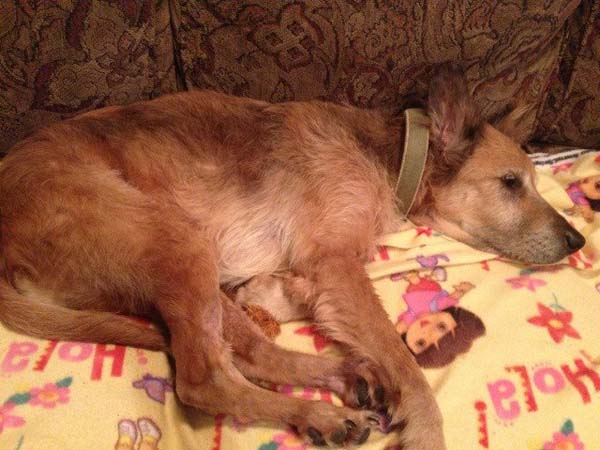 Norman just needed a little bit of love.