A woman was terrified of pitbulls until one came to save her.
|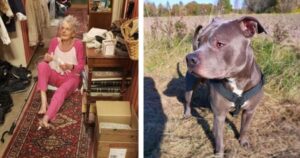 Pitbulls are feared by certain individuals. The majority of this dread stems from a lack of understanding of the breed and an outdated belief that these dogs are more vicious, nasty, or dangerous than others. Although most dog owners recognize that each dog has its own personality, some people continue to hold onto these beliefs, vilifying an entire breed as a result.
Though this is still a widespread issue in the pitbull world, Arjanit Mehana recently noticed a change in a neighbor who had previously disliked his pitbull, Simba. When Simba saved her life, though, everything changed.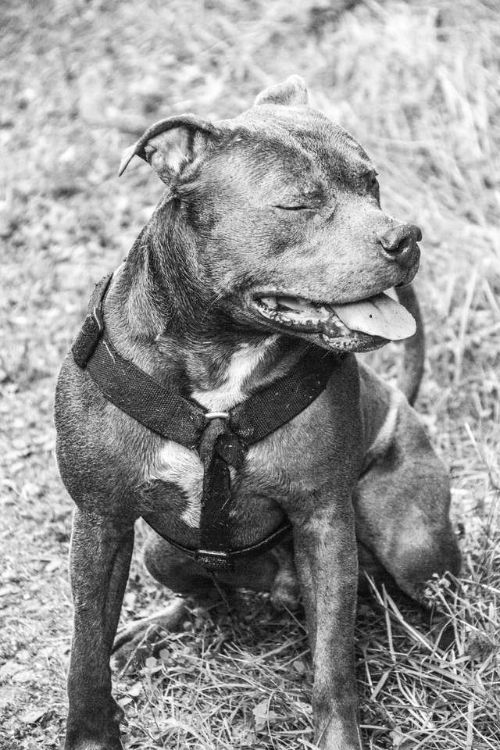 Mehana, who lives in a Swedish apartment building, discovered that his neighbors were cold to Simba. Despite the fact that Mehana knows Simba is a beautiful and gentle dog, many of his neighbors would avoid him in the corridors since he is a pitbull.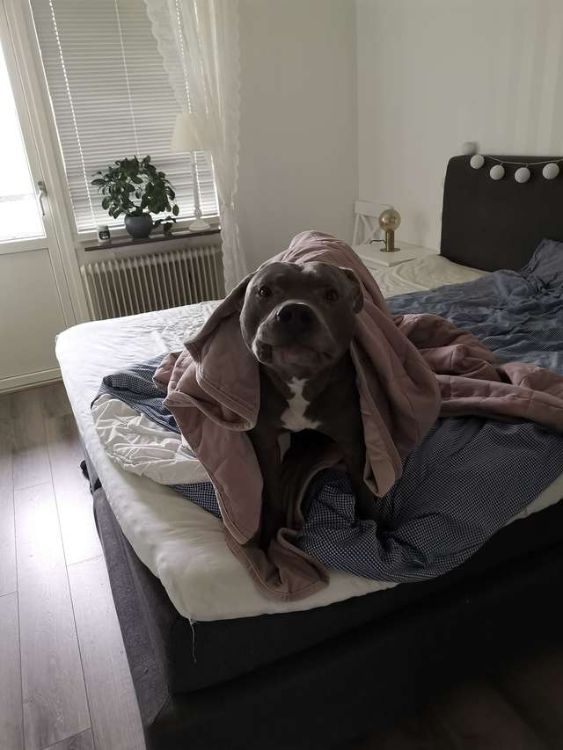 An older woman who lived on the same floor as Mehana had always been uneasy around Simba, to the point of being chilly.
Mehana told The Dodo, "He always tried to welcome her, but she called him mean and looked at him with terror." "Because he was a 'bad' breed, she never liked him."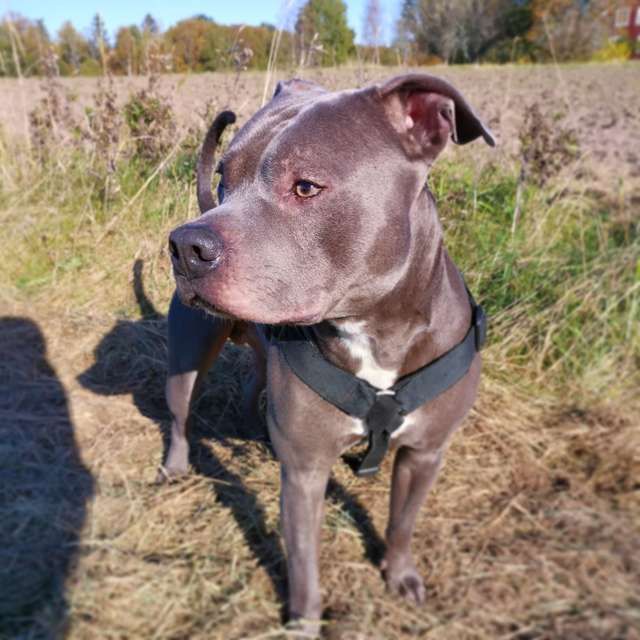 The fact that Simba was quiet, lovely, and well-trained didn't seem to bother the older woman — or many of the other neighbors. Their apprehension was based on a stereotype, and it was difficult for Mehana to see how cruelly others treated his beloved dog.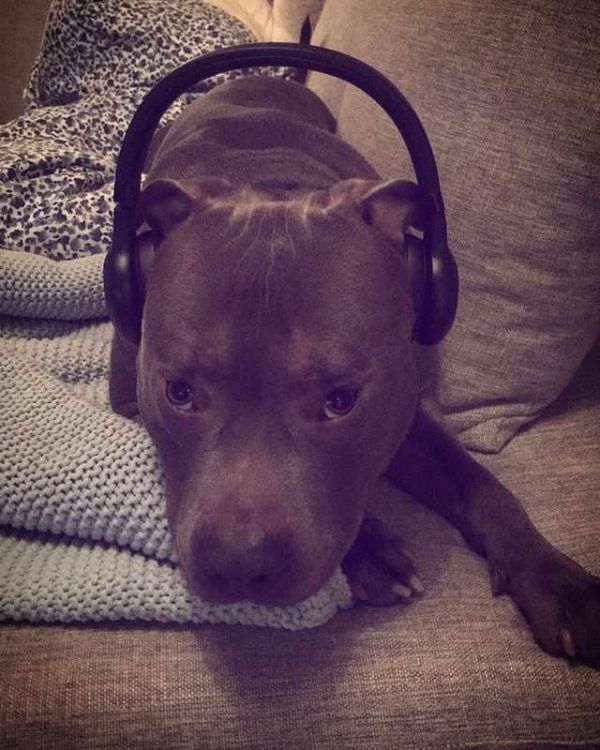 When Mehana was leading Simba back to their flat, everything changed. They were on their way up the stairs when Simba came to a halt and started barking. He dashed to the older woman's door. Simba refused to move when Mehana yanked on his leash.
That's when Mehana figured out why his dog wouldn't come in from the door. He said, "I heard a faint voice beg for help." "'Please don't go,' she pleaded."
Mehana went inside after noticing the door was open. That's when he discovered his neighbor, who was unable to move, on the floor. She'd shattered her hip and had spent the last two days on the floor. Simba had spotted her in the nick of time.
Mehana and Simba sat with her while she waited for the ambulance he had summoned. 'Thank you for hearing me,' she said, according to Mehana. "At first, I felt she was speaking directly to me. 'No, not you — the nice doggie,' she said."
Even though the woman was still in the hospital as of early December, Mehana's neighbors learned of the incident and showered Simba with gifts. Everyone who had misunderstood Simba and his kind heart began to see him in a new light.