Man Adopts 45 Dogs And Builds A Four-Acre Enclosure For Them To Run Free In.
|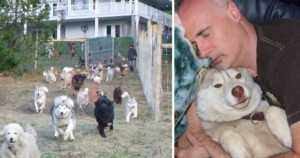 Unfortunately, shelter dogs are often overlooked because of their age or traumatizing past. Sadly, some spend their entire lives in the shelter and never get to experience what it's like to have a forever home. But most shelter staff do the best they can to make sure these dogs are well taken care of in the meantime. Rescue workers are another type of people who devote all of their time to helping animals and giving them love and care.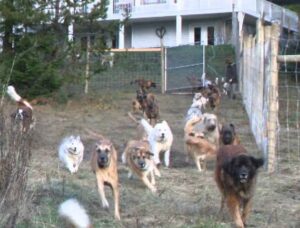 This man ultimately adopted 45 pets (and a grey wolf). 45 dogs—yes, you read that right. He takes great care of them all and welcomes them all into his home.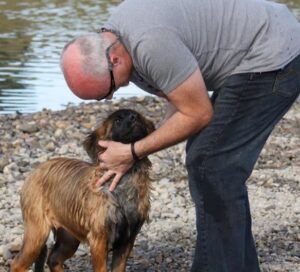 As if adopting them wasn't enough, he's also constructed them a four-acre enclosure in which they can run about and play. The video below shows the dogs for the first time being allowed out of the enclosure.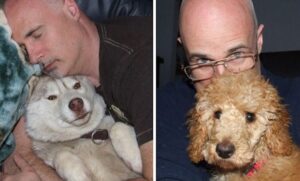 When the gate is opened, all 45 dogs run inside the cage with enormous grins and nonstop tail wags! They love it! This is really touching to see.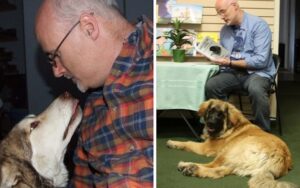 This is so heartwarming to watch.
Video: