Homeless Dog Surprises Rescuers By Coming Right Up To Them
|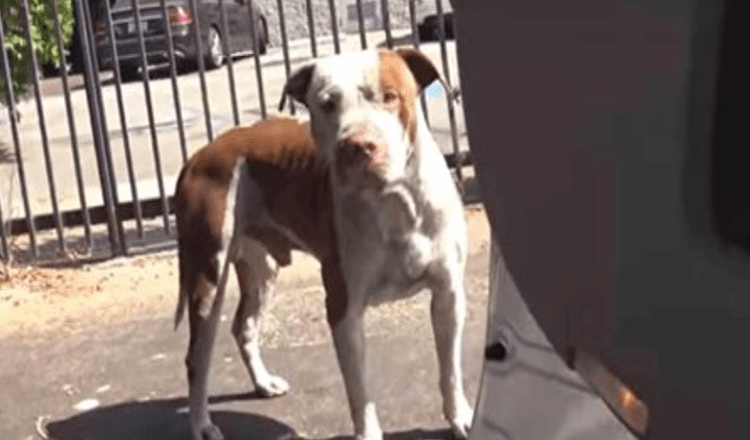 Hope for Paws, one of the best organizations in the world (in my opinion), understands that dog rescue can be difficult, risky, and filthy.  When they came across this homeless pit bull, though, something completely unexpected happened, despite their best efforts to anticipate the unexpected.
So, what went wrong? HE VISITED THEM! Isn't that crazy? He didn't think, he didn't fight, he didn't flee. He knew these rescuers were coming to make his life happier, safer, and healthier, and to shower him with affection and treats. As a result, he walked straight up to their car and didn't even hesitate when they opened the gates. YEAH! What a fine young man!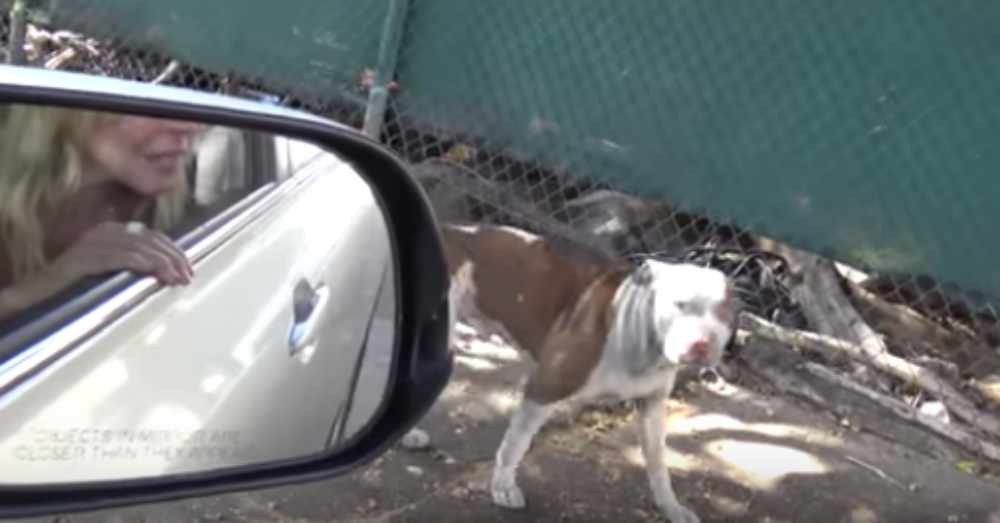 This soft, well-mannered, and docile cutie pie, later called Brutus, expresses his gratitude for his rescuers' assistance with tail wags and smiles, just as he did on the first day. He recalls the events of his childhood. And now that he's safe (and loved) in his foster home, he'll be able to start his new life on the right foot. Who wouldn't want a sweetie like Brutus as a pet?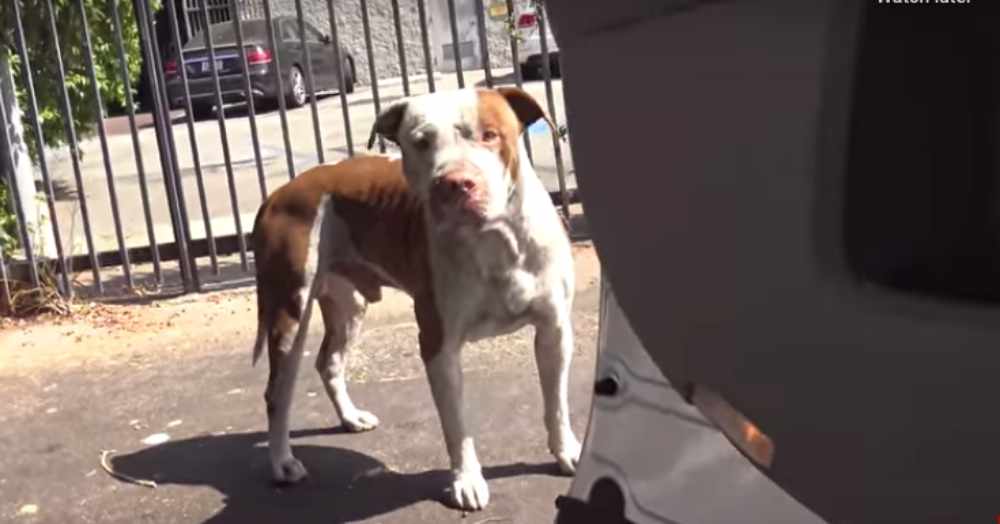 Will you suggest adopting one of the many (many, many, many) animals like Brutus that are looking for a forever home? If that's the case, you already know what to do! Local charities and shelters are eagerly awaiting your call.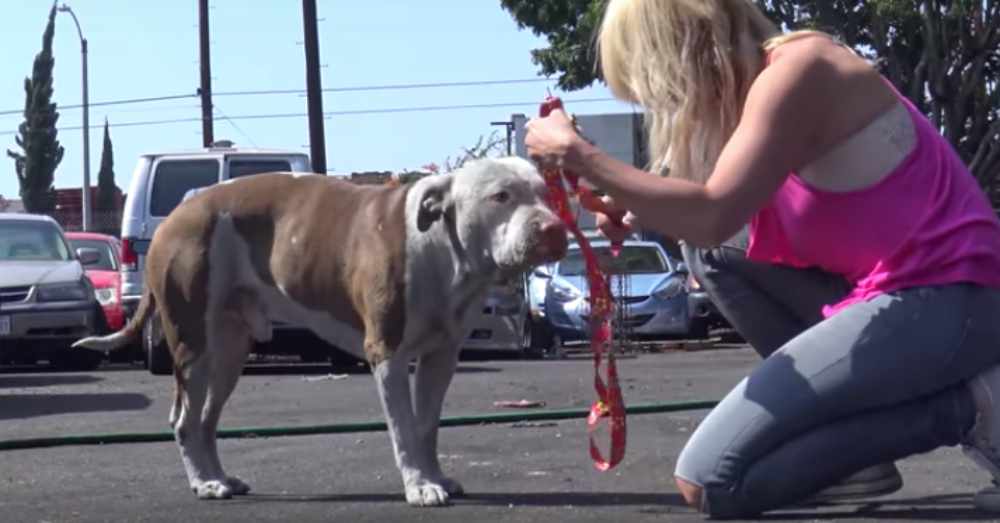 Not every animal responds to his rescuers as quickly as Brutus did, and not every animal recovers in the same manner, but they are all in need of love and have plenty to offer once they have warmed up to their new families. You're sure to find an adorable and caring creature to take home with you and enjoy for the rest of his life, just like Brutus!
Have you adopted an animal from a shelter? We'd love to hear your story in the comments!
Check out the video of Brutus below.