Rescued Puppy Drags Her New Blanket Outside To Share With Her Homeless Friend
|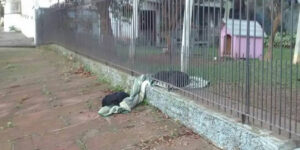 Meet Lana, an 8-month-old puppy who lives in Brazil with her people Suelen Schaumloeffel and her fiancé as a treasured pet. Her life, however, was not always so pleasant. Lana used to be a stray on the streets before she found a home. Thankfully, she was saved and given a lifelong home by her owner.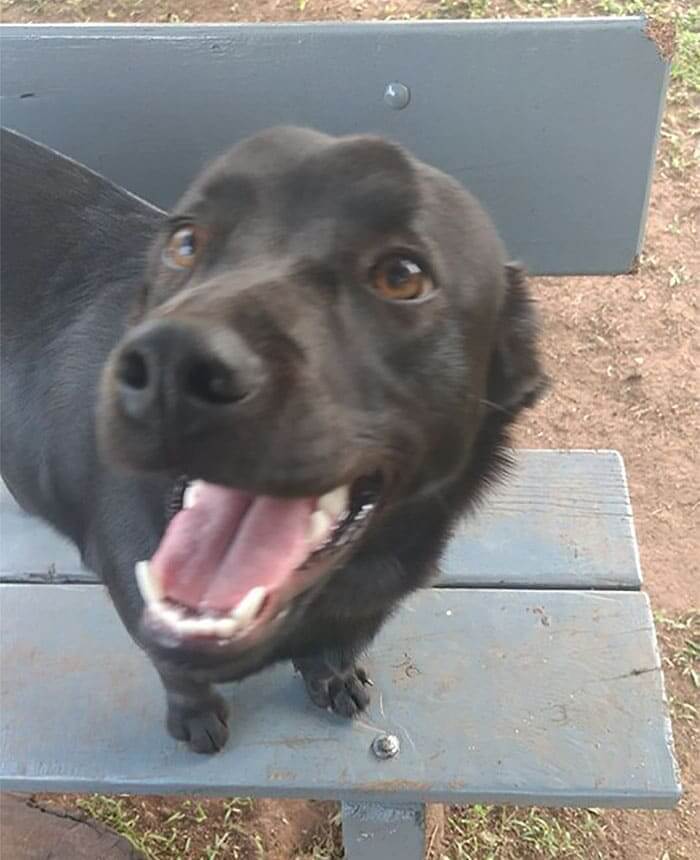 Lana is now surrounded by all the love and devotion a puppy could desire, yet she vividly remembers how difficult life on the streets was. So, on a cold evening, she dragged her blanket over to their fence and shared it with a stray dog.
Suelen and her fiancé watched the touching scene as they walked out the door to go to work. Suelen was so moved by her kindness that she immediately shared the touching moment on Facebook.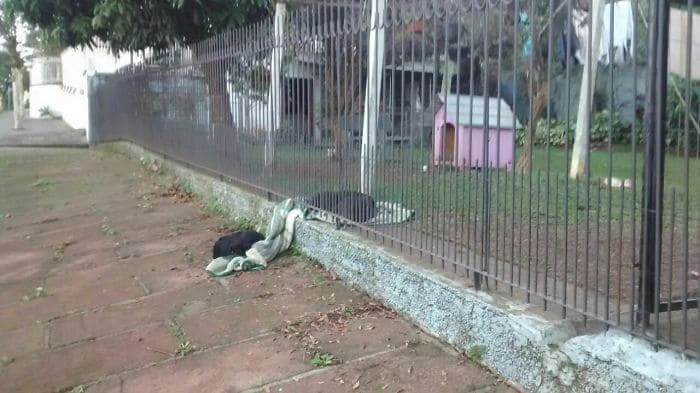 She explained that because the weather in the area had been chilly, she and her companion had purchased a larger blanket to keep Lana warm and snug in her doghouse.
"Before going to bed last night, we slipped Lana's cover into the miniature house so she could curl up and sleep. Today was the scene from the photo," Suelen stated.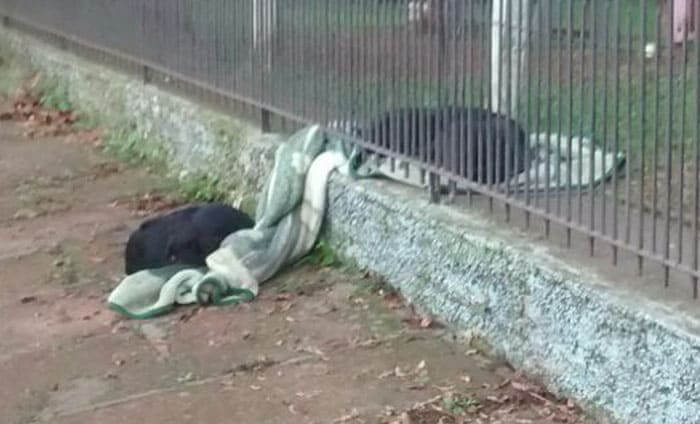 "When Lana saw her buddy was homeless and freezing, she offered to share her blanket. She dragged it over to the fence and handed it over to her pal. They're on opposite sides of the fence, yet they're both warm."
Suelen revealed that she and her partner are now attempting to assist Lana's wandering companion. They're hoping that if he's lost, they'll be able to assist him in returning home. However, he flees whenever they approach him to look for an ID tag, so food and water are left out for him.
"How amazing what she done for her friend," says Schaumloeffel to The Dodo. "One of my dearest four-legged friends reminded me of something crucial: generosity! She's the sweetest little puppy I've ever encountered!"
After everything Lana has been through, she understands the importance of kindness better than others.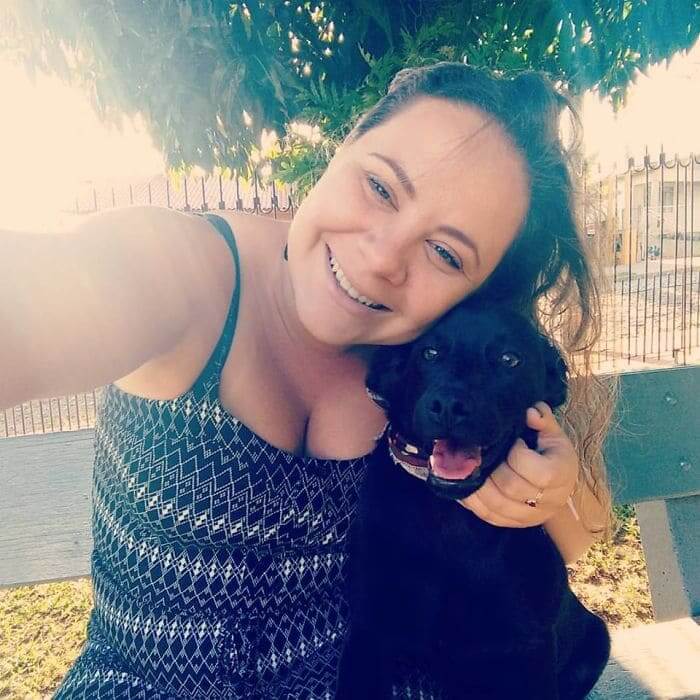 Please share this article with your friends and family if you admire Lana's lovely act of charity. Don't forget to share your ideas in the comments section below!