Blind Dog Lost In Forest For 1 Week Found And Rescued By A Firefighter
|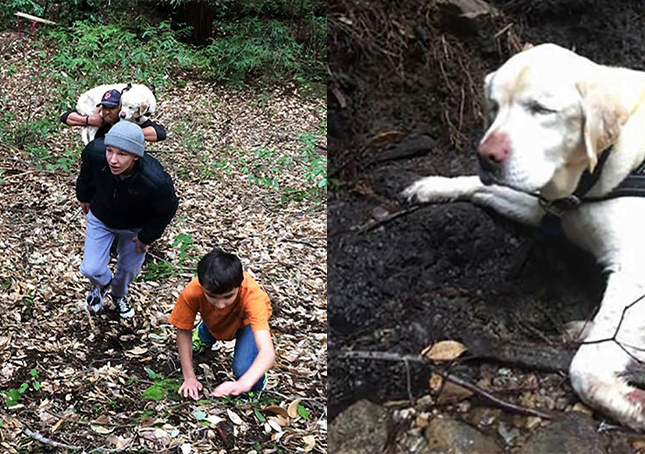 Sage is an elderly dog who, unfortunately, lost her sight due to glaucoma, but the good news is that she has a kind family who looks after her in all situations. Sage, on the other hand, was absent for a week last month, which frightened her family.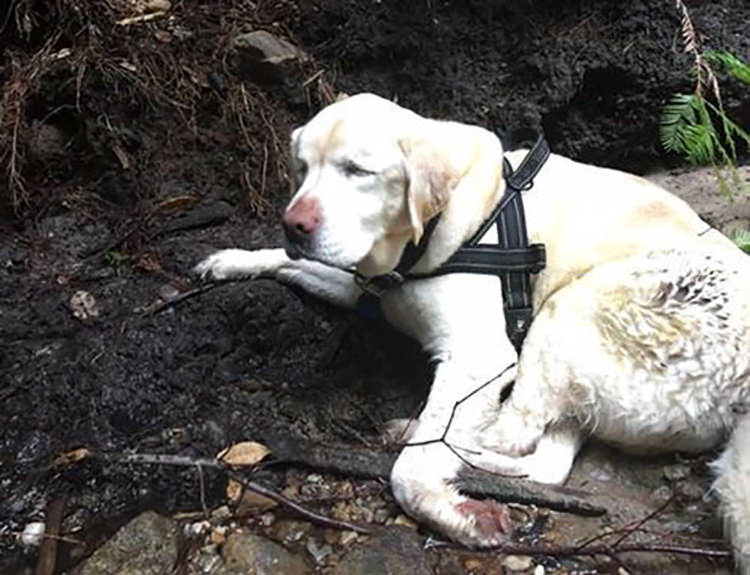 Sage's human mother, Beth Cole, revealed that they had all gone to bed and that Sage was not present in the morning.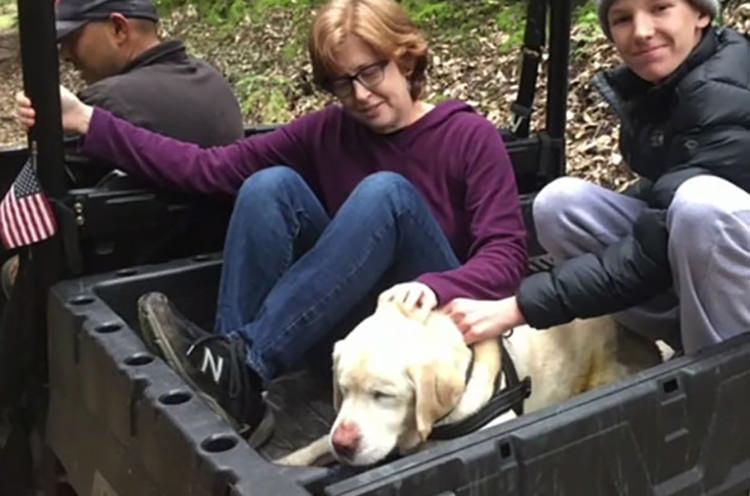 They began searching for her, enlisting the assistance of every family member, friend, and neighbor, but they were unable to locate her. Since there had been tales of mountain lions in the region, they all dreaded the worst.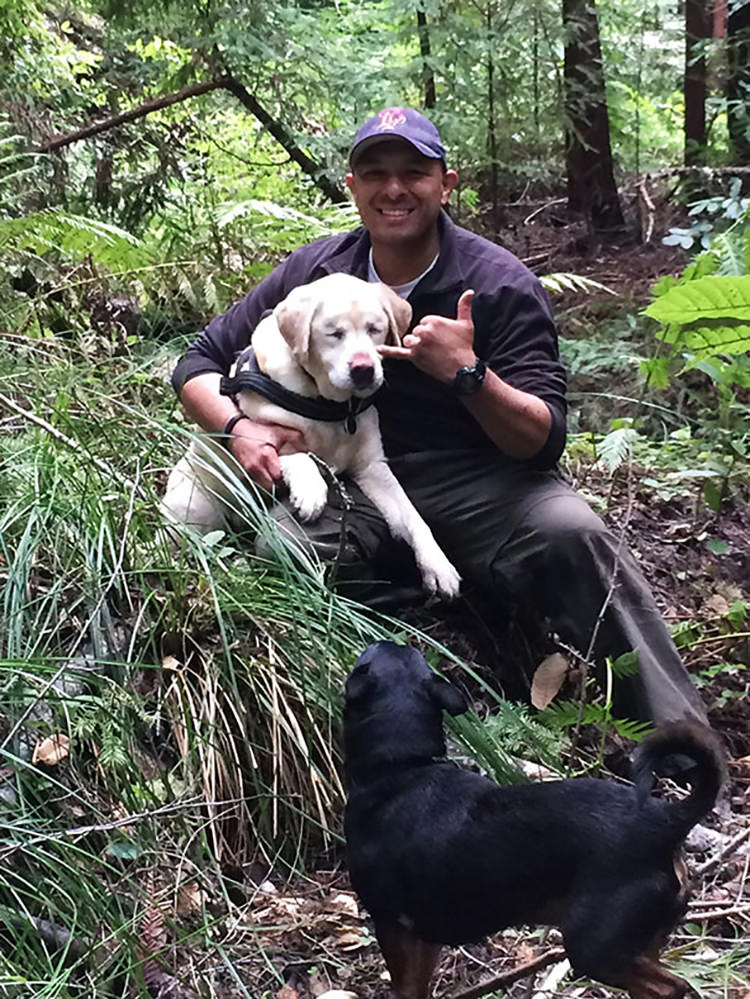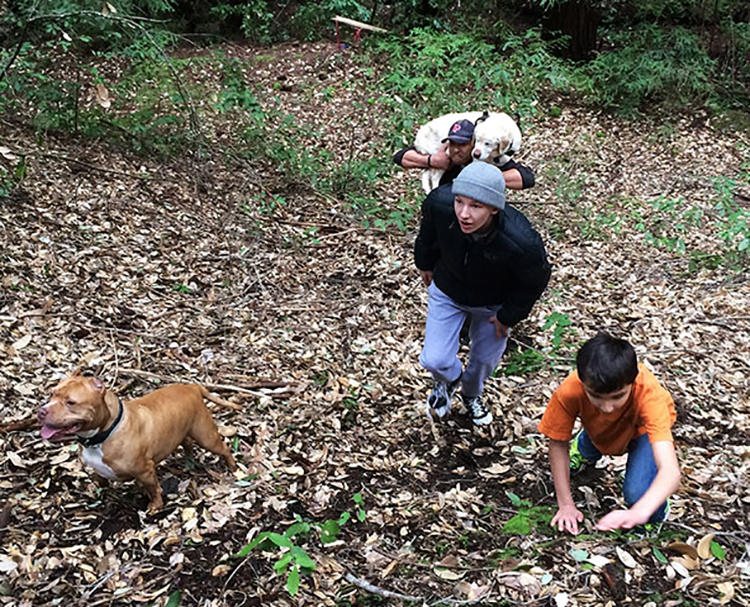 Sage was still alive despite everything, and she was discovered and saved by Dan Strada, an off-duty firefighter. "When we realized she was alive, I leapt in the stream and held her," he adds of finding her in the river. Sage was safely restored to her family, and we can all call this a happy ending!