Woman Sees Homeless Man Pushing Cart Full Of Stray Dogs, Stops To Ask His Story
|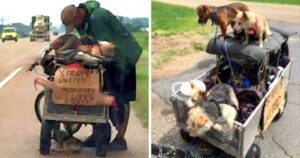 Steve, a California man, was left destitute after becoming homeless in 2001. But on his worst days, the bereaved guy found solace in the company of stray canines who were just like him: unhappy, lonely, and destitute. Steve gradually decided to devote a significant portion of his little income to feeding and caring for all of the stray dogs in his neighborhood.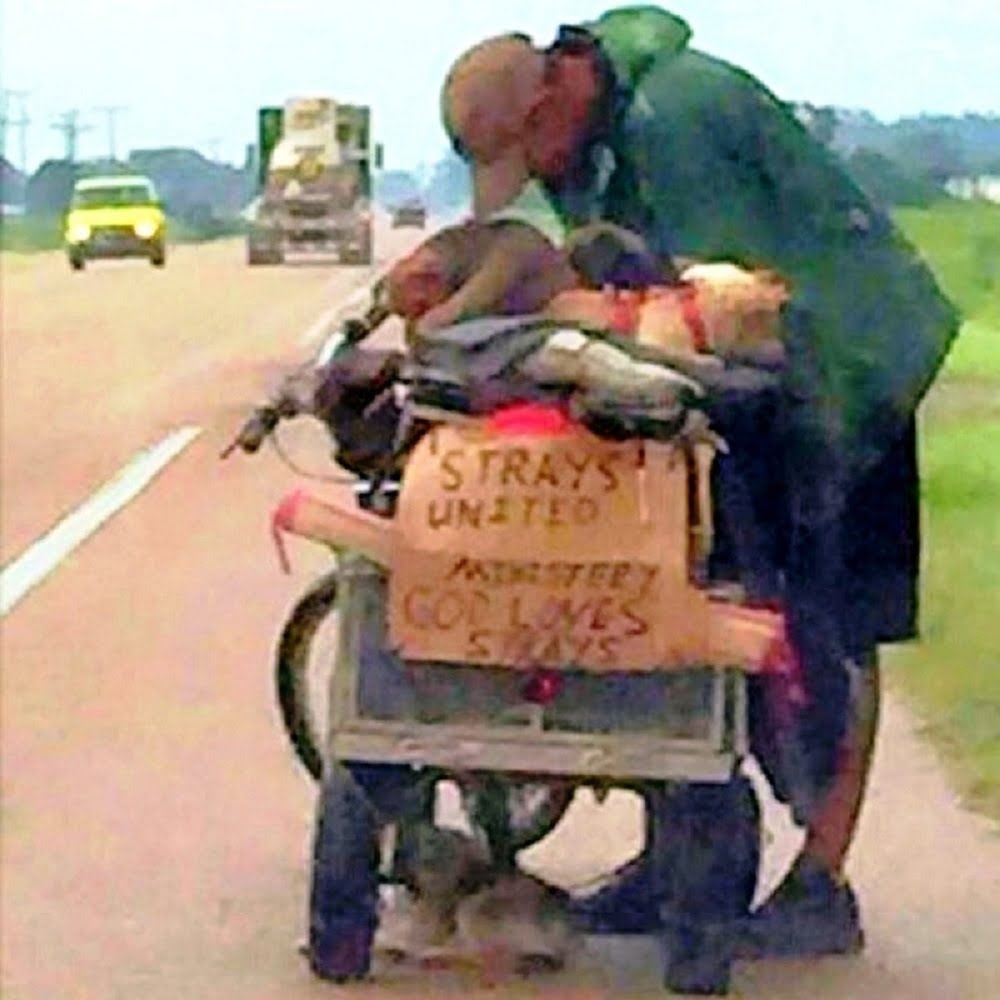 Steve decided to visit a friend in Indiana about 15 years later. He was caring for 11 homeless dogs at the time. To transport his furry family, he built a makeshift vehicle out of a bicycle and a shopping cart. He had no idea, however, that luck would finally smile on him on this momentous journey!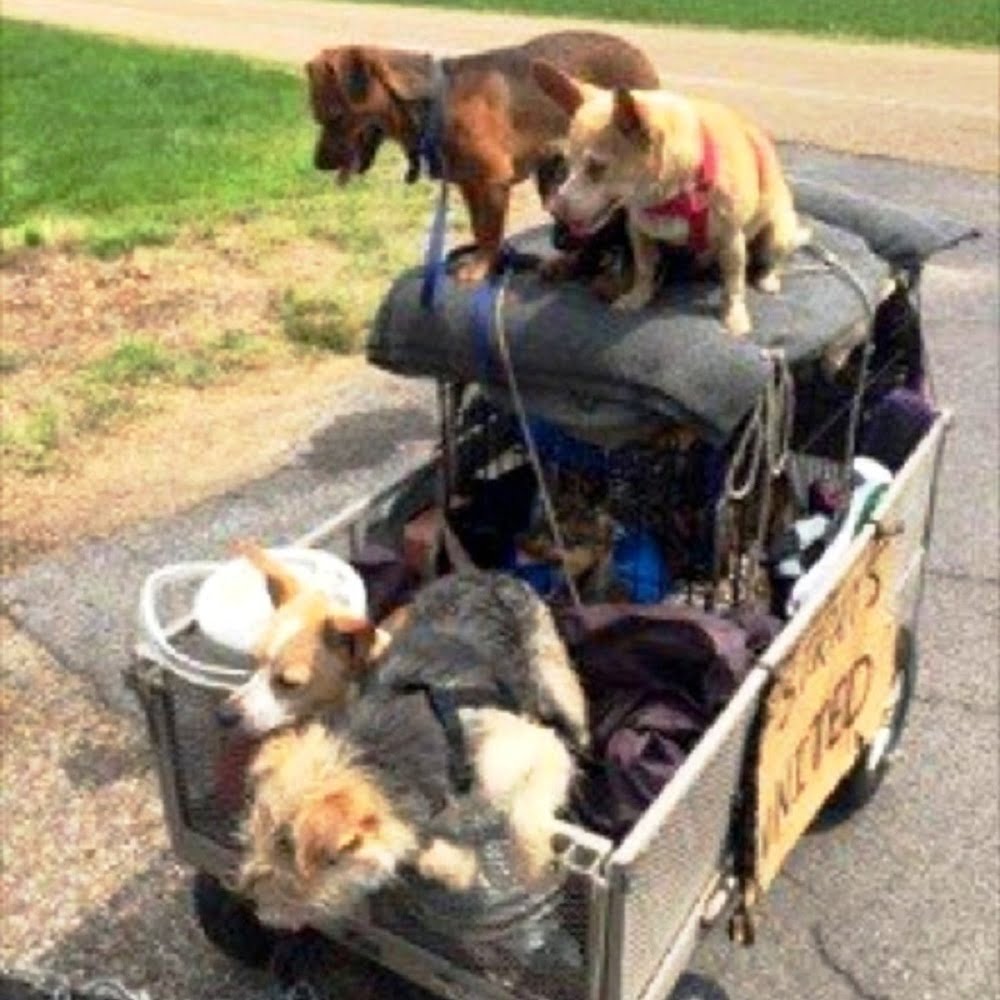 A woman called Alicia was perplexed when she saw Steve pedaling his doggie-cart on the motorway. She initially ignored him, but she felt compelled to intervene when she saw the man was helpless weary. When Alicia heard Steve's touching story, she was floored, and she instantly set out on a quest to rescue him and his 11 dogs!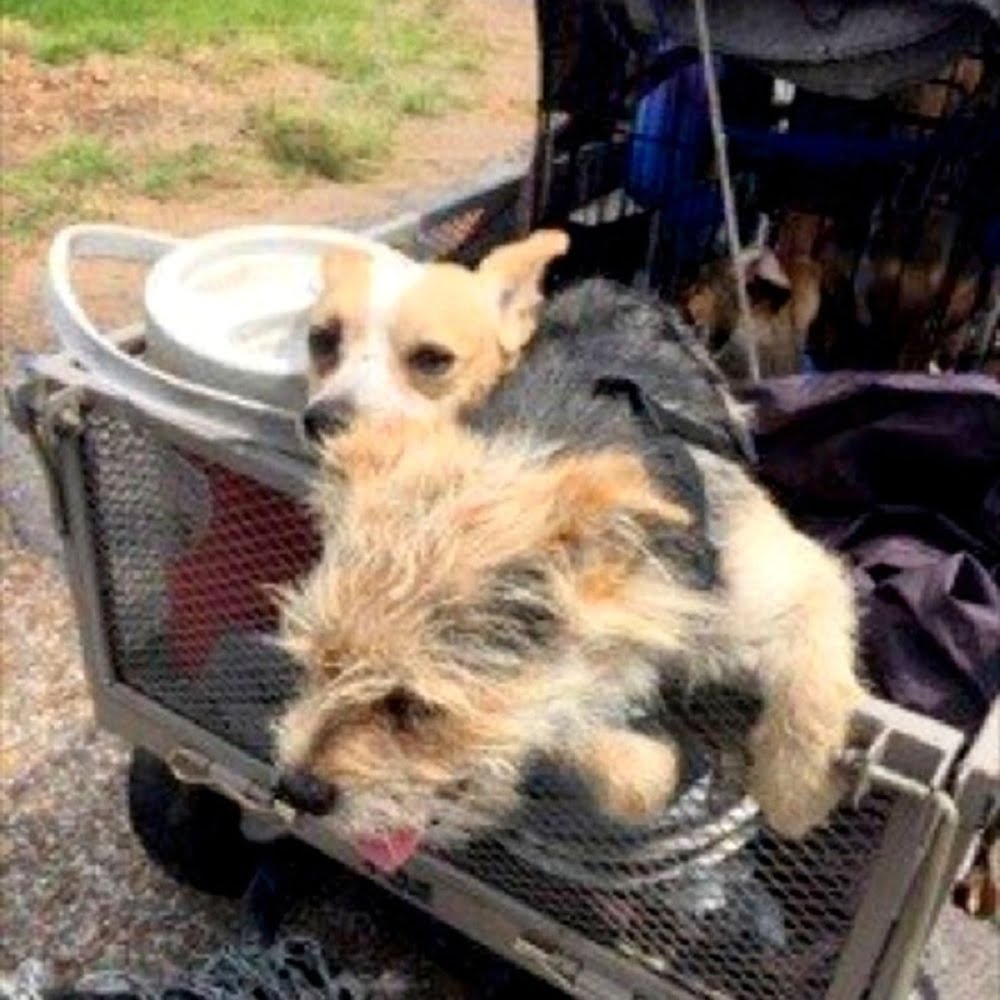 Alicia contacted a number of local rescuers and notified them of Steve's plight. The homeless man's genuine affection for his dogs moved everyone. They persuaded the man to cease camping outside and arranged for him to remain in a pet-friendly motel for the time being. They later posted his story on social media and began a fundraiser to assist him in his journey.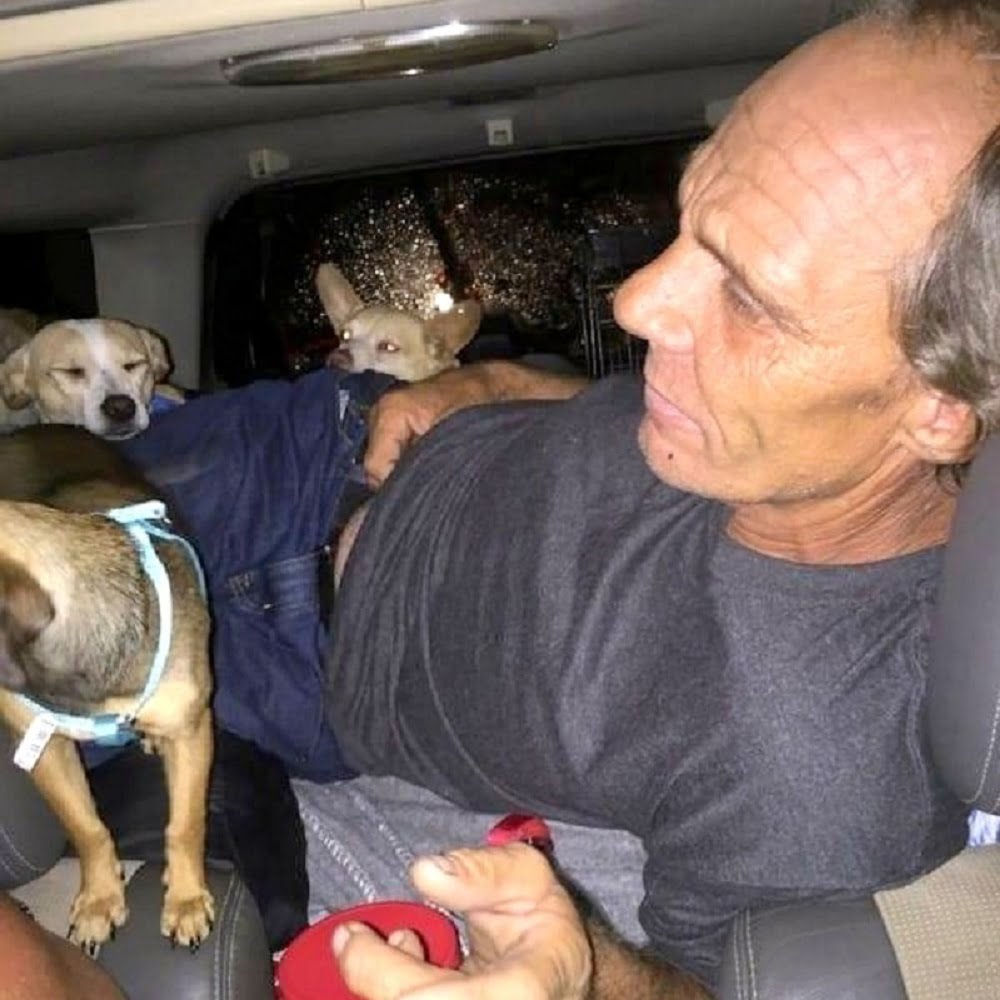 The fundraiser was met with a staggering response as hundreds of people chipped in to help Steve take care of his dogs. Thanks to the generous donations, the rescuers were able to get Steve's dogs the medical attention they needed within a couple of days!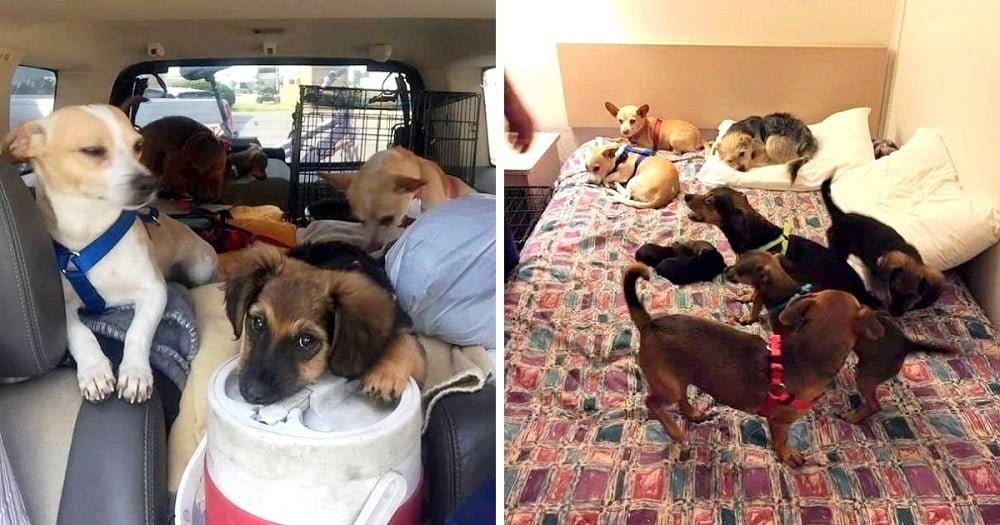 Steve had a hard time believing that all of the generosity he had received was genuine. He was extremely taken aback when the rescuers surprised him by buying him his own trailer, ensuring that he and his dogs would never be homeless again! Steve has finally discovered his storybook happy ending with his dogs after decades of deprivation!
Click the video below to watch how Steve's love and dedication toward his dogs turned his life around!