Girl Takes Her Dog On One Last Car Ride, Dog's Face Makes Family Tear Up
|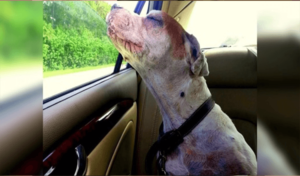 Libra, a Pit Bull mix, was barely a puppy when she came to live with the Kramer family. April, the family's 8-year-old daughter, quickly formed a special bond with the lovely canine. Libra became best friends with her cute kitten sister, Maxwell, over time.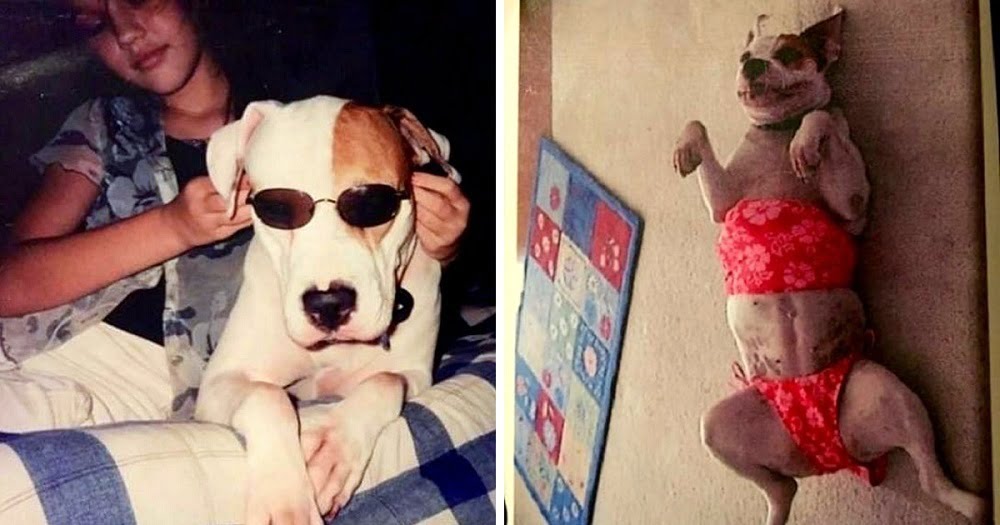 April grew up, and Libra became a dependable source of support for her as time passed. However, after 15 years of joy at her sister's side, elder Libra's health began to fail. Her problems started with a series of violent convulsions, which led to the finding of malignant lung tumors. After multiple visits to the veterinarian, the result was clear: Libra was in excruciating pain and didn't have much time left.
Libra had been nothing but a nice girl for the Kramers, and they didn't want her to suffer for long. The family chose to face the inevitable when the ill dog's bladder deteriorated swiftly and caused her excruciating anguish. April had one more thing she wanted to do for Libra to express her gratitude for her unwavering and undying devotion.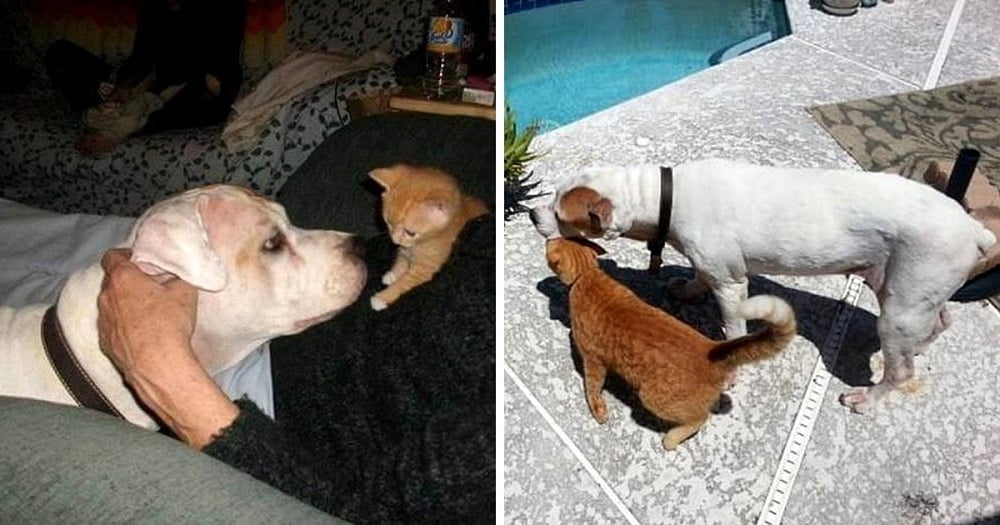 Car journeys have always appealed to Libra. April decided to pull down the window on her last vehicle ride to the vet and let Libra savor her favorite moment. The ill dog appeared at peace for the following 30 minutes as she felt the breeze and cherished the passing surroundings with her eyes closed one final time.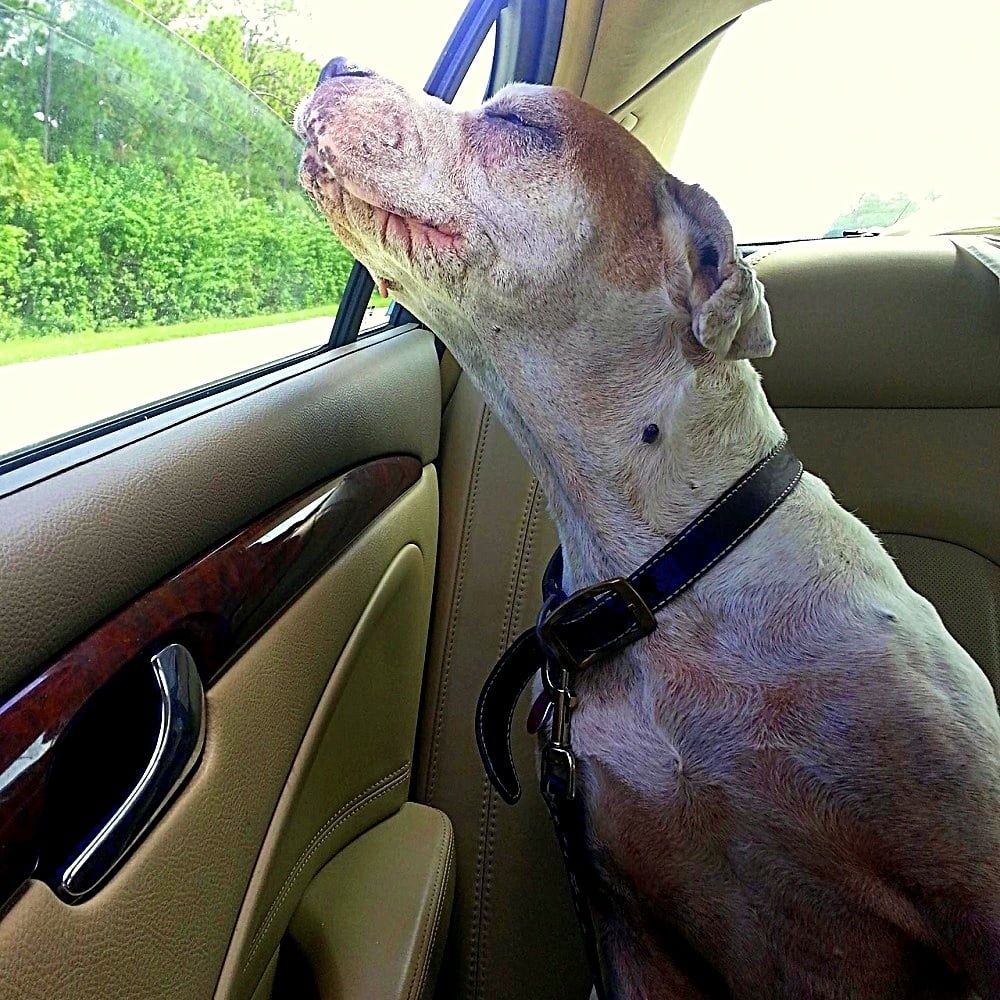 Libra's spirit has crossed the rainbow bridge and is no longer in anguish or fear. April, who is grieving, has shared an emotional photo of Libra's final car ride as a tribute to her best childhood friend. It's both lovely and heartbreaking in equal measure. Sweet girl, may you rest in peace.
To see how Libra's happy life culminated in one powerful final automobile ride, watch the video below.