Mother Adopts Stray Dog In Iraq That Her Deceased Son Fell In Love With
|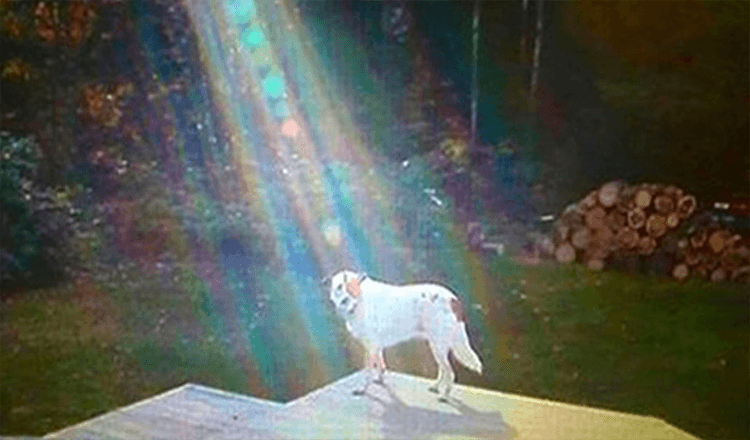 Justin Rollins, a 22-year-old Paratrooper with the 82nd Airborne Division, was killed in action. He befriended a group of stray dogs when stationed in Samarra, Iraq, and sent images of them to his family. They, like Rollins, grew to fall in love with the dogs over time.
Rollins was tragically killed by a roadside bomb, causing his family to mourn his death. He had, however, posed for photos with the dogs the day before. One of those photos was given to his mother in the United States, and it had a special meaning for her.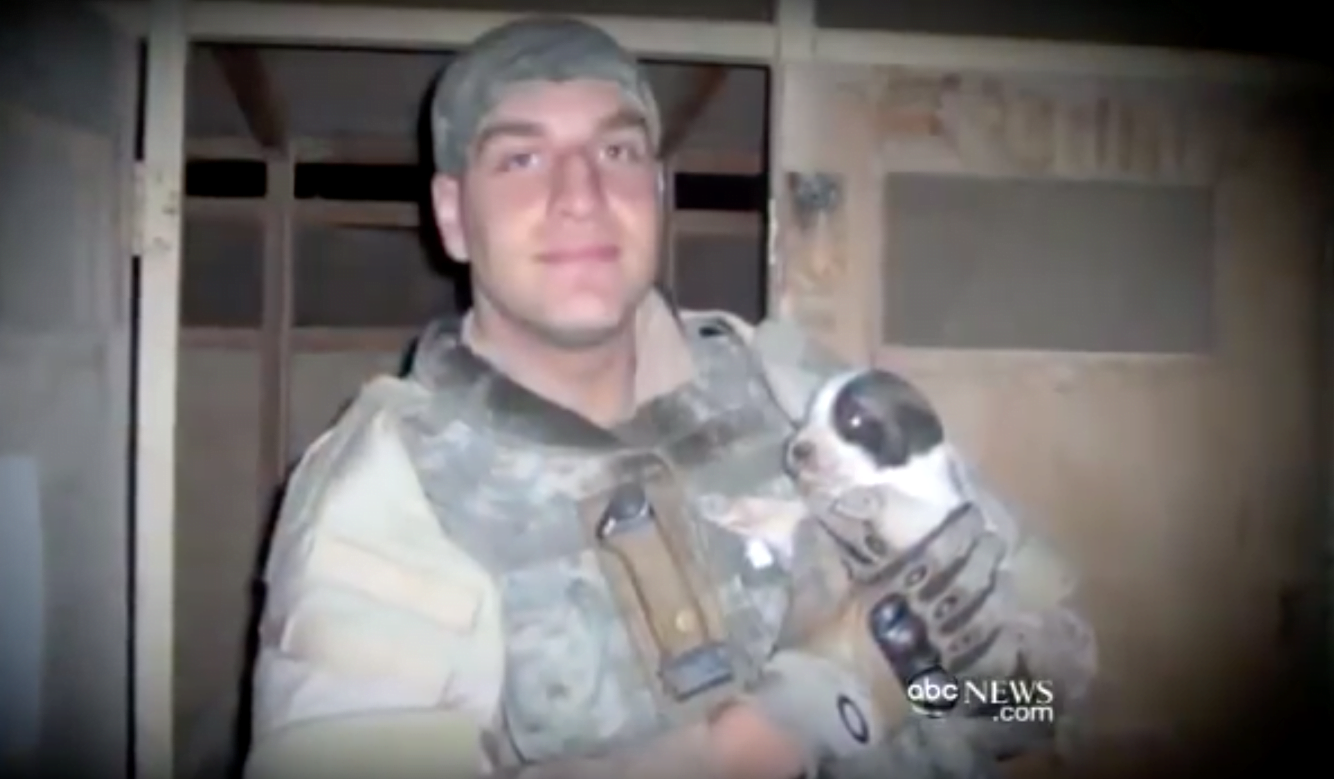 After Rollins died, his mother spent a long time looking for the dog in the photo that her son was holding. She eventually tracked down the dog and adopted him. Being with the dog, Rollins' mother felt a sense of closeness to her son, as it was the last live thing he had touched before he was slain. The dog was given the name Hero by Rollins' family, and it was treated as if it were a member of the family.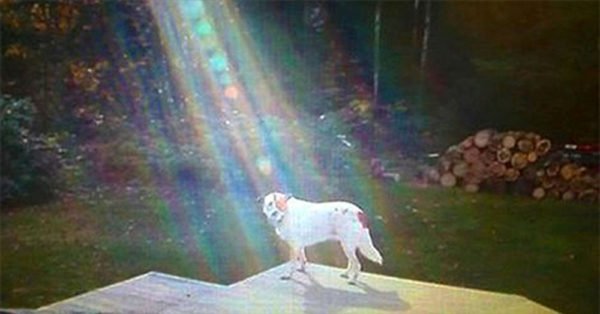 A news crew was filming an interview with the Rollins at their home on a foggy day. But then something happened that made everyone's spines tingle. A ray of light shone down on Hero in a photograph. The stunning multicolored light appeared to have come straight from the heavens.
This, the family believes, was a sign from their son, informing them that he is keeping an eye on Hero and his family. What a wonderful method to convey your condolences to your bereaved family!
Hero will undoubtedly be adored until the end of his days. May Justin Rollins' family find comfort in their loss, and may he rest in peace.