Tiny Puppy Rescued From Puppy Mill Makes A New Friend
|
Ruggles, a Shih Tzu puppy, is a little rescue pup. Ruggles was rescued from a puppy mill, and in this video, he meets a new companion, who is also a sweet fuzzy rescue!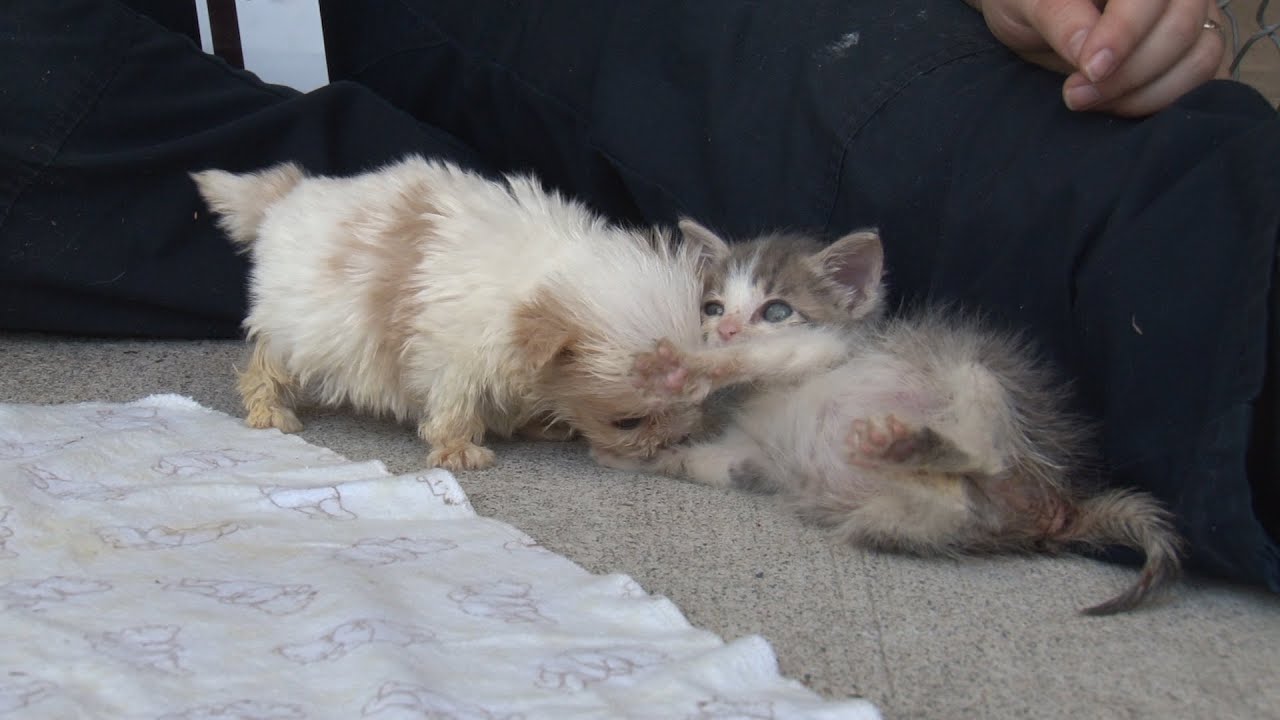 What's even better is finding that the two furry pals have also found permanent homes!

Share this adorable video with your cat and dog-loving friends and family!