Rescued Pit Bull And Blind Calf Are Inseparable
|
Many animals have been saved at the Conserving Poise Pet Culture in Alberta, Canada. "Rescue them all, large and tiny!" is their motto.
While the majority of the saved move on to find permanent residences, a small percentage of them become long-term residents after building a strong bond.
Sweetpea, a former bait dog, and Paradise, a blind 2-month-old calf, both had a difficult start in life. After being rescued, their paths intersected and they were both given the same safe haven.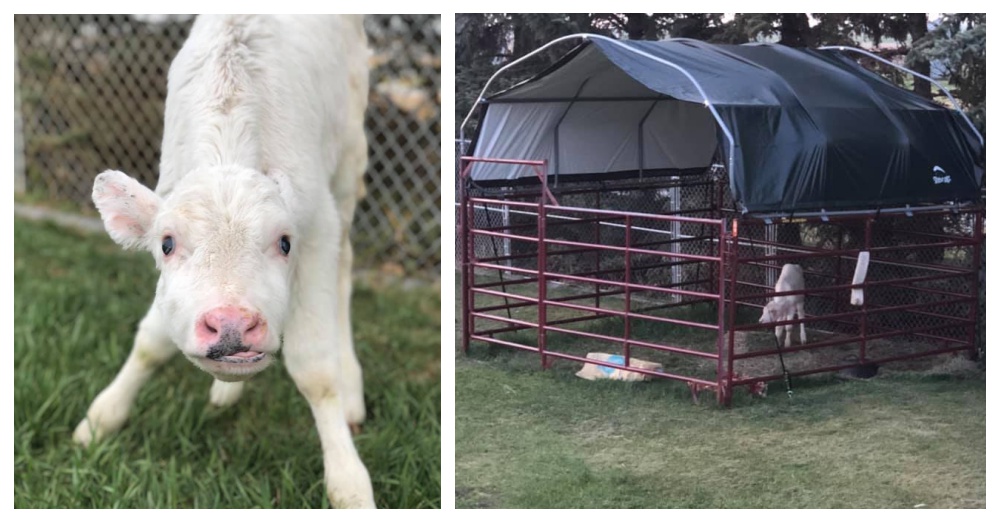 Heaven was rescued from an Alberta dairy farm. She was anxious and untrustworthy around other animals, so the sanctuary created a special kennel for her in the yard. Sweetpea, the haven's ambassador pet dog, was satisfied at that location.
Sweetpea is a pit bull who was rescued after being mistaken for a lure dog in an underground fighting ring. She arrived underweight and covered in lacerations, yet all she wanted was to be appreciated. The lovely lady was brought to the refuge to spread her love by serving as the chief greeter for all visitors.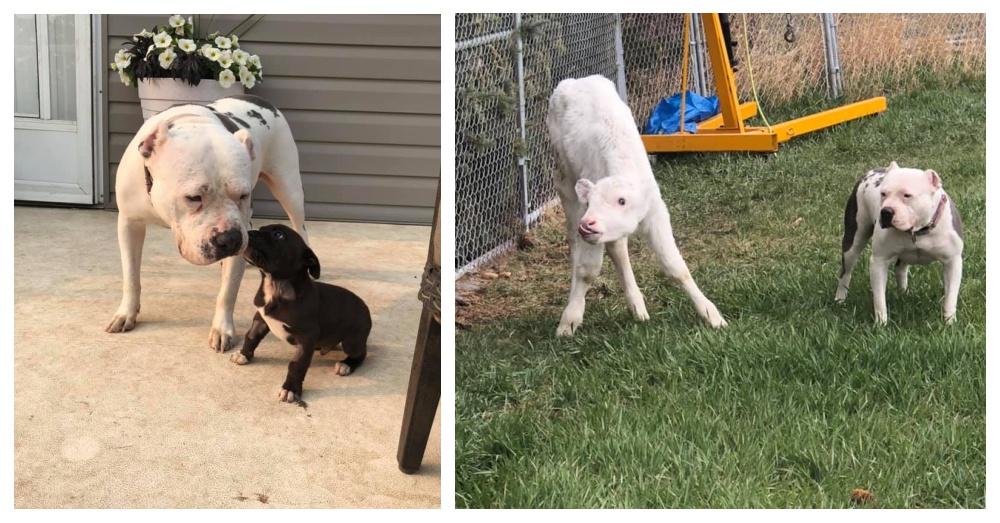 "They took to one other and soon connected," Erin Deems, executive director of the pet rescue, told CBC News.
" Love knows no bounds of variety. It's quite touching when two animals can bond like that."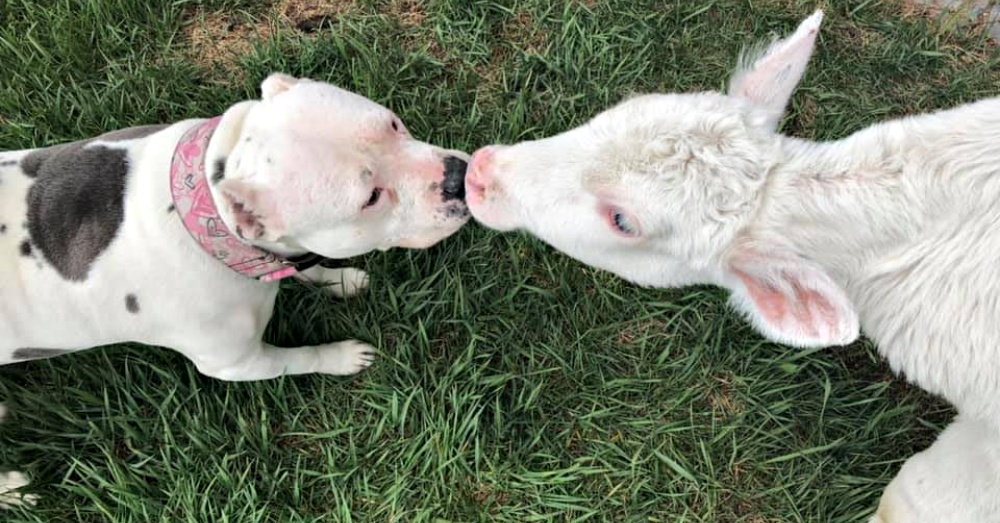 They spend their days sunning, playing, and wandering around the grounds. "Sweetpea loves brushing Heaven, so she's always licking her face and cleaning her off as best she can," Deem explained. They really adore each other's firmness."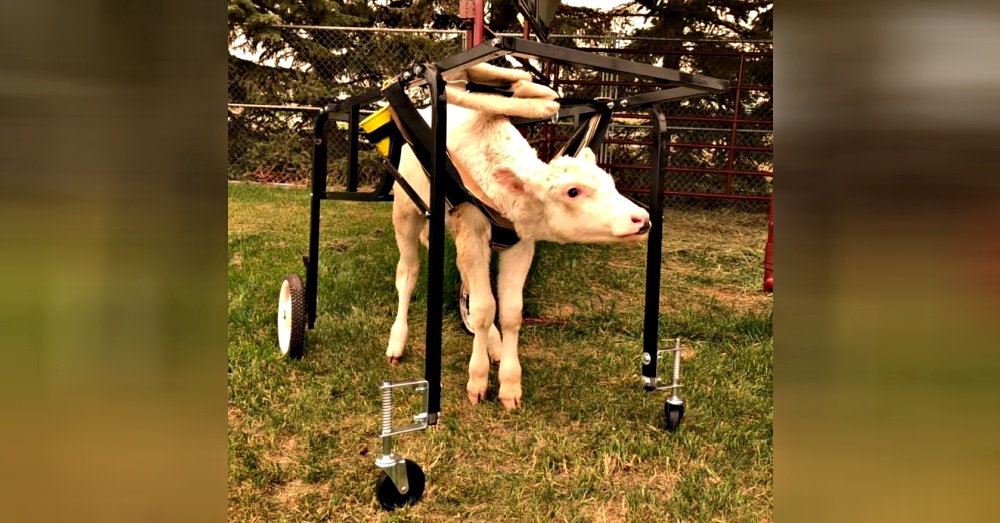 Paradise has received a modified cart with an incorporated halo to assist her in getting around without colliding with everything. Paradise is still getting used to walking without her sight, but Sweetpea is always there to help her up when she falls.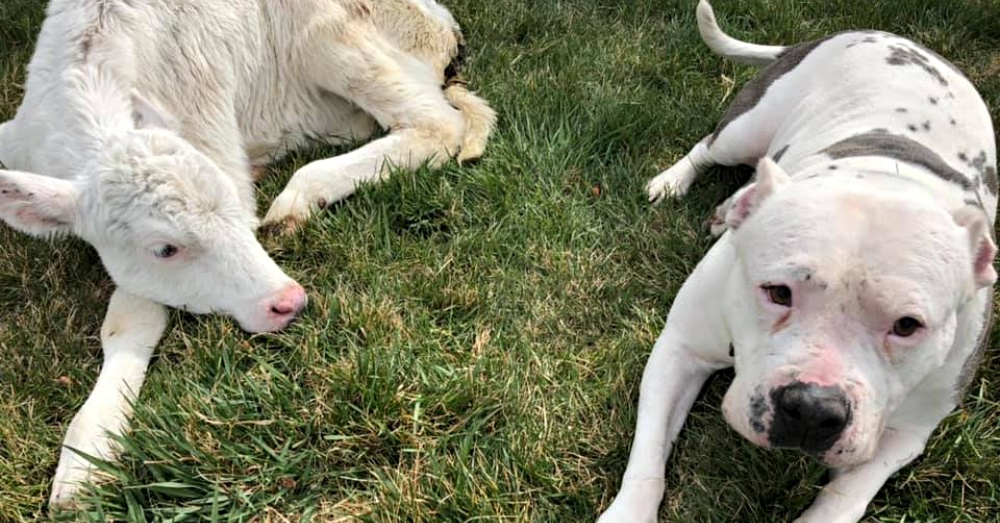 Their bond will never ever be damaged as the refuge has actually claimed, "They're both going to endure the rest of their days at their shelter so they can continue their relationship for as long as they please."