Border Collie Found Buried Alive Under Pile Of Rocks Gets Adopted By Rescuer
|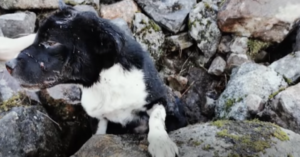 According to familypet, Jake, a border collie, is beginning a new life with one of his rescuers while putting his horrific past behind him.
In November of last year, Charlotte and her husband were out for a hike in the Scottish Highlands when they heard a puppy whining and crying. When they got close, they discovered a critically hurt border collie hidden behind a heap of boulders.
They requested assistance from Scottish SPCA right away.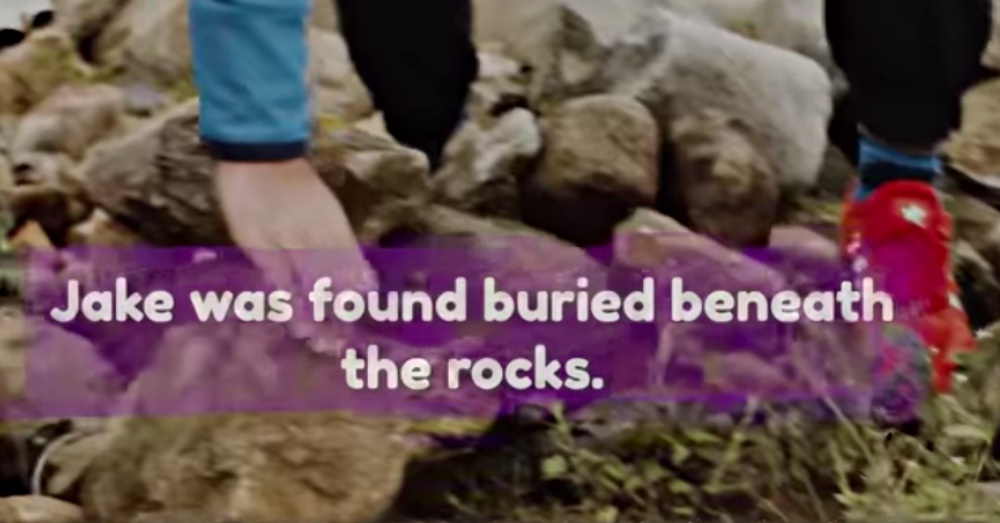 Yvonne Sloss, one of the responding inspectors for the Scottish SPCA, said she still has flashbacks of the heartbreaking moment she found Jake.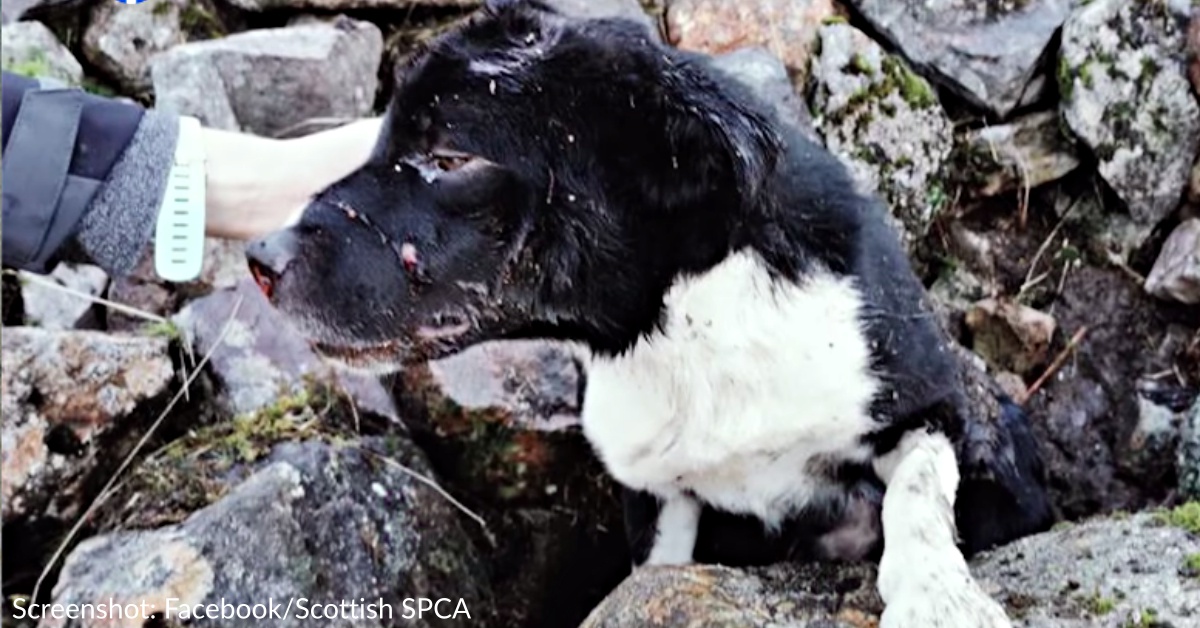 "When I first saw Jake, all I could think was, wow. His condition was so awful, and his skull was so bloated.
The poor canine wasn't expected to survive the night, according to rescuers. He was severely injured when he arrived to Glasgow Animal Clinic in a vegetative state.
But despite all the odds, he survived.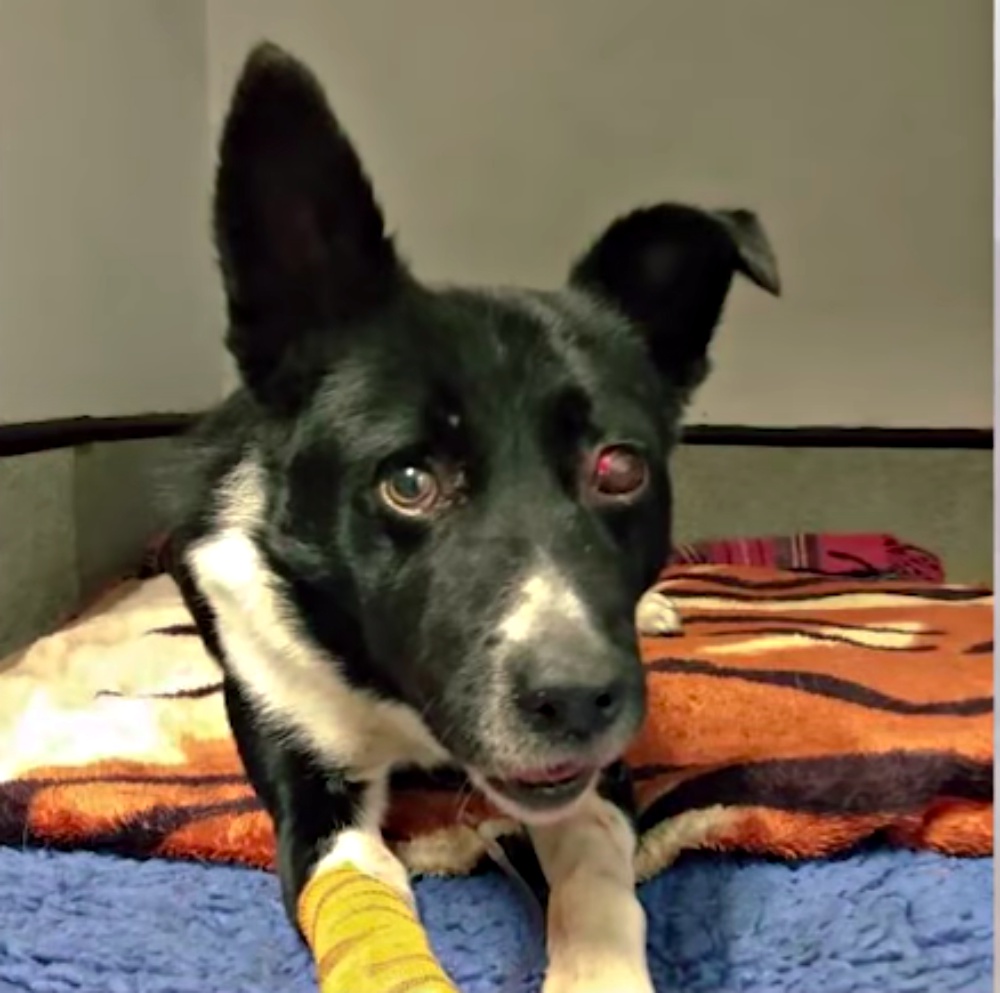 Jake suffered fractures in his head, a dislocated jaw, an infection, and required to have one eye removed, the vets found after a comprehensive examination.
After the adorable boy underwent all necessary procedures, Mark Greener, another inspector engaged in the case, took him in.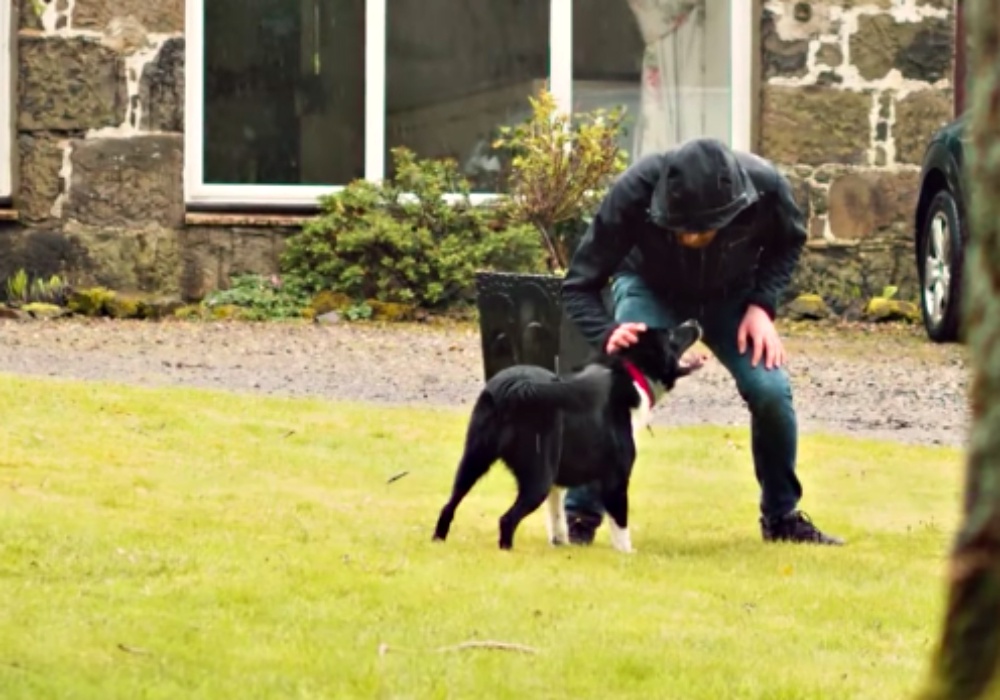 In his first week on the job, Greener claimed to have met Jake, calling it "a day I'll never forget." He linked with Jake right away and volunteered to take care of him throughout the holidays. The healing pup gained Greener's trust, and the two grew close.
Jake was adopted by Greener because he couldn't imagine living without him.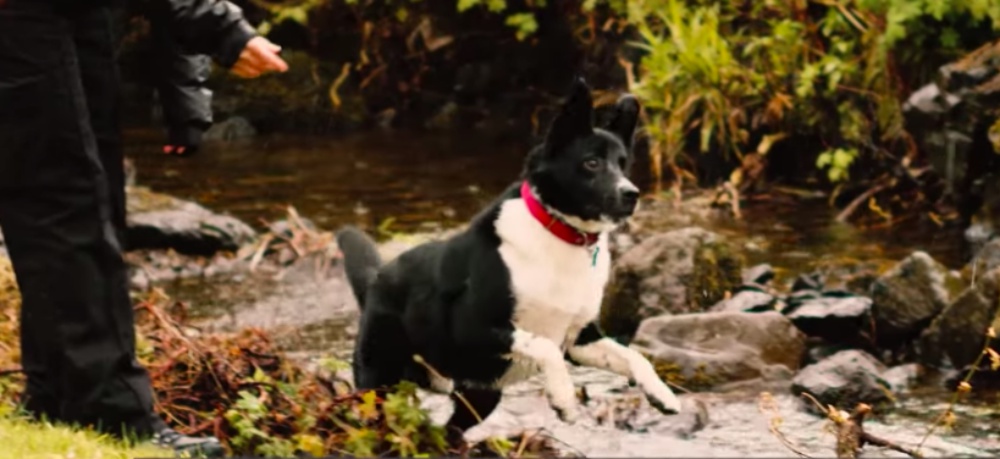 "Loving, bubbly, and an excellent sook (charmer)," he says of his new friend. Jake and his new father extend their gratitude to everyone who helped save his life. Jake would say, "Thanks to you, I'm here, I'm safe, and I'm pleased," if he could speak.

Supporters of the animal charity hope that the individual or people who committed the "terrible cruelty" be identified and brought to justice. A commenter said, "This is sickening! How is this even possible? There must be a way to identify the perpetrator of this crime!
Now that Jake has received the happy ending he so richly deserves, he spends his days swimming and going on walks. To learn more about Jake and to witness the bond between the adopted father and the rescued dog, watch the video below below.