Dog Spent 12 Years Chained Up In The Dirt, Wondering When His Day Would Come
|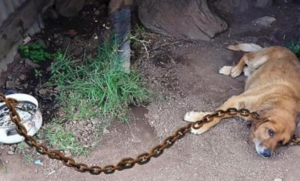 Paws 4 Hope received a call regarding a senior dog who was tied up without food or water. Four years prior, his owner died, which left him with an older adult who ended up neglecting him, writes ilovemydogsomuch
The 12-year-old dog was suffering from severe skin issues, had no teeth, and was extremely filthy and hadn't received a bath in who knows how long.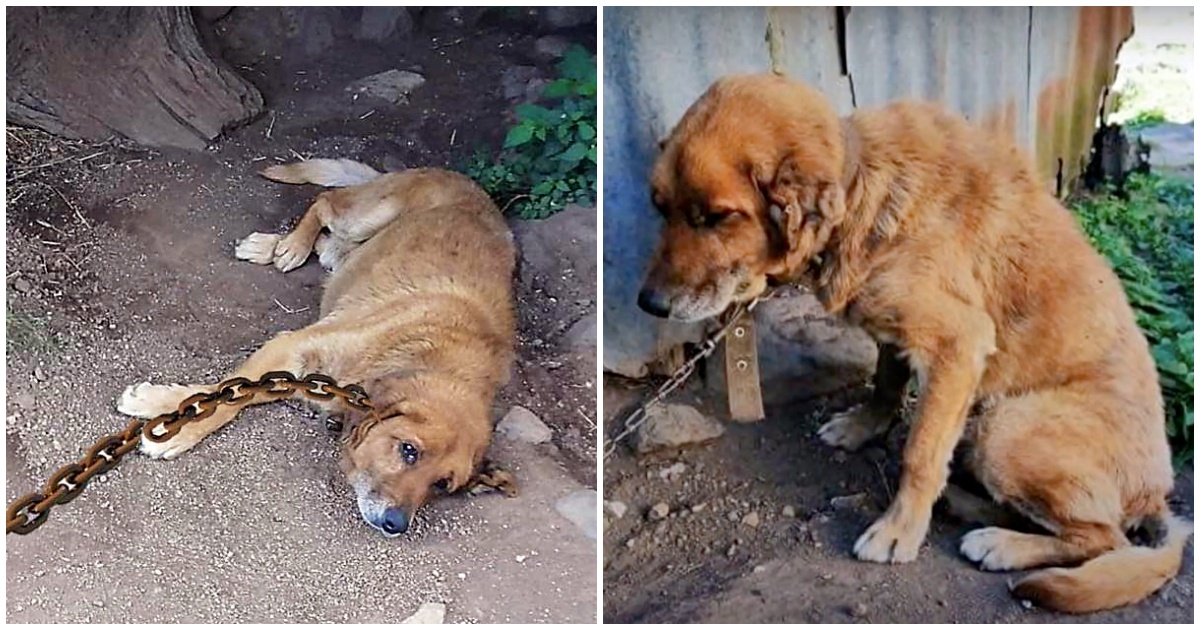 They chose to call this cute dog "Roger" and hurried him to the nearest doctor so he could get the help he needed.
Roger received much-needed medical attention and a bath before moving in with a caring foster family. He is currently being treated for intestinal parasites, anemia, and problems with his skin and ears.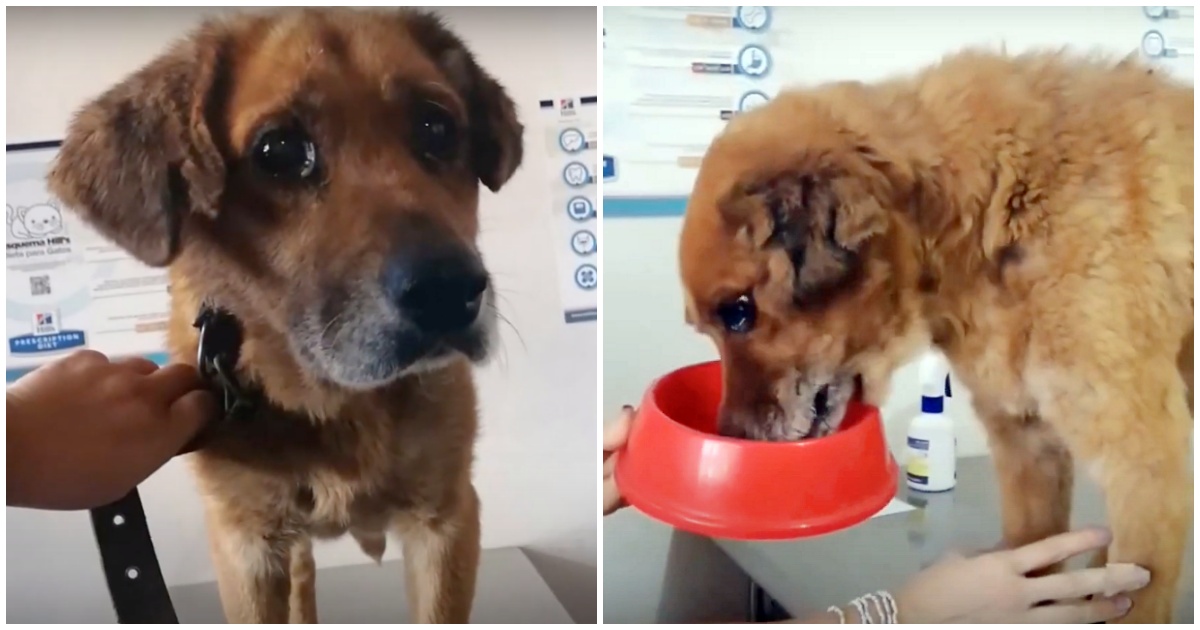 With the love and support from his rescuers, vet staff and foster mom, Roger was transformed not just on the outside, but on the inside as well.