BOY SAVES MISTREATED PUPPY BY OTHER KIDS,TAKES IT TO VET AND NOW THEY ARE INSEPARABLE
|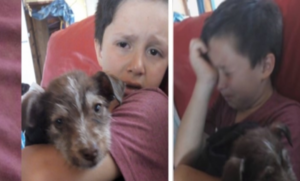 A seven- years-old Argentinian boy called Nicolás who lives in Rosario, said that he save a doggy from other children who were torturing it. He also added that the children were wanting to kill the helpless doggy, androdass writes.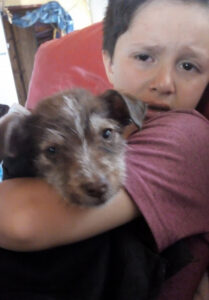 Nicolás also took the dog to a vet clinic to be treated with his savings before deciding to borrow it.Nicolás' story went viral on Facebook, with thousands of people taking part.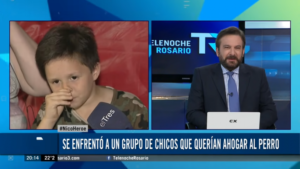 Nicolás also thanked everyone who had shown an interest in Esteban, the little dog.Esteban now follows Nicolás wherever he goes and waits for him when he returns home from school every day.
What a idol.
Video:
Source: androdass