Black Labrador Born With A Cleft Lip And Palate Can Finally Play
|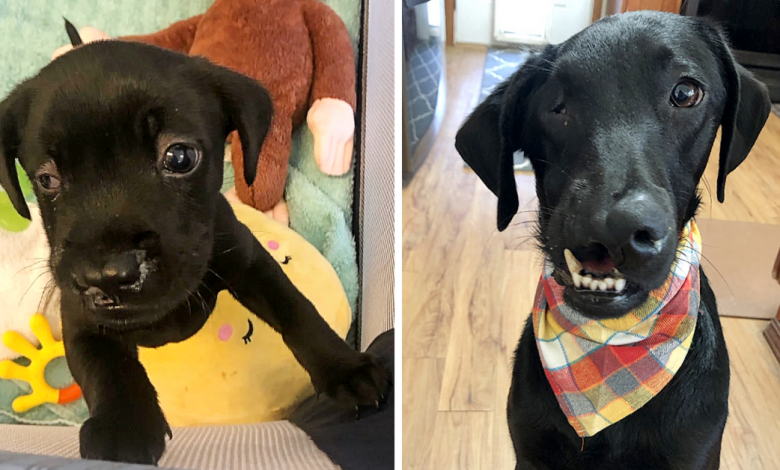 A lovely black lab named Felix resides in Alaska, USA. He has a large following on the social media site Imgur where his followers have followed his journey and enjoy watching the handsome furry man change, according to embounce.
Felix's father, Jamie, told Bored Panda that he had been taking care of Felix since he was 11 days old. When the breeder observed that one of her litter's puppies was not growing and was dying due to severe cleft palate and cleft lip, and was unable to feed properly from her mother, they brought in a rescue worker.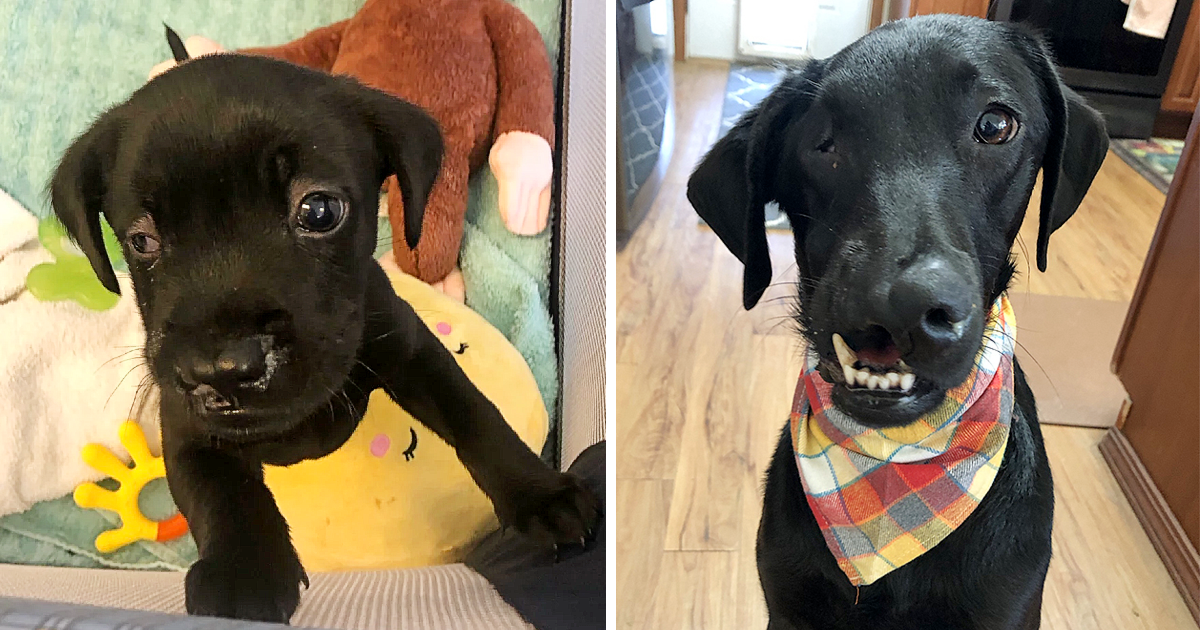 It took some effort to get this hairy fellow out.
Jamie continues, "At the time, he had aspiration pneumonia and wasn't going to live another day." I brought him home, where I fed him for the following seven weeks via a feeding tube. I helped him treat his pneumonia as well. He is a black lab dog who is 14 months old.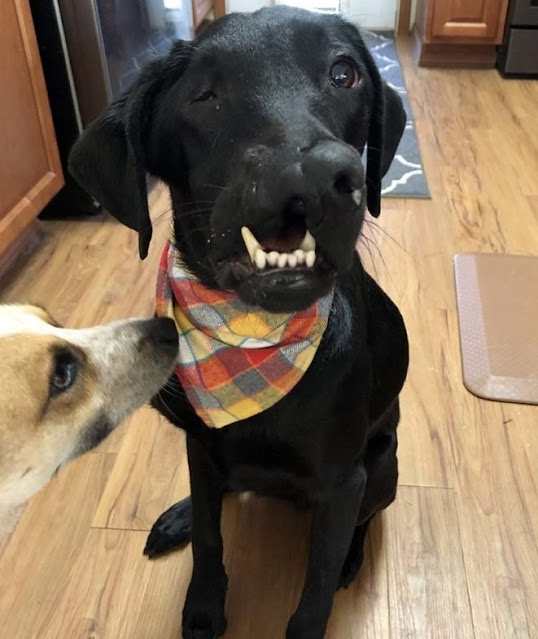 The cause of cleft lip and palate is uncertain. According to Jamie, this aberration can occur in humans and animals as a result of a poor diet or prenatal exposure to specific items.
Felix is a fighter who doesn't let his health issues keep him from having fun and enjoying life. In addition to having gastrointestinal issues, this Labrador has only one working eyeball, misaligned jaws, and intestines that originate on the other side of his body. He has a certain look on his face.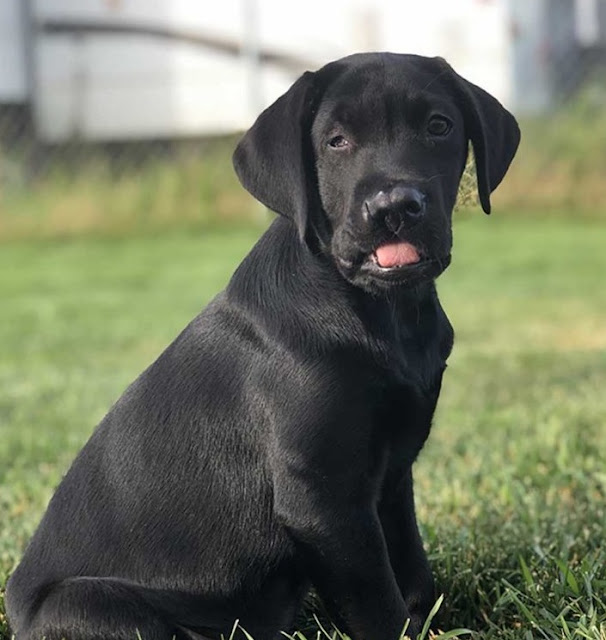 "He can only eat canned food since none of his teeth match," Jamie added. I feed him hard food now and then to make him feel like he's a part of the gang, but he doesn't like it. He, on the other hand, keeps him busy ».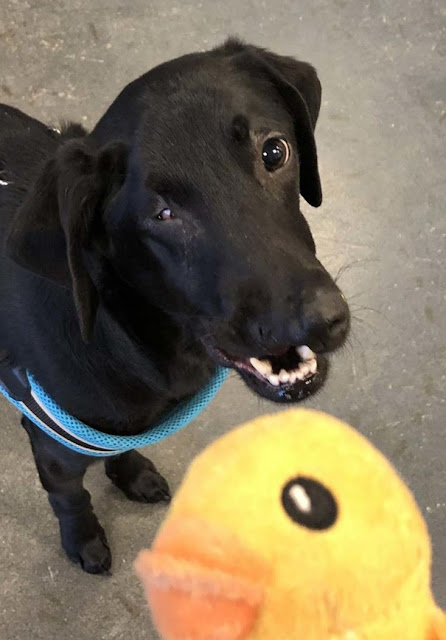 Felix had cleft lip and palate surgery in January of this year. According to his owner, the dog has a unilateral cleft palate that affects both the hard and soft palates. The veterinarian did a wonderful job, and he was able to reconstruct his palate problems using his own tissue.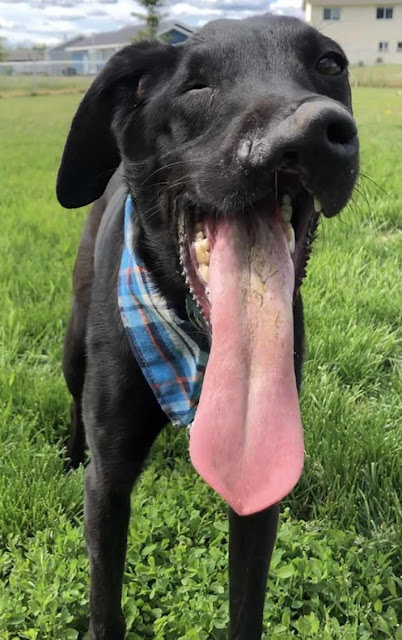 Prior to his procedure, Felix was unable to eat or drink on a regular basis. His father washed the food from his cleft every time he fed him.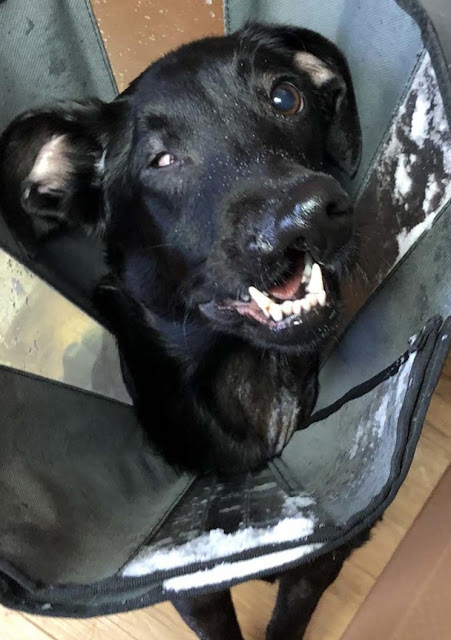 Jamie said, "Since his surgery, he has developed a neurological tic that makes him to spin around and, on occasion, bark at the air, probably as a result of the dislocation of his head. To investigate if new drugs can benefit him, we are testing them.