In this hilarious video, a dog's love of swimming is brilliantly captured.
|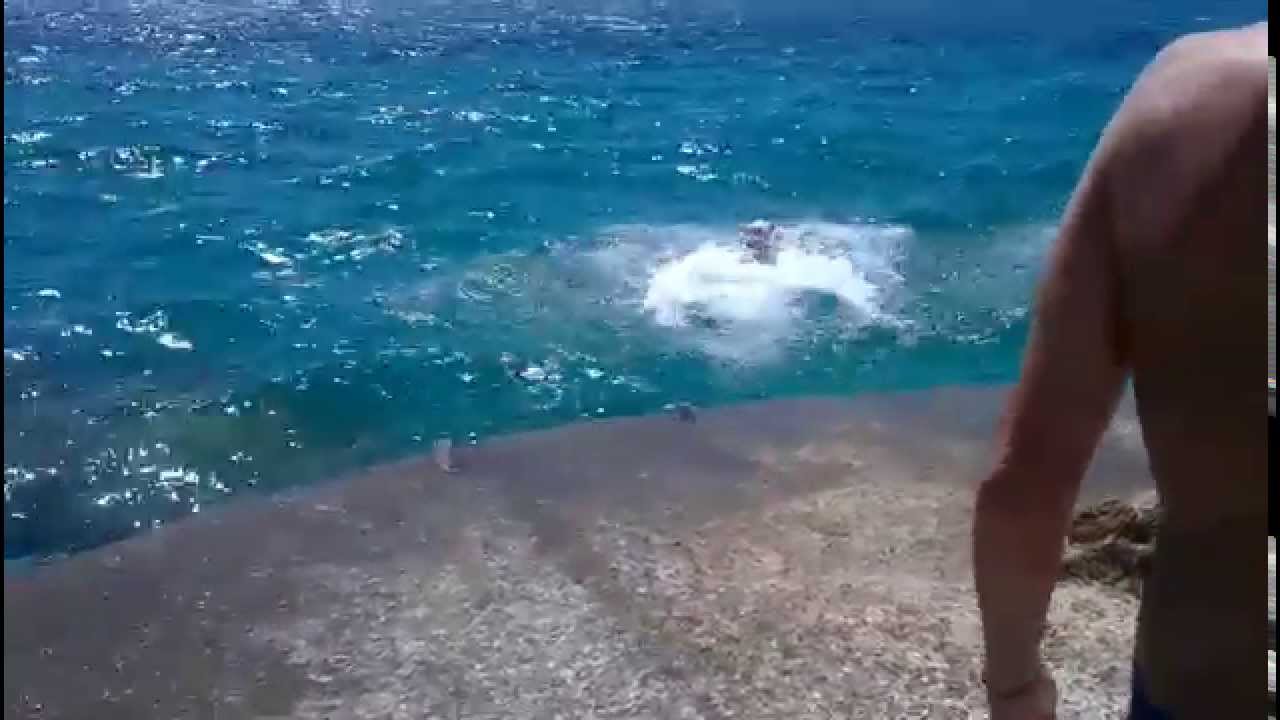 Walter, a Labrador Retriever, has a crazy love for swimming and diving. So it's fortunate that he resides in Siracusa, Sicily, close to the water. To record Walter sprinting eagerly to his favorite spot in the world, his owner strapped a GoPro camera to his back. Send your friends this entertaining video!
And here's Walter making a splash from a different angle.