Frightened dog abandoned on the side of the road melts in woman's arms after being rescued
|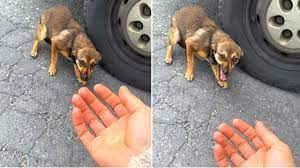 Abandoned on the side of a deserted road, this little dog had every reason to be suspicious and frightened.

But despite her sad ordeal, the puppy's trust and love instincts never strayed far from the surface.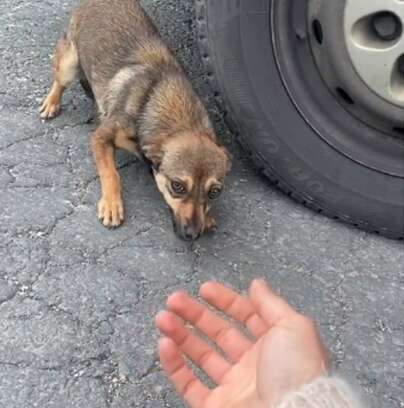 Animal rescuer Georgiana Neag recently shared heartbreaking footage of the moment she encountered a small dog stranded while driving in Romania.

The frightened dog runs towards Neag after he stops the car. The trauma to her dog made her wonder if anyone would actually treat her kindly.

But her little dog blossomed quickly once she was brought in to safety – thank you for feeling safe enough to return to her sweet self again.
Here's that moment on video:
"When I saw her, I knew I had to take her home," Neag told Dodo. "Unconditional love can heal any broken heart. She felt safe in my arms."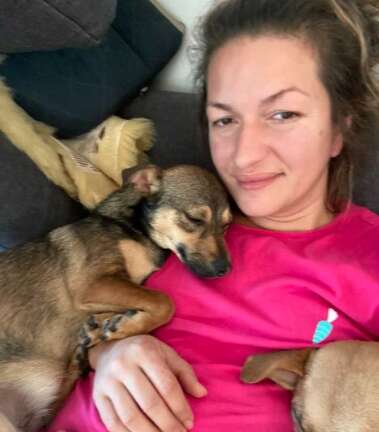 It may not be entirely clear how the dog got to this dangerous place. But one thing is clear.
Her future looks rosier than ever.
"Her name was Paula. She plays a lot and sticks in my shadow," Neagu said. 11 months and a bundle of love."