A dog trapped in the wreckage in the Bahamas is rescued by firefighters.
|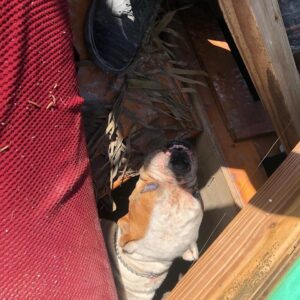 Nobody is certain how long a terrified dog was imprisoned in the Bahamas' debris following Hurricane Dorian, but thanks to Florida's Gainesville Fire Rescue, another survivor can now be labeled as "safe.". ".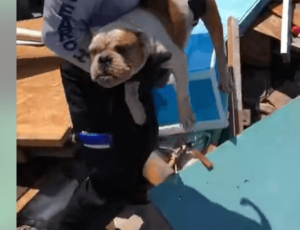 On their Facebook page, the Gainesville Fire Rescue shared the video of the dog's rescue at Central Abaco. To get to the dog, workers can be seen moving the debris and lifting up the side of a wall that has fallen. A firefighter quickly rescues the bulldog from the building by lifting him out and carrying him to safety.