In her final year, a horse that had lived alone for 17 years befriends someone.
|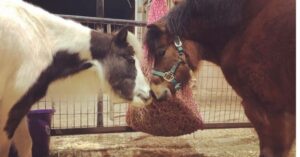 Gidget felt lonely—a feeling no horse or animal should ever have to endure. She spent at least ten of her seventeen years living alone in the basement of a barn, away from both horses and people. Her elderly owner would only feed her by pouring grains down a chute. Eventually, word of Gidget's plight reached Mockingbird Farm Sanctuary.
The refuge had saved her. As soon as Gidget got off the car and arrived at the farm, her eyes glowed with delight. She didn't have to wait long to become close friends with the small horse in the stall next to her, named Peggy. Gidget and Peggy were in need of companionship. They quickly become very close friends.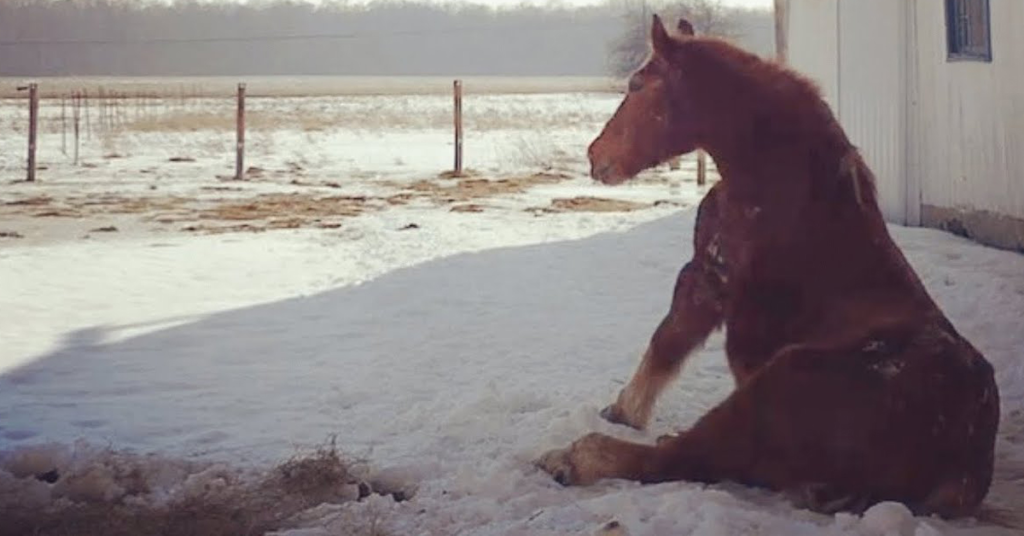 At Mockingbird Farm Sanctuary, Gidget had a year full of love and the company of her dearest buddy. Gidget's passing really affected Peggy. She had Gidget's halter facing her. refused to leave it, waiting for her dear friend to emerge from their cage.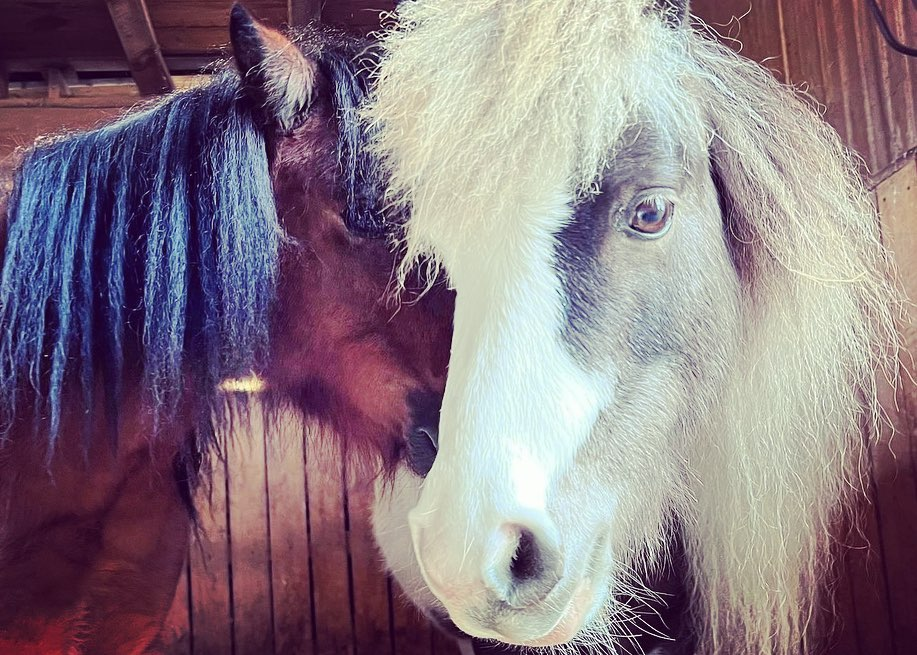 Peggy's despair overcame her. Five years prior, on Easter Sunday morning, Peggy lost her mate, according to the staff at Mockingbird Farm Sanctuary. Less than two weeks after losing Gidget, Peggy had laminitis.
She fell into a sad mood. Her body was racked with inflammation. All of a sudden, she could not walk. She has been managing episodes of laminitis ever since.
After meeting the farm's two rescued donkeys, Peggy made an effort to get along with them. Nevertheless, their relationship didn't progress in the way she had hoped. She had someone waiting for her. A different horse called Bourbon was brought to the refuge years later.
Through their friendship, Peggy and Bourbon have significantly increased each other's happiness.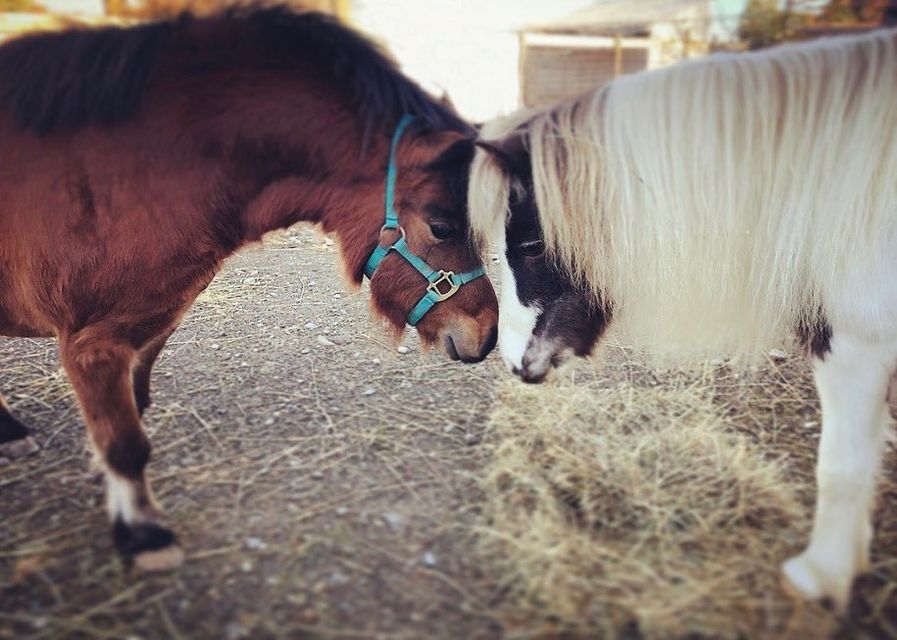 Regretfully, Peggy's condition is not optimal. Mockingbird Farm Sanctuary posted about the unbearably painful nature of laminitis on their Facebook page.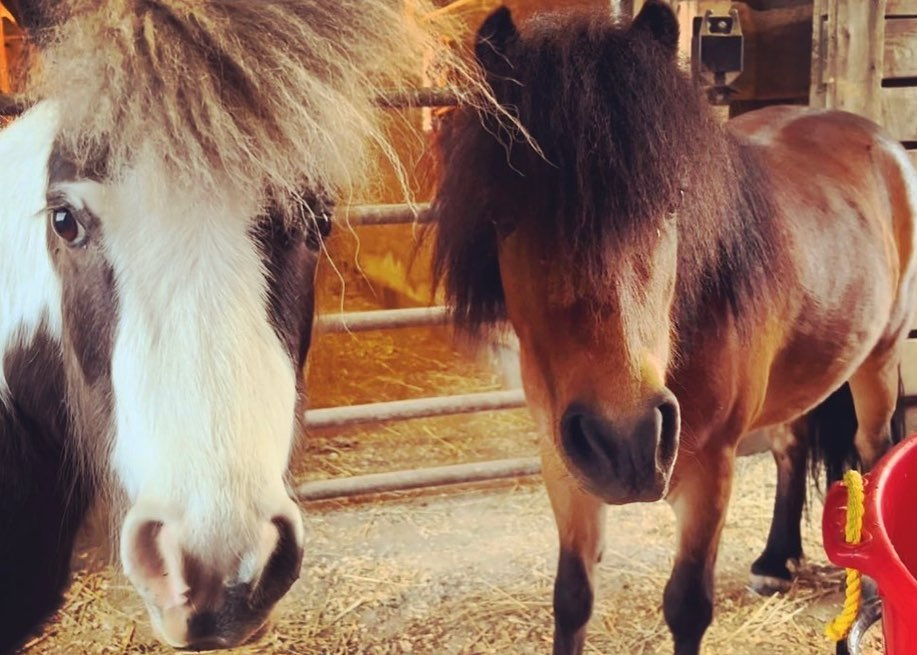 "We closely monitor all aspects of her diet, hoof care, bedding, and medications, but she also has Cushing's illness and equine metabolic syndrome/insulin resistance, so her laminitis won't go away completely," they stated.