Donkey In Hammock Demands His Humans Sway Him Back & Forth Till He Falls Asleep
|
Leo is a young donkey who lives in Goiânia, Brazil, with his adoring family. He does, however, have the soul of a dog for all intents and purposes! When he's joyful, he wags his tail and enjoys being petted by children. His fervent love for the hammock, on the other hand, is what makes him so unique. ilovemydogsomuch writes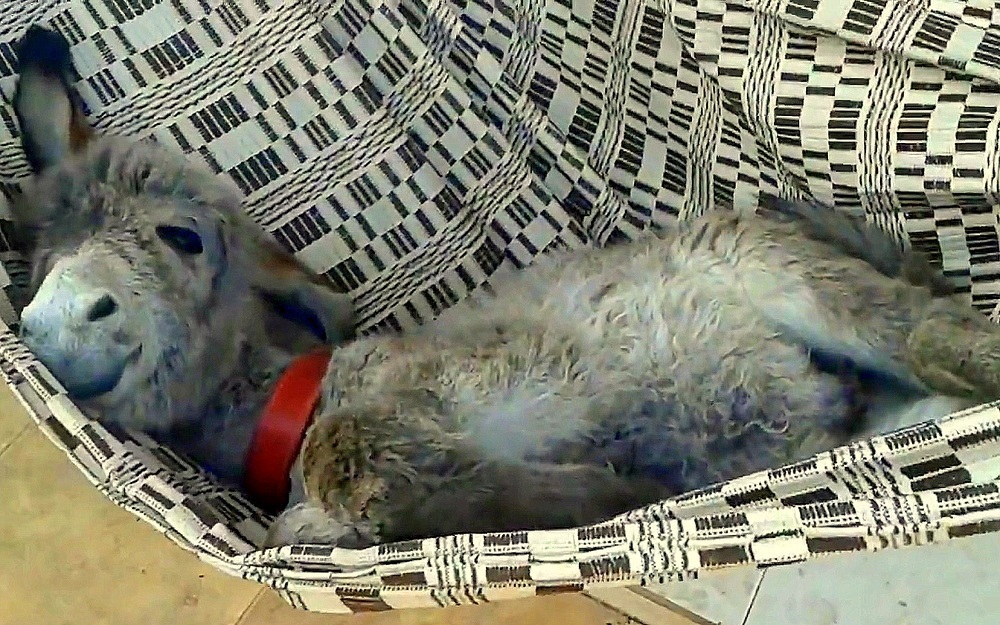 Every afternoon, Leo insists on being carried into the hammock for his relaxing snooze. He cuddles up to his human siblings on the "swinging couch" and requests that they sway him back and forth until he falls asleep. What a gorgeous little baby you are!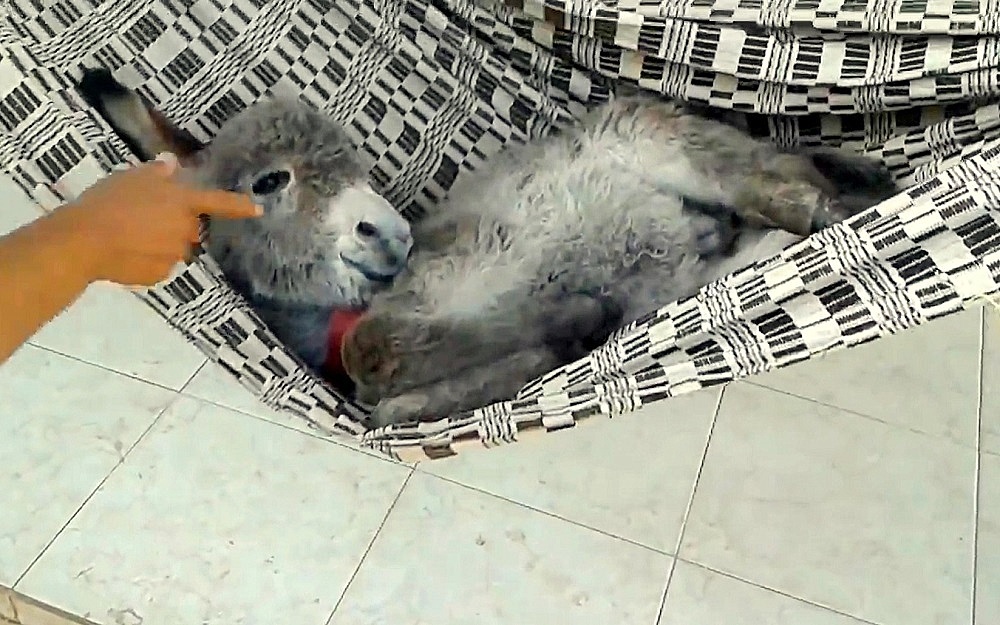 Leo relaxes peacefully as his sister gently swings him on the hammock in the video below. As he gladly gazes at his humans with a sleepy smile on his face, his eyelids gradually become drowsy. When he gets belly rubs, those delightfully naive eyes flutter away, and it's priceless! What a wacky little enchantress!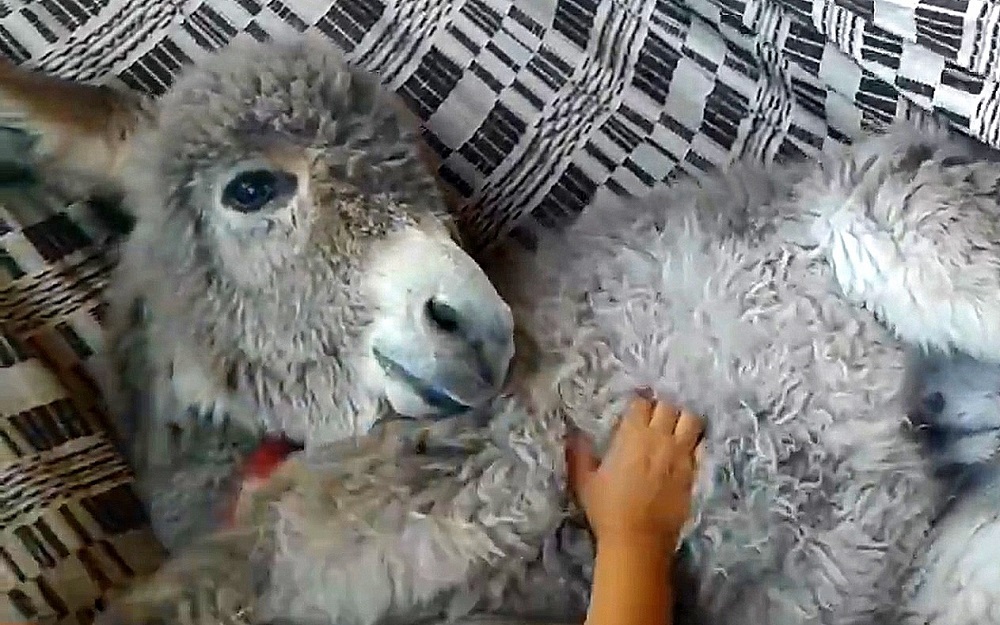 Leo looks forward to every day as a fun adventure thanks to the hammock. We can see he is a valued creature who is having the time of his life with his adoring family. For years, donkeys have obediently toiled for humans, and we're delighted they're now getting the attention they deserve!