Wild Baby Horse Stuck In River Had Lost All Hope Until Rescuers Saw Her
|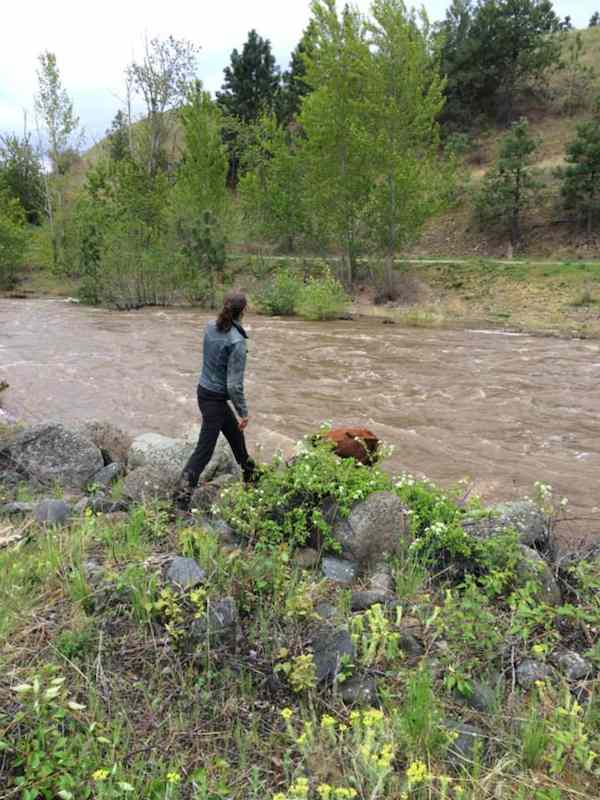 I wasn't expecting the rescued wild animal in this video to be a baby horse, but that's precisely what these amazing individuals saved from drowning.
The juvenile wild filly had tumbled down a river embankment in Summerland, British Columbia, Canada, and into the rushing waters of Trout Creek. When a woman walking her dogs noticed the 6-month-old feral horse, she had most likely been caught in the icy water for several hours.
The woman quickly dialed O.A.T.S. Horse Rescue, which assembled a volunteer team to assist the drowning horse.
The filly was clinging to the rocks when O.A.T.S. volunteers arrived at the river. She was fatigued and in danger of becoming hypothermic.
The Summerland Fire Department and local RCMP joined the volunteers. It was a challenging rescue because the rescuers had to contend with raging waves and slick surfaces in order to reach the terrified horse. Not only that, but the horse was afraid of human contact since she was wild.
Eventually, they lassoed the horse and used a tarp and sheet of plywood like a stretcher to hoist her safely out of the water.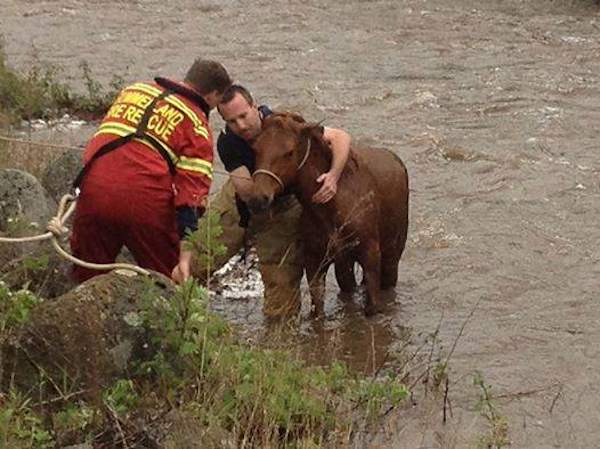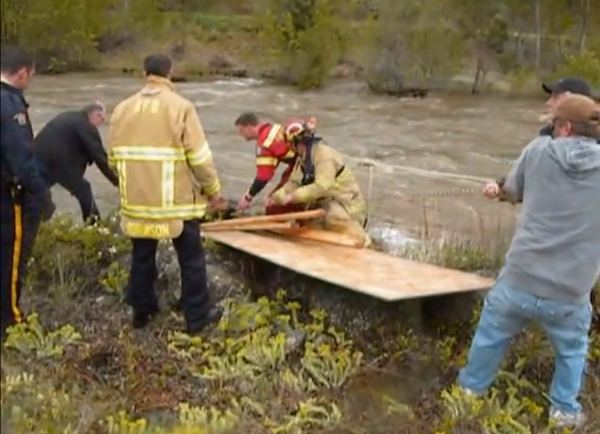 Despite the fact that she was scraped, her injuries are minor and will heal on their own. River is the name given to the rescued filly.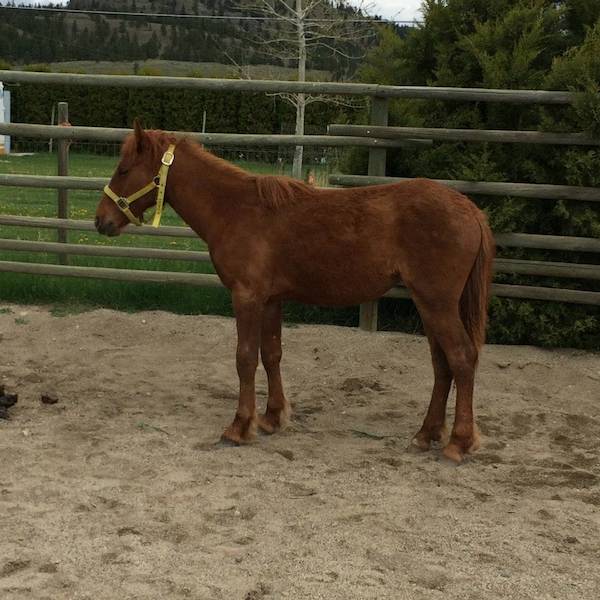 What an amazing group effort! I'm so glad River was saved and will be looked after from now on.
Watch her full rescue in the video below.