Dog Didn't Recognize Her Dad After Being Lost For 3 Years, Then Dad Crouched
|
Pakita the dog went missing three years ago, and her father was distraught and afraid. The man felt helpless as he looked for her everywhere, only to have his hopes dashed time after time. He never gave up on her, though, and kept hunting for her in several shelters until his efforts were finally rewarded.
Dad was overjoyed to learn that Pakita was still alive and well in a faraway shelter, where she had been living a rather aloof and dreary existence for the previous three years. Pakita's reaction when he arrived at the shelter to take her home was not what he had anticipated, according to ilovemydog.
Pakita's years of separation and living in a makeshift shelter had plainly taken their toll. Only her attendants were trusted by the despondent puppy, who refused to look at Dad. She didn't recognize him at all and whimpered as she was approached by a weird new human.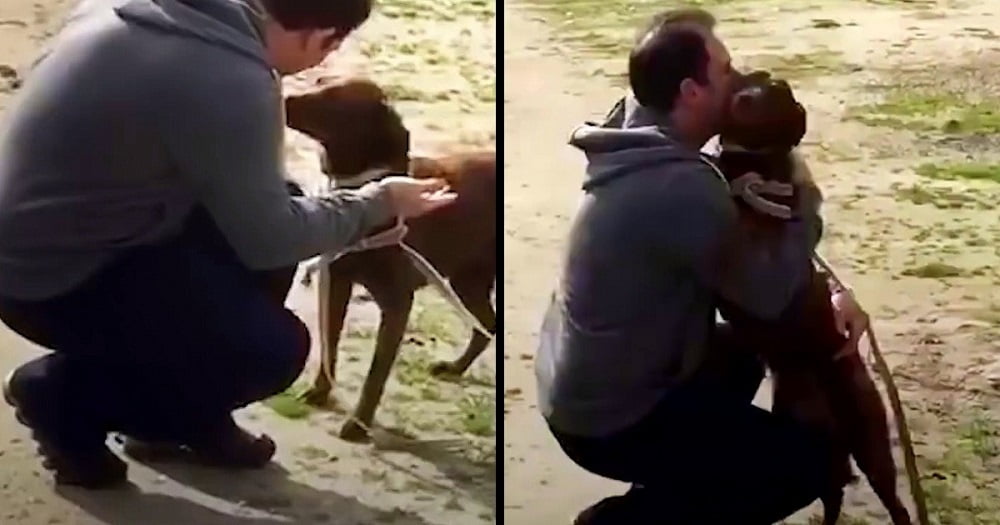 Pakita's stressed-out body language was recognized by Dad, who encouraged her to approach him. Pakita hesitated, but as Dad crouched and called out to her, she felt compelled to approach him and sniff him – which was a complete surprise to her! She began to recognize his scent and understood that it was her long-lost father who had come to take her home!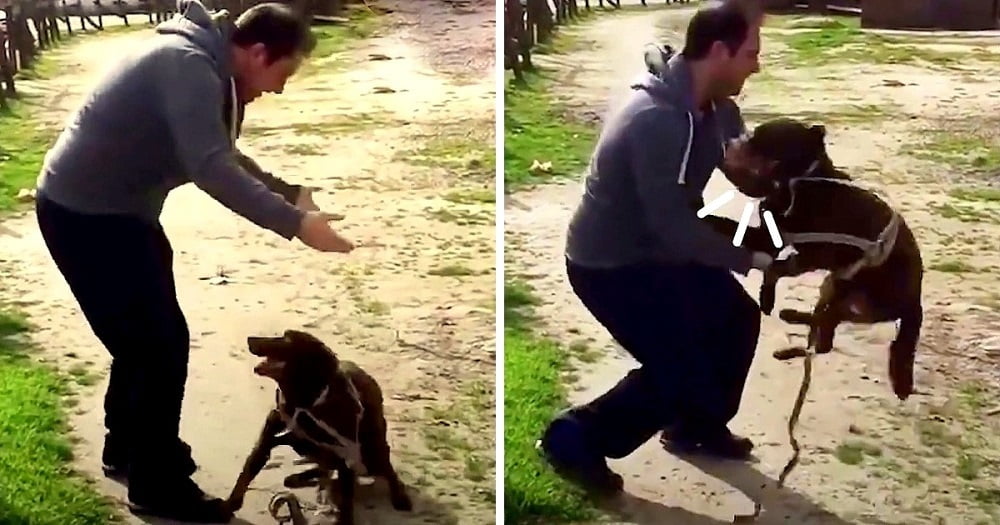 This clip reveals Pakita's tremendous triumph over her doubts and her delighted emotions when she recognises Dad! In a matter of seconds, she moves from afraid to startled to ecstatic, and Dad tells her that she will never be lonely again. As you see their sad reunion below, turn up the volume!
Click the video below to watch Pakita going wild with joy when she finally recognizes Dad!