Adopted dog with a gloomy past travels on special trip to find spiritual healing
|
From a shelter, Lou was adopted. The shelter informed his new owners that the Italian Greyhound's extreme timidity and fear of other dogs was a result of his unhappy and abusive previous owner. So they made the decision to take him to the Hamptons for recuperation throughout the summer.
Lou awoke in an unfamiliar new location.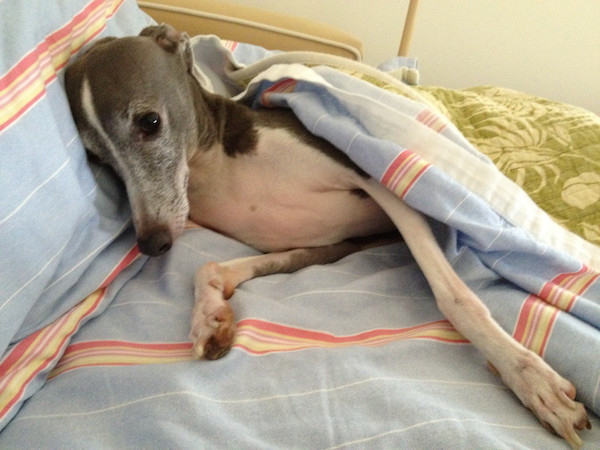 BUDDHA MET LOU. BUDDHA IS A DOG WITH A CALM AND PEACEFUL NATURE, LIKE HIS NAME, SO LOU WOULD NORMALLY BE VERY AFRAID.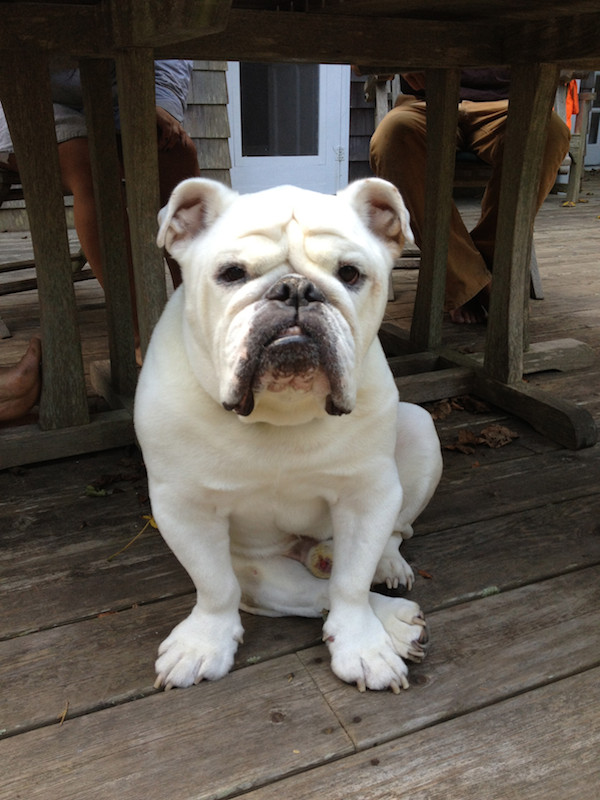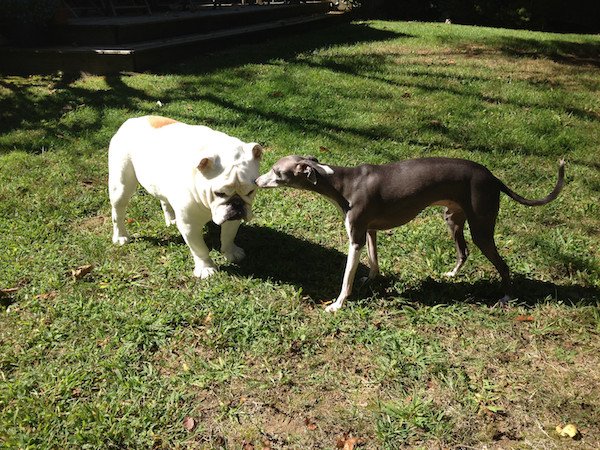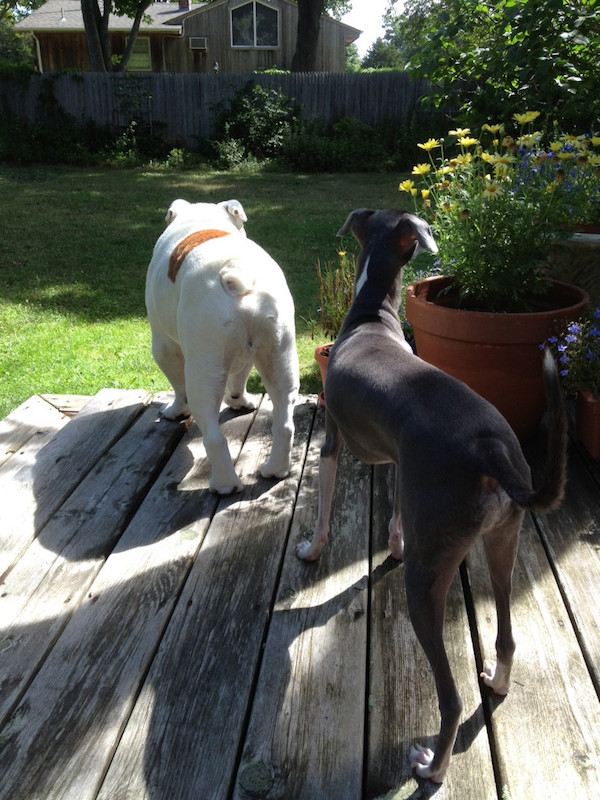 LOU HAD NEVER LAID OUT ON A LOUNGE CHAIR BEFORE. BUT HE DID WITH BUDDHA.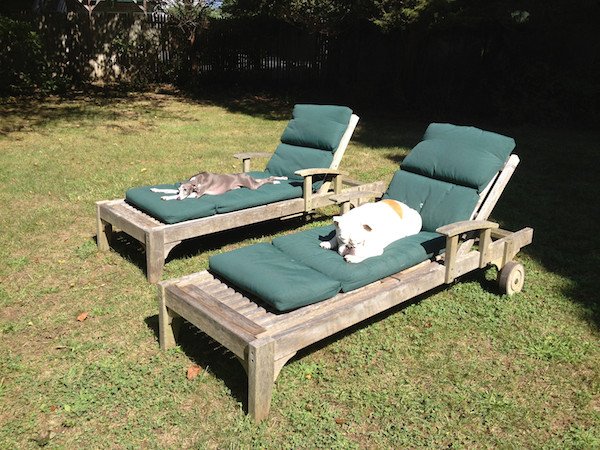 HE HAD NEVER SEEN THE BEACH BEFORE.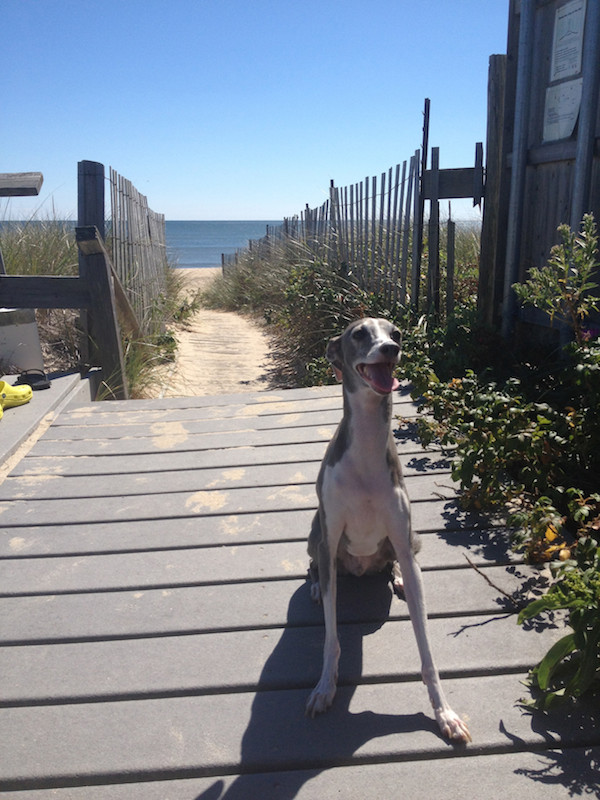 HE WAS SO HAPPY TO EXPERIENCE THE SAND, SURF AND SUN.