Street Dog Wouldn't Leave Without Her Friend, Leads Rescuers To Her
|
Pathway Specials learned that the "Harbour Pet," a dog they'd saved, had a sister out on the streets.
So they planned to get her, but the pet did not want to go with them. At least not yet. She had a friend she didn't want to leave, so she directed rescuers to her.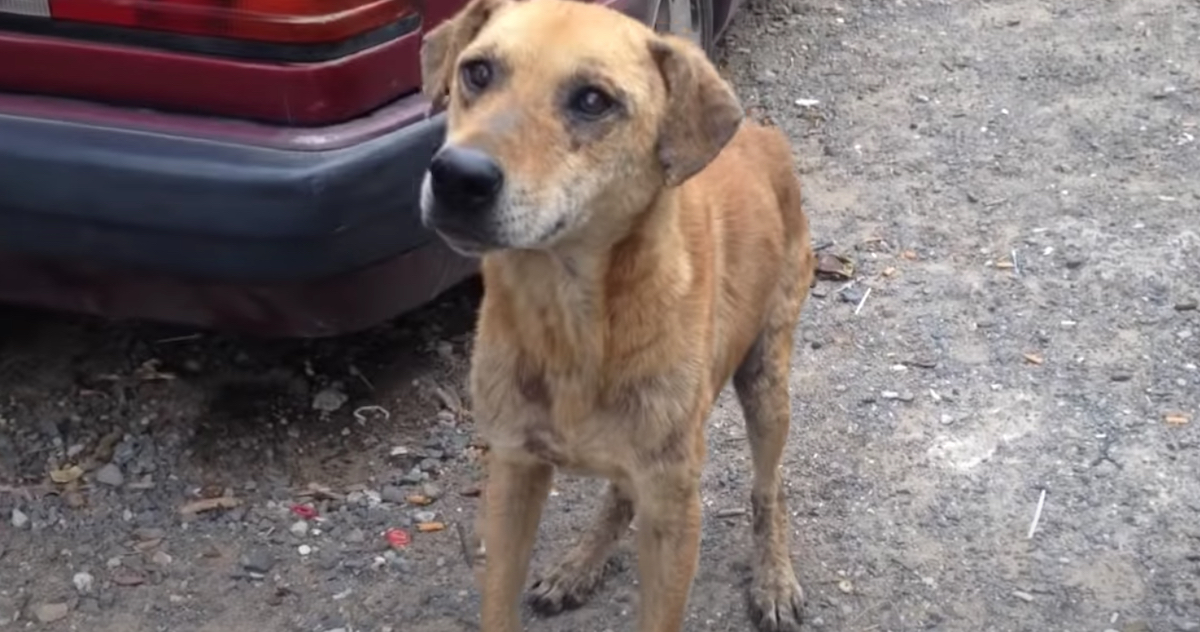 It was yet another dog, one that had evidently been exploited to produce puppies. Both of the dogs were unwell, and a tornado was approaching. They couldn't afford to take them in, but Walkways Specials couldn't leave them behind.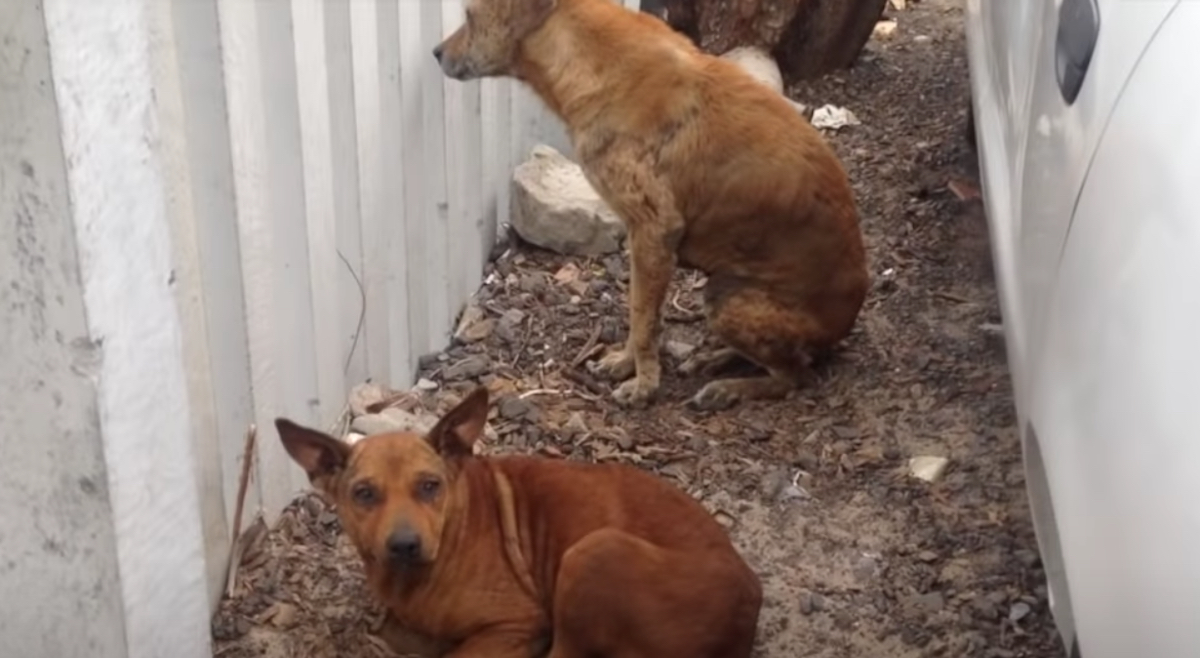 In an upgrade to the video listed below, it was specified that both dog close friends were ultimately rehomed with each other as they were a bound collection and likewise missed each other. They're both safe and delighted in this new life! What a pleased end.